KUOW Radio Interview & Art Toolkit Update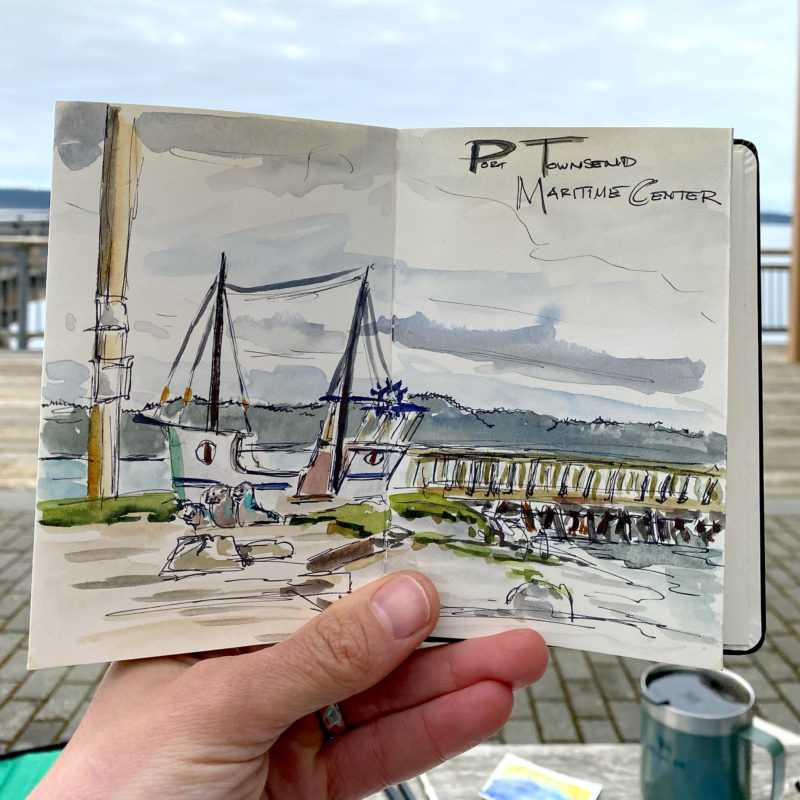 Hi everyone! I realize it's been a little quiet around here as I've been focused lately on developing Art Toolkit. I just looked back and realized I shared the first Art Toolkit on July 12, 2011– it's been a few years! Thank you all for your support and enthusiasm throughout this journey. 
If you are in the Pacific NW region, you can now visit our little retail showroom which is officially open Tues/Thurs Noon-4pm and by appointment (located at 334 Sherman St. Unit B, Port Townsend, WA 98368.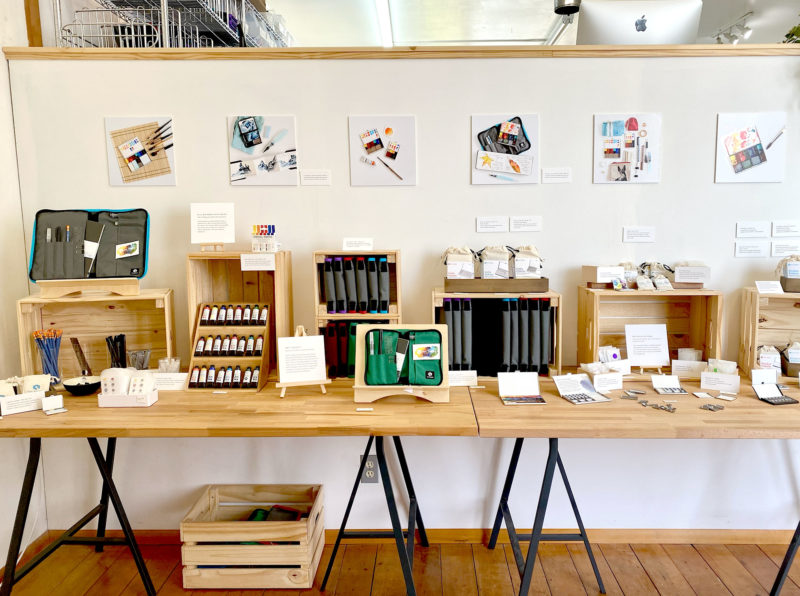 Last winter I had a nice conversation with Alyson Stanfield about how I wear my hats as an expeditionary artist, Art Toolkit founder, as well as mother of a now almost seven year old. Take a listen here! 
Now with summer around the corner, I'm also excited to have a new expeditionary art project in the works and will be sharing more details soon. In the meantime, I invite you to listen to this recent broadcast by KUOW radio on artists working to document climate change. I'm pleased to be featured along with my friend Claire Giordano and artist Jill Pelto. 
I'm off this afternoon to my daughter's kindergarten graduation. Life is full and I am grateful.