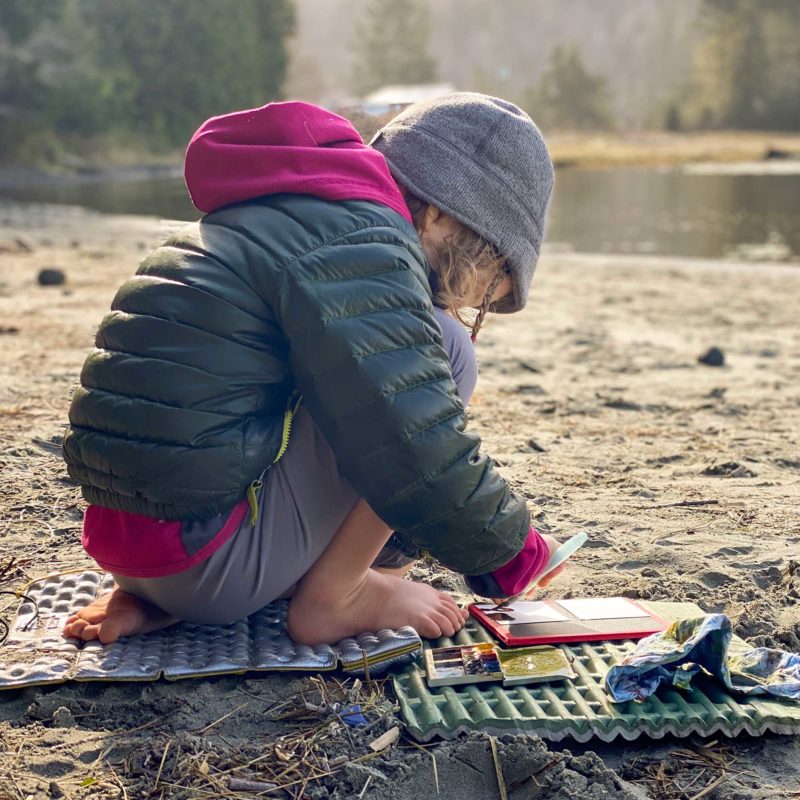 I've been thinking about how this time of uncertainty can be magical for my daughter instead of stressful. Like most everyone, our world has shrunk down to what we can reach on bike and foot, encouraging a closer look at nearby treasures that before might have gone unseen. I carry our Art Toolkits on every outing, and every time we sit down for a snack or picnic, we pull it out to sketch and notice the world around us.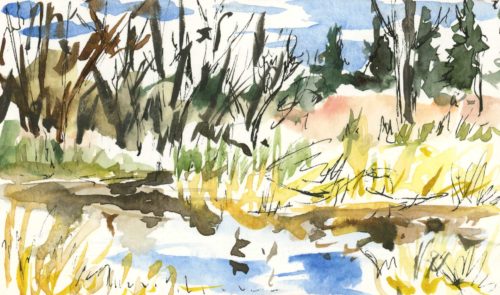 Art helps us see and appreciate details, whether looking for tadpoles in the neighborhood pond, observing the clouds, or enjoying the flowers. ⁠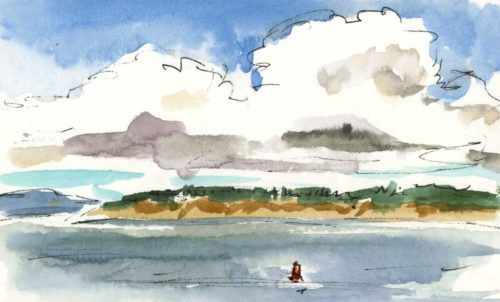 While out sketching and exploring, I always remind myself and my companions of "practice, not perfection." Our goal is to take a closer looking at our surroundings and plant seeds of curiosity and wonder.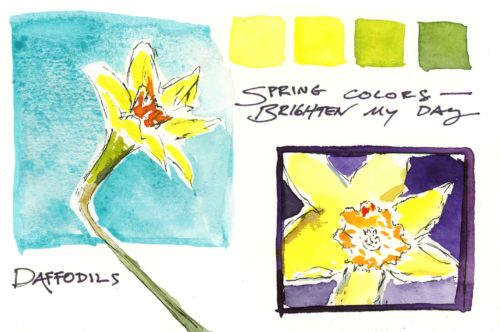 Check my Nature Journaling with Kids blog post for more inspiration! John Muir Laws, author of the fantastic The Laws Guide to Nature Drawing and Journaling
is also currently offering his new book, How to Teach Nature Journaling, as a free pdf download.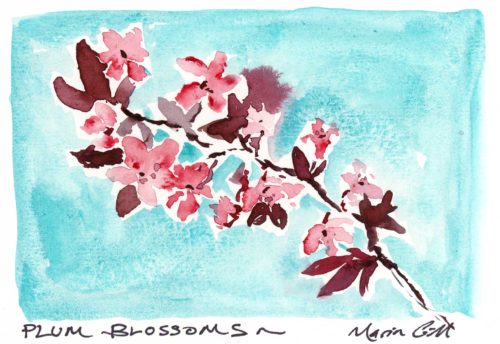 I hope that you are finding ways to encourage yourself and others to choose creativity and adventures, no matter how small.