PechaKucha at the Nordic Museum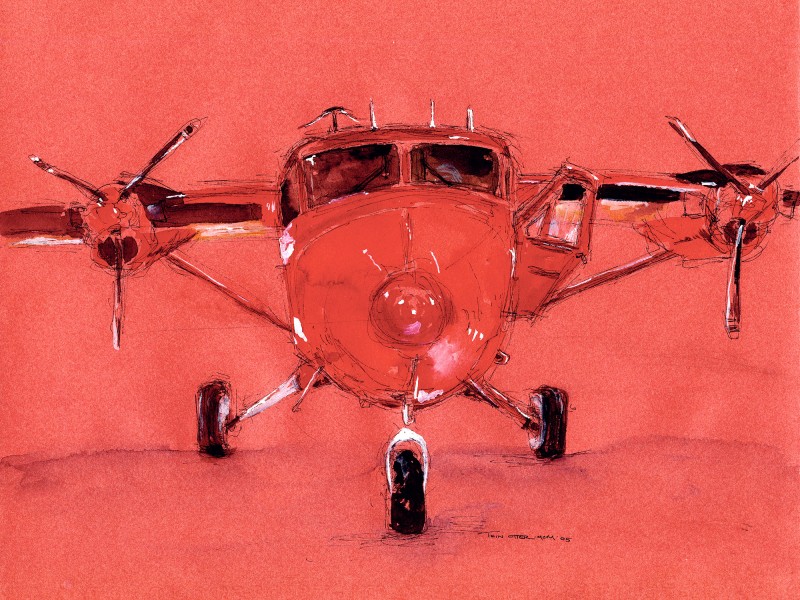 I'm excited to be speaking at this Thursday's PechaKucha event at Seattle's National Nordic Museum, kicking off their Nordic Sól festival. The evening will celebrate the diversity of the arts and culture of the Arctic, with a focus on climate change. I'll be presenting alongside scientists, activists, photographers, and designers in the PechaKucha format–20 slides, each displayed for 20 seconds. Each presentation will be 6 minutes and 40 seconds long, so expect a fast-paced and fun evening!
The free event will be from 6pm–9pm, on Thursday August 22, at Seattle's National Nordic Museum. Doors will open at 6pm and presentations will start at 6:30pm.
National Nordic Museum
2655 Northwest Market Street
Seattle, WA 98107