Polar Explorations Exhibit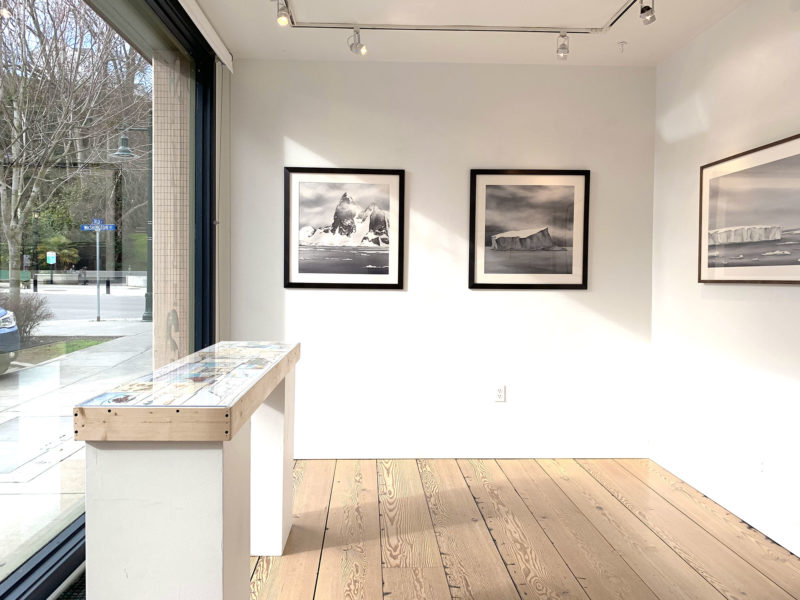 I'm happy to announce my exhibit, Polar Explorations, at the Port Townsend School of the Arts downtown gallery! It's a beautiful space in the heart of downtown, located just across from the Rose Theatre, at 236 Taylor Street. This Saturday March 2 is the opening reception during Art Walk from 5-8pm. I'm also offering a series of free events this month in support of the show:
Artist Talk: Art in the Field: Thursday, March 7th, 7pm at the Northwind Arts Center, 701 Water St, Port Townsend.
Kids Event: Virtual Art Expedition: Tuesday, March 12, 3pm. Kids of all ages can join me for a virtual multimedia expedition to the polar regions to sketch and learn about the animals and environment. Mini journal and pencil provided, hosted by the Jefferson Museum of Art & History, 540 Water Street, Port Townsend
Field Sketching Demo: Saturday, March 23, 1-2pm at the PTSA Downtown Gallery. Join me to learn about my favorite tools and techniques for field sketching.