Drawing Inspiration Podcast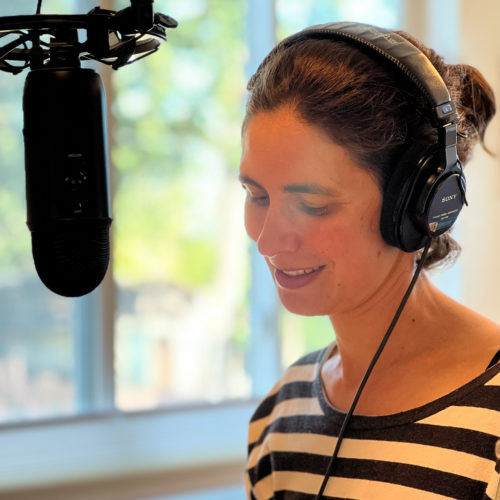 Last week I had the pleasure of joining artist Mike Hendley on his Drawing Inspiration Podcast. I shared my earliest memories of sketching, my journey as an expeditionary artist, and the story of creating Art Toolkit. You can listen to our conversation here.
Mike Hendley is a self-taught artist based in Ottawa who creates beautifully detailed work of the natural world. On his podcast, he thoughtfully shares creative inspiration through his experiences and conversations with guests.  I love his work—check out this recent sketch inspired by his local woods! I also enjoy spotting how he uses a Folio Palette.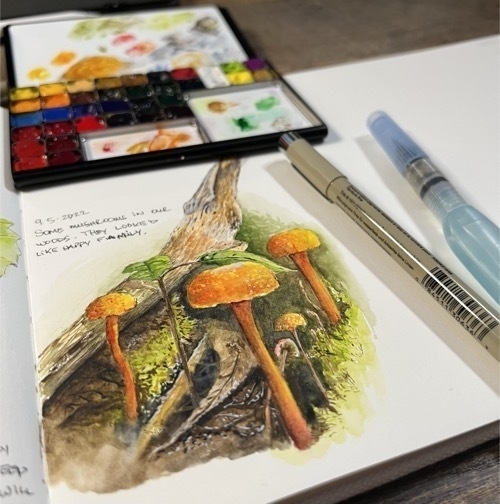 Reflecting on our conversation makes me so grateful for this community and the creativity we share.