Demi Palette & Palette Variations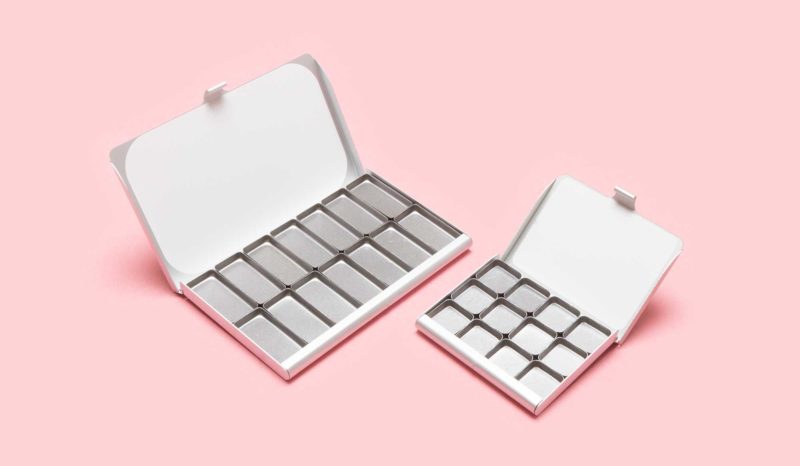 Meet the newest member of the Art Toolkit family, the Demi Palette, available now in my Shop! It's half the size of the Pocket Palette–and twice as cute. The Demi Palette includes 12 mini pans, measures just 2 3/16″ x 1 3/4″ (55mm x 45mm), and is a wonderful companion for exploring color in your travel sketchbook or journal. The palette comes in a reusable cloth drawstring pouch and is fully compatible with all my accessory pans. Put several together and create a collection of your favorite color palettes–warm, cool, desert, mountain–let your imagination run wild!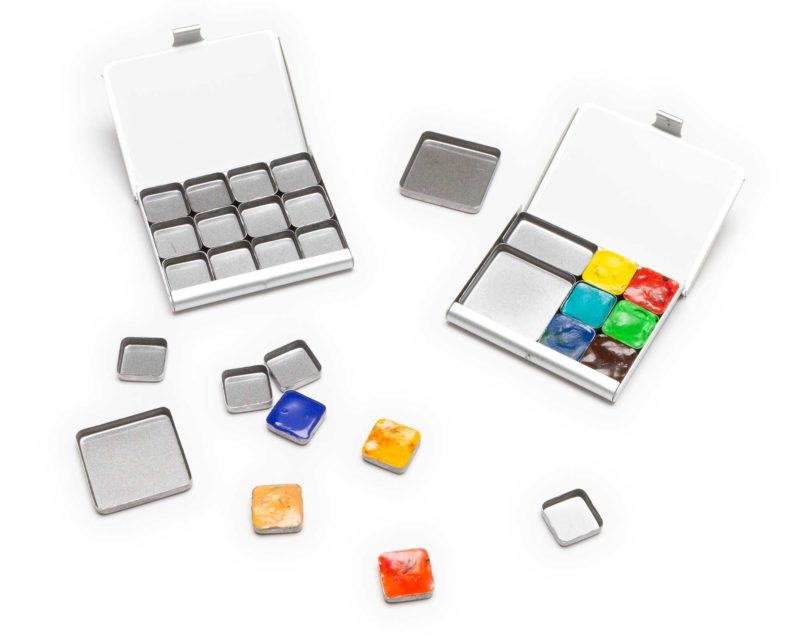 I'm also happy to announce that custom pan editions of the Pocket Palette are now available. The first is a palette with a complete set of 28 mini pans, and the second is a palette with an assortment of all four sizes, including the white mixing pan.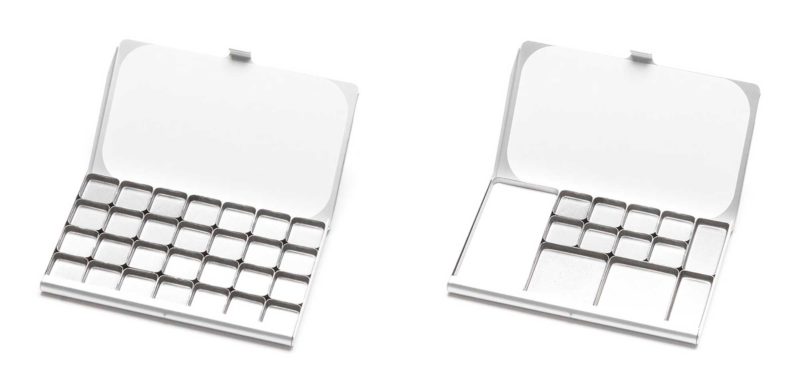 I hope you enjoy these new palettes and I'd love to hear your feedback and experiences! I'm continually working to improve the Art Toolkit supplies and love how this project creates connections with artists around the world.