Pocket Palette in Action: Mexico City
I met artist Kay French in my recent workshop at the Burke Museum. She is an avid sketcher and has made herself a mini art kit, featuring the Pocket Palette as her "always-in-my-purse" palette. Kay recently traveled to Mexico City and shared a few images of her sketchbook and tools.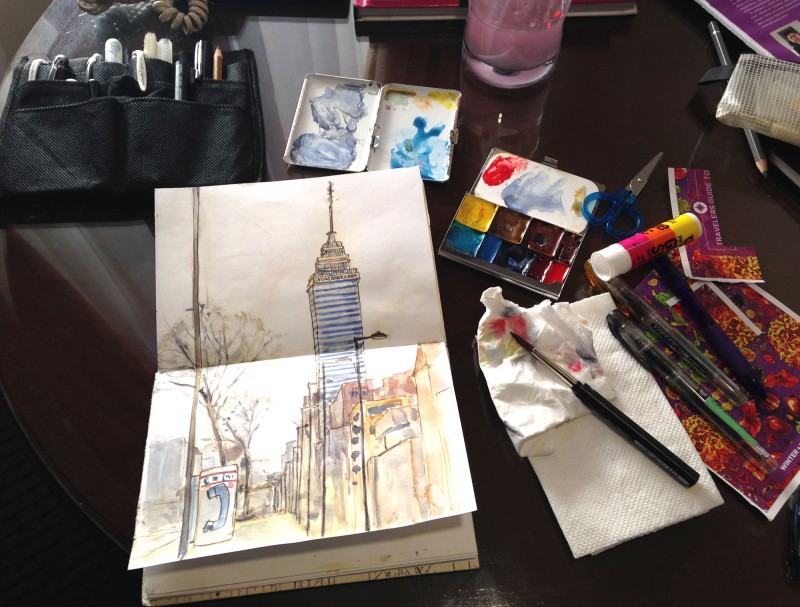 Kay sewed her own toolkit that fits perfectly into the front pocket of her purse.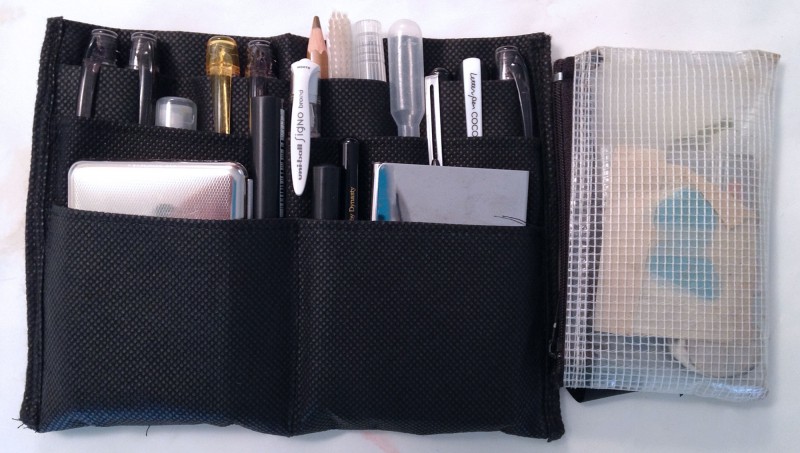 A neat compliment to her Pocket Palette is a cigarette case that she uses as an additional mixing surface. She spray painted the interior white.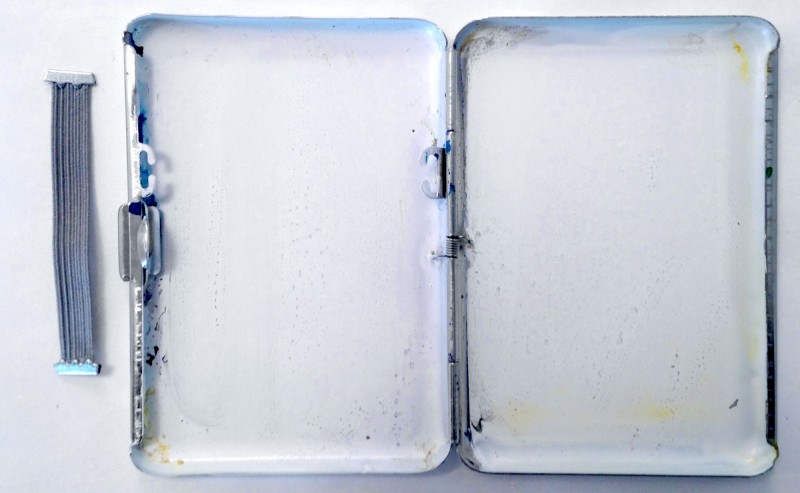 Check out more of Kay's lively sketches on her Flickr page!
If you have sketches or stories of your explorations with your Art Toolkit or Pocket Palette you'd like to share, please email me.