Here's a sneak peak at my life these days. I'm in the thick of exhibit preparation with plans to deliver my Imaging the Arctic show to the Nordic Heritage Museum on December 1st. Framing has taken over my studio (and home). I've framed about a dozen pieces, and have about a dozen more to complete.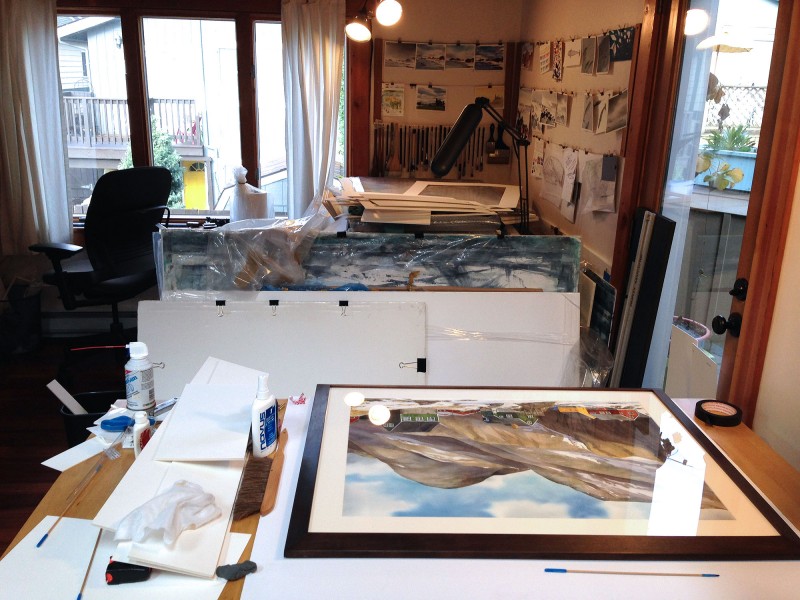 I've also worked with my husband to design a number of signs and banners for the show and have been printing everything on my friend's large format printer.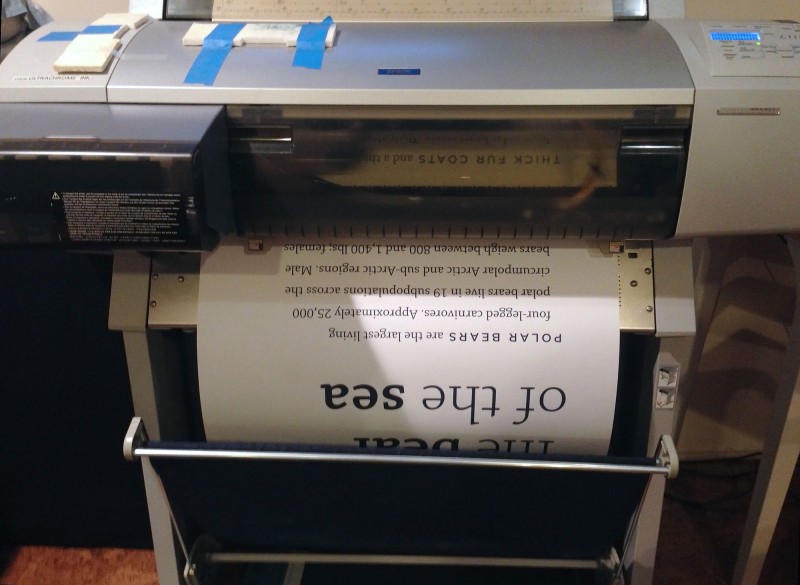 The good news is that it's all coming together! I can't wait to see everything on the museum walls. If you're in the Seattle region, I hope you can come see the exhibit in person. Opening reception Thursday, December 11th, from 6–9pm at the Nordic Heritage Museum in Seattle, runs through February 22, 2015.