Expedition Artists and Science Exploration
I'm thrilled to be a part of an article published on modern-day expedition painting in the Front Matter journal by the Proceedings of the National Academy of Sciences. Writer Carolyn Beans featured some of my work from Cooper Island and reflects both on the history of expedition art and others in the field.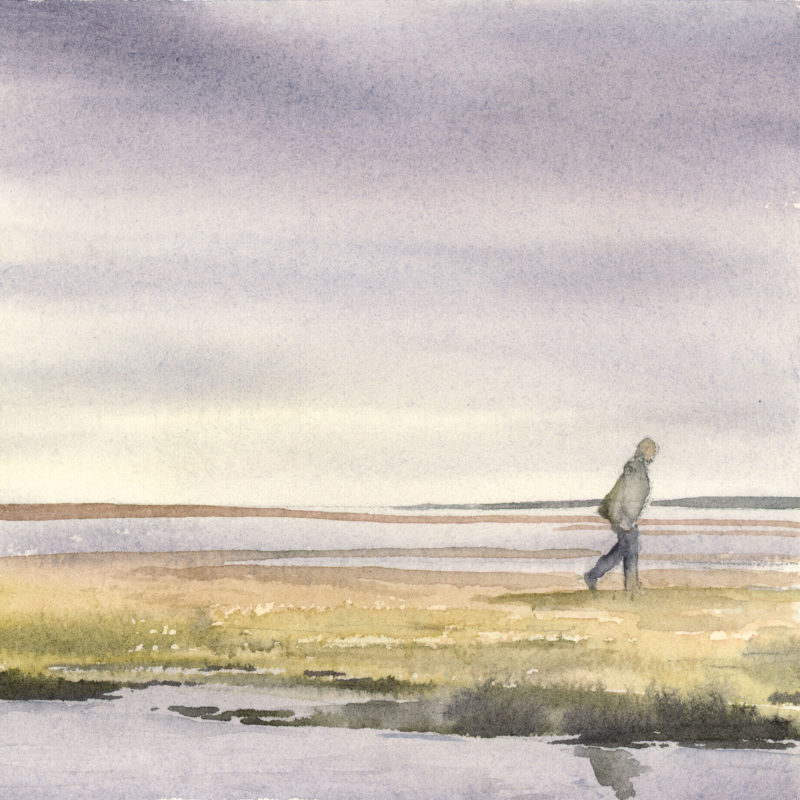 I'm continuing my 5″x5″ studio studies from Cooper Island, exploring different light and elements, from biologist George Divoky at work to the Black Guillemots and subtle textures of the minimal landscape and dramatic sky.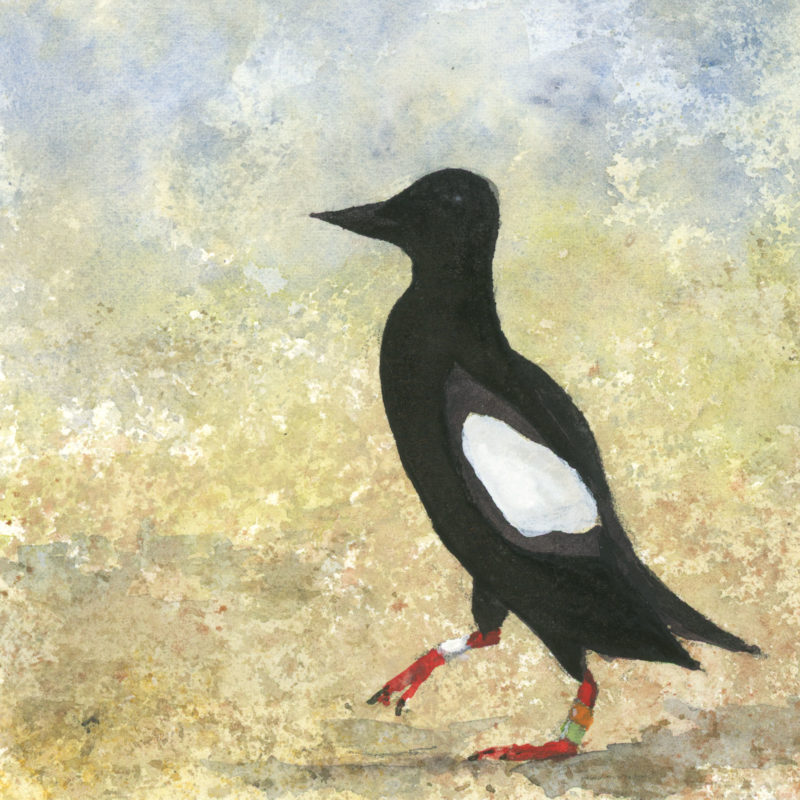 I'm referencing my field sketches, color notes, and photographs to discover what resonates with me in the studio.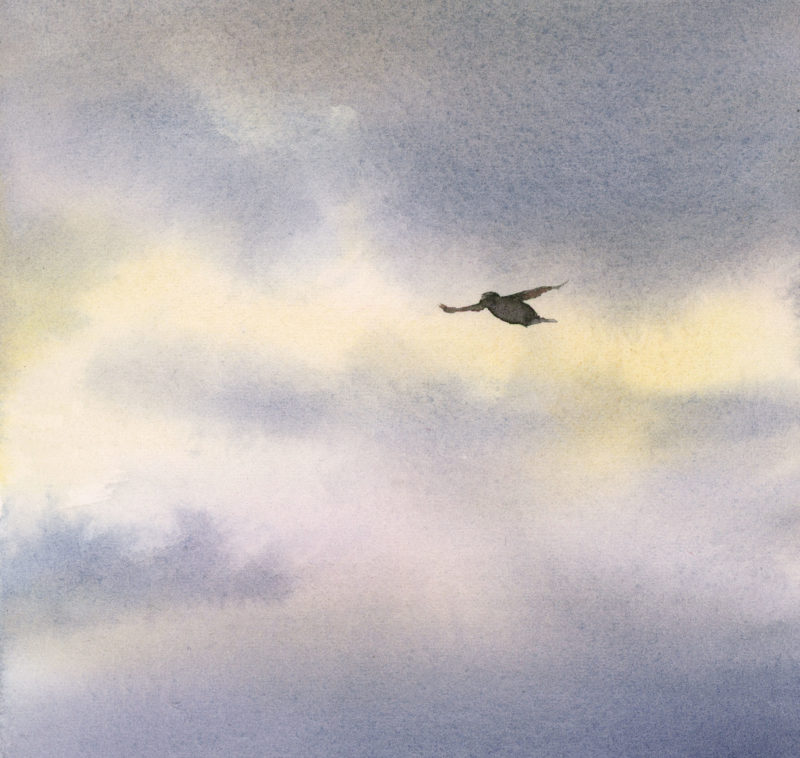 This growing collection of small paintings will guide me towards working on larger compositions soon!
Learn more about George Divoky and Cooper Island.