Thank you to everyone who came to the Nordic Heritage Museum for Imaging the Arctic last week! It was thrilling to finally share the exhibit. I especially enjoyed meeting photographer Tiina Itkonen in person, she flew in from Finland to join us for the opening.
Dr. Kristin Laidre, Tiina, and I gave special walk through tours to museum guests, talking about our work, and enjoyed a marvelous opening night gala.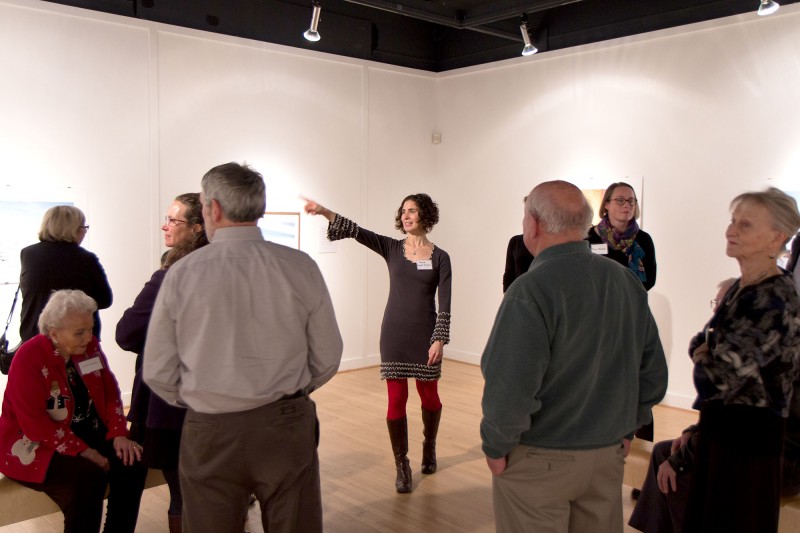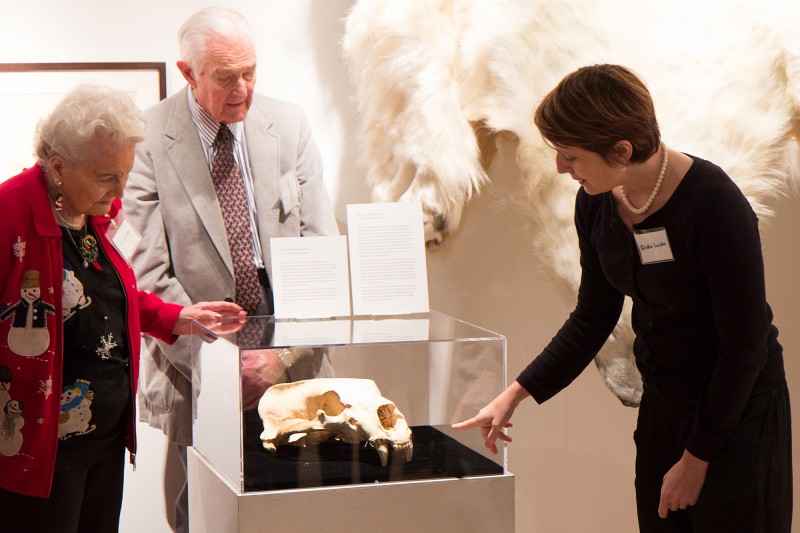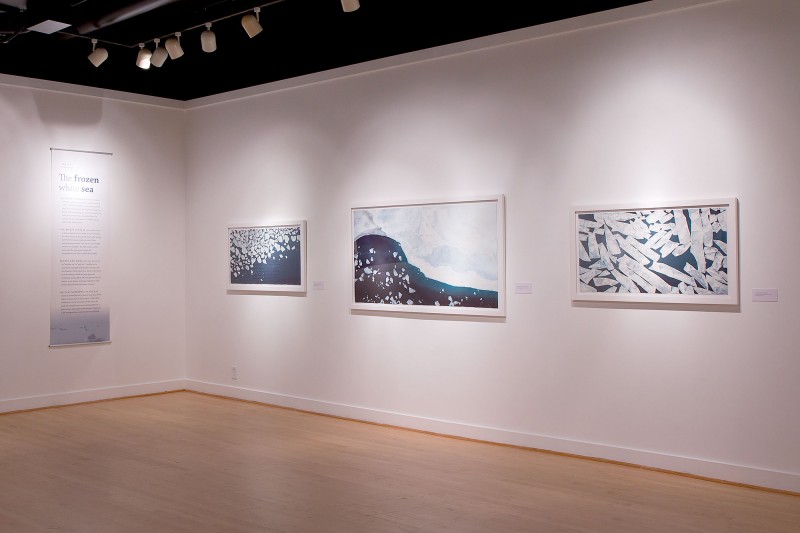 I hope you have a chance to see the show! It's open through February 22, 2015 and Kristin and I are giving a presentation about our work and collaboration Tuesday, February 3rd, at 7pm. I'm off now to South America and Antarctica! Stay tuned for updates from the field.