Art Toolkit in Action: Skagit Valley
It's inspiring to see how other artists set up and use their Art Toolkits. Kathy Dennis lives in Mt Vernon, located in the beautiful Skagit Valley of Washington State, and recently shared some of her sketches with me.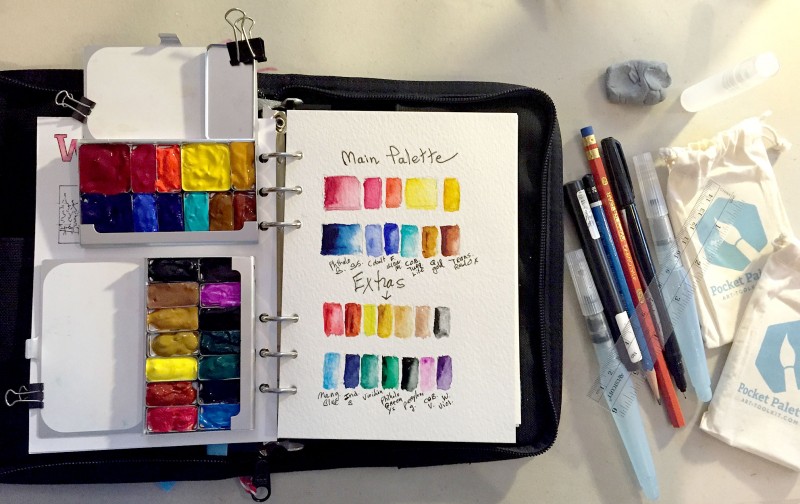 Kathy added an extra waterbrush, pen, pencil, kneaded eraser, and two travel brushes to her kit. She's also filled two Pocket Palettes with a lovely selection of colors. Her main palette includes three jumbo pans for the primary colors (Permanent Alizarin Crimson, Windsor Yellow, Phthalo Blue Green Shade) with some lovely additional options for mixing: Permanent Rose, Vermillion, Indian Yellow, Cobalt, French Ultramarine, Cobalt Turquoise Light, Quinacridone Gold, and Transparent Red Oxide.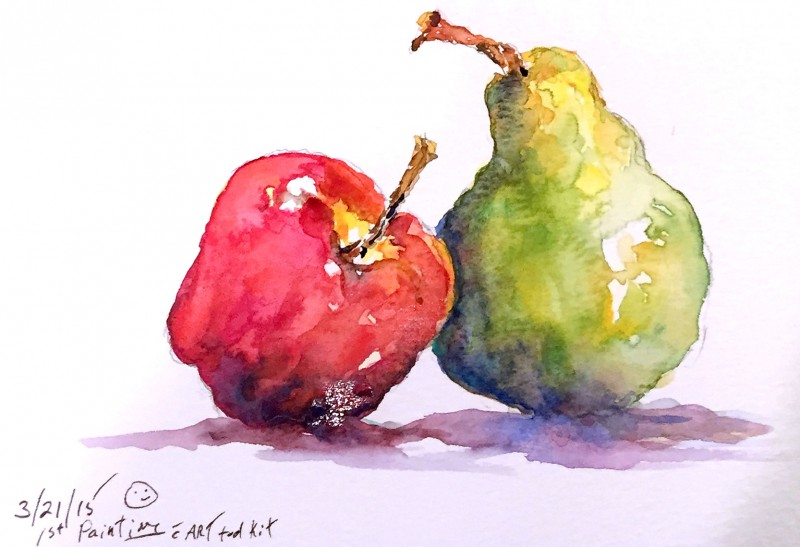 Her second palette is for "fun extras" and includes Quinacridone Coral, Quinacridone Sienna, Cadmium Lemon Yellow, Nickel Azo Yellow, French Ochre, Bronzite, Lunar Black, Manganese Blue, Indanthrone Blue, Viridian, Phthalo Green Yellow Shade, Perylene Green, Cobalt Violet, and Windsor Violet. Color is so seductive!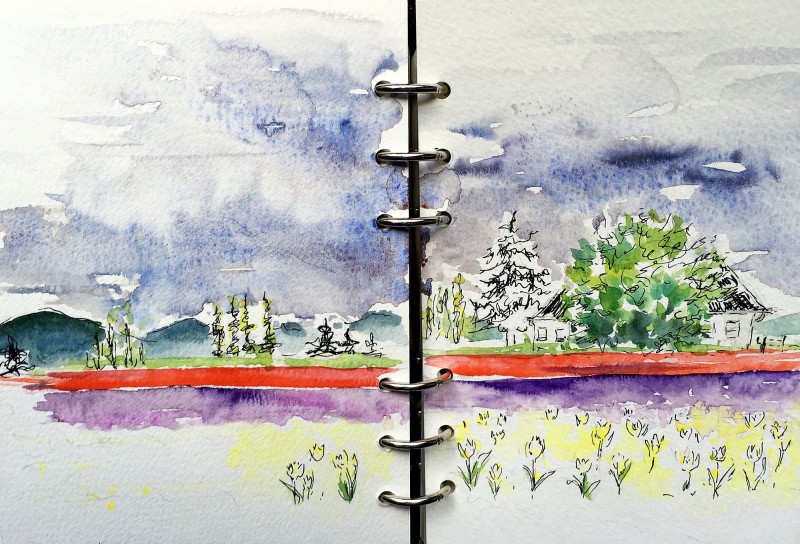 Special thanks to Kathy for sharing her work!
If you have sketches or stories of your explorations with your Art Toolkit or Pocket Palette you'd like to share, please email me.