Spring Sketching Inspiration
Spring is such an inspiring time of year for sketching as the weather warms up and the world grows more colorful. I try to carry my sketchbook everywhere. Here's a few of my recent explorations!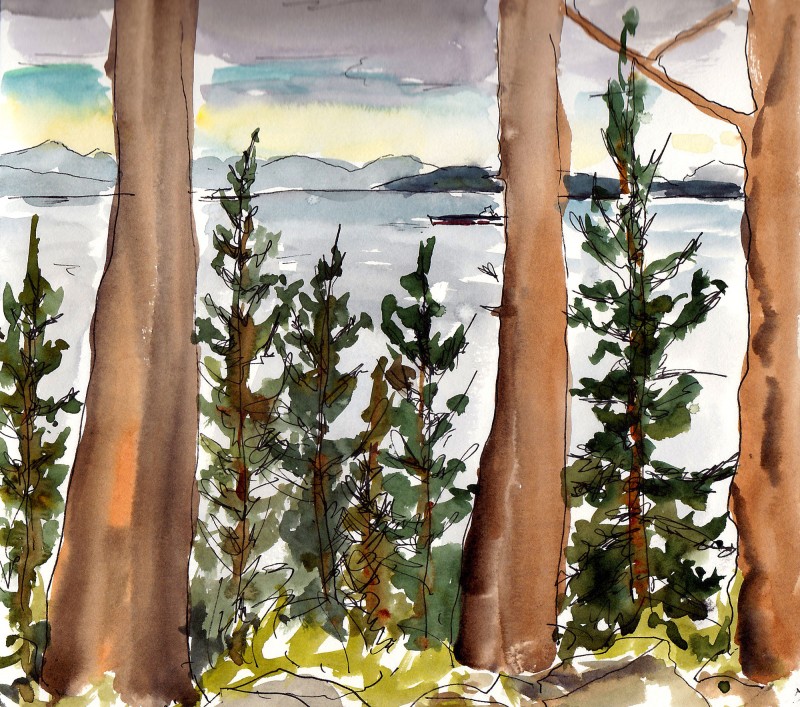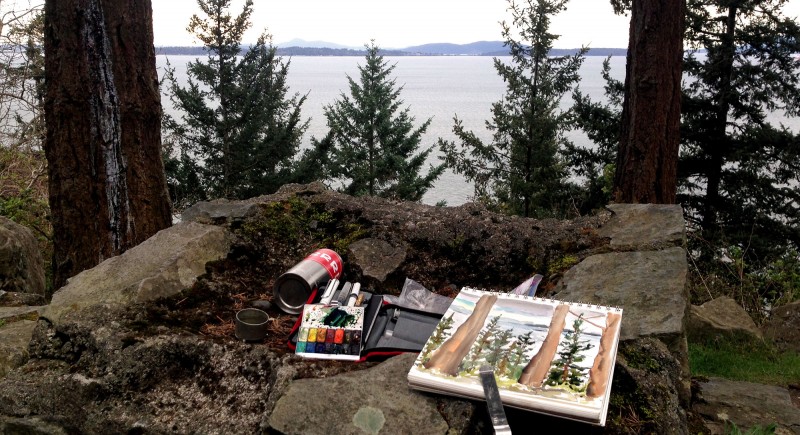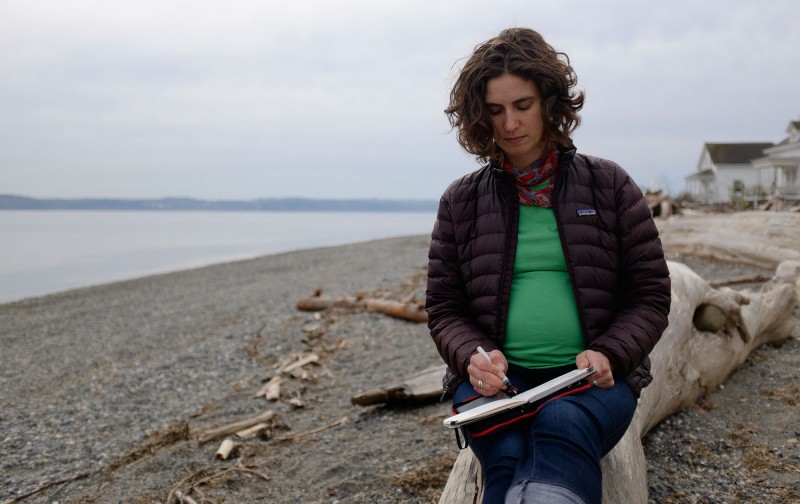 And closer to home in Seattle at one of my favorite spots for breakfast, Fresh Flours on Phinney Ridge!