30×30 Direct Watercolor Marathon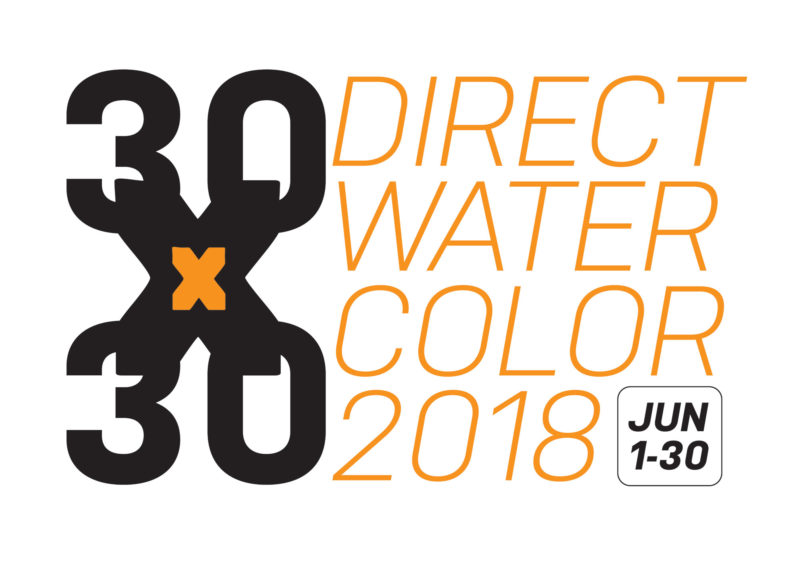 I'm excited to be participating in an event this June organized by sketcher and plein air painter Marc Taro Holmes: the Thirty by Thirty (30×30) Direct Watercolor Marathon. I'm joining Marc and a group of his sketching friends to create thirty watercolor paintings in thirty days. We'll be posting our progress and sharing our results, and we hope you might join in! Here are the guidelines Marc has designed:
Above all, my goal with this project is to play and have fun. I'll be experimenting with leaving behind my beloved ink pens, using watercolor only (with some pencil sketches), and trying out Marc's Direct Watercolor Palette (available for a limited time in my Shop). I've prepared a stack of my favorite toned paper (Arches Cover) to use for the month, but I reserve the right to try other materials or colors. No rules are written in stone!