Pigments from the Ground Up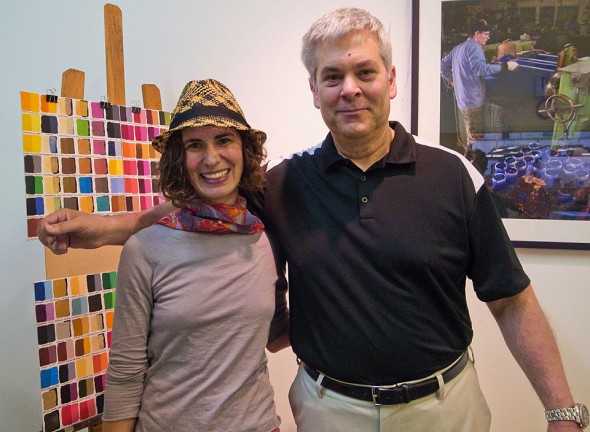 This weekend I attended a presentation by the owner of Daniel Smith art supplies John Cogley and chief chemist Ron Harmon. I've been painting with Daniel Smith watercolors for as long as I can remember, with credit to my mother for sharing her supplies. I appreciate their quality, vibrance, and the fact they're locally made.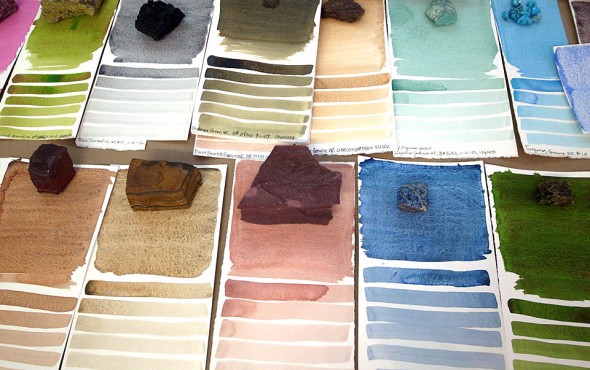 During the presentation, John and Ron shared the process of manufacturing their pigments, with a special emphasis on PrimaTek paints made directly from ground minerals. The rocks are shipped from mines to Seattle, smashed and ground to uniform crystals, then mixed with gum arabic to make paint. I loved seeing minerals next to their corresponding colors, from the rich blue of Lapis Lazuli to the ochre of Tiger's Eye and the rich green of Apatite. The minerals also create beautiful textures on the paper.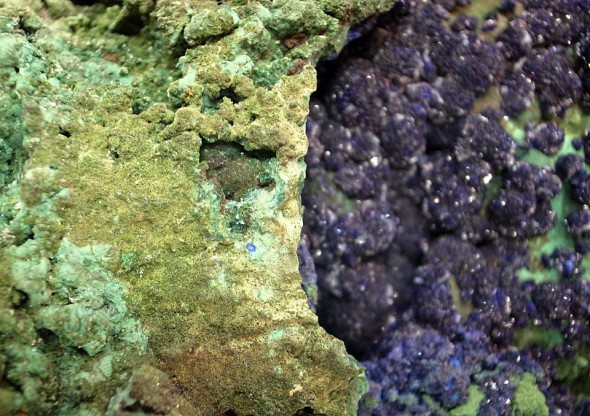 The synthetic pigments Daniel Smith (and other paint manufacturers) use in their watercolors  originate from laboratories that supply many industries. I enjoyed learning that the vibrant and lightfast Quinacridone pigments are also popular for auto paints! The presentation culminated with a tour of the Daniel Smith's lab (which photos were not permitted), and it was filled with buckets of pigment, large mixers, tube crimpers, quality control stations, and paint splattered surfaces. I left inspired to review my palette and cautiously consider possible additions or subtractions. Color is seductive!