Art Toolkit in Action, Sonya
My friend and enthusiastic art student Sonya Campion has shared some of her wonderful Art Toolkit sketches with me. I first met Sonya last year just before she was about to depart for Greenland with her husband, Tom Campion. Sonya and Tom are dedicated philanthropists through their Campion Foundation, spearheading efforts to end homelessness and protect wilderness, particularly in the Alaskan Arctic.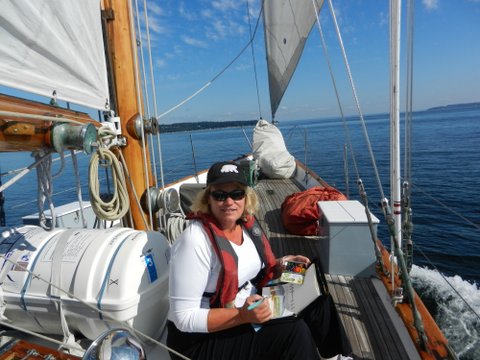 Sonya has embraced sketching, and has carried her Art Toolkit on adventures far and wide. With summer just around the corner, her images are inspiring!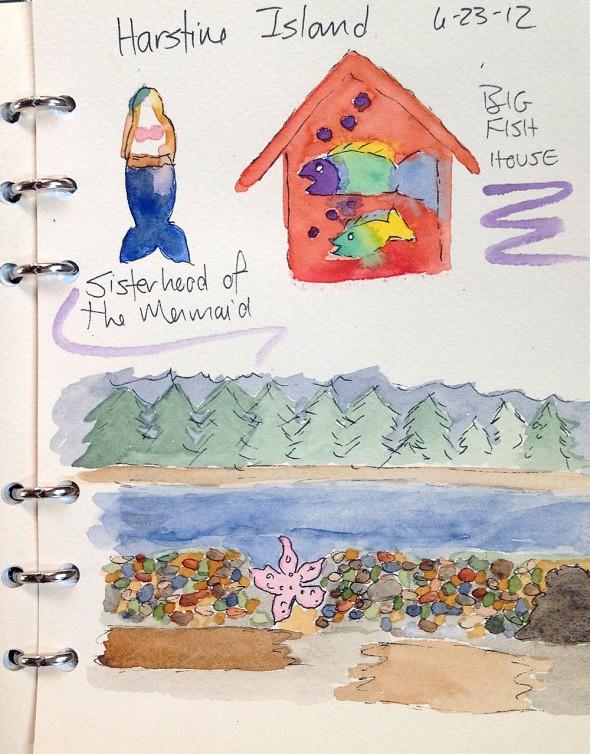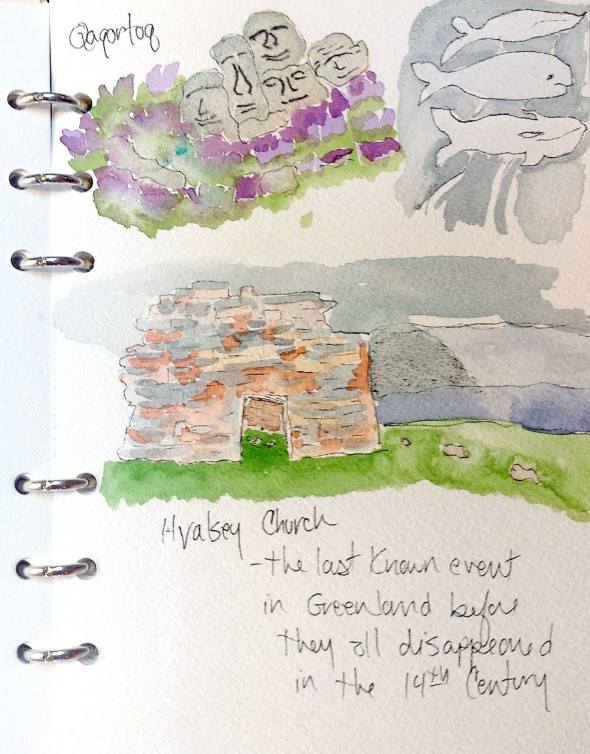 Special thanks to Sonya! If you have sketches or stories of your explorations with your Art Toolkit or Pocket Palette you'd like to share, please email me.