Expeditions & High Latitudes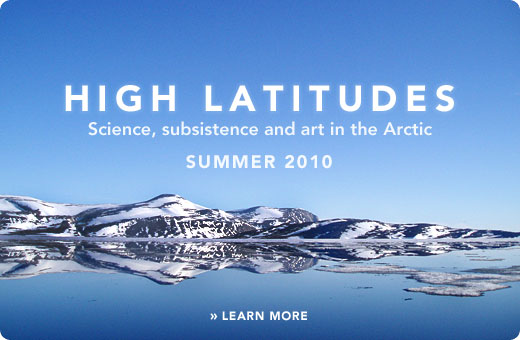 I'm excited to announce the new Expeditions section of my website, featuring my past travels and my upcoming project, "High Latitudes, Science, Subsistence, and Art in the Arctic." This summer, two scientists have invited me to join them in field camps on opposite coasts of Greenland. With the support of grants and private donations, I will have the opportunity to sketch and observe their research on narwhals and walruses, marine mammals that are both specialized to life in the Arctic and critical to Greenlandic subsistence living. The fieldwork will inspire a new portfolio of paintings and educational materials that I hope will expand awareness of science, subsistence, and climate change the in Arctic.
Learn more and consider pledging your support!