Singla Creative Residency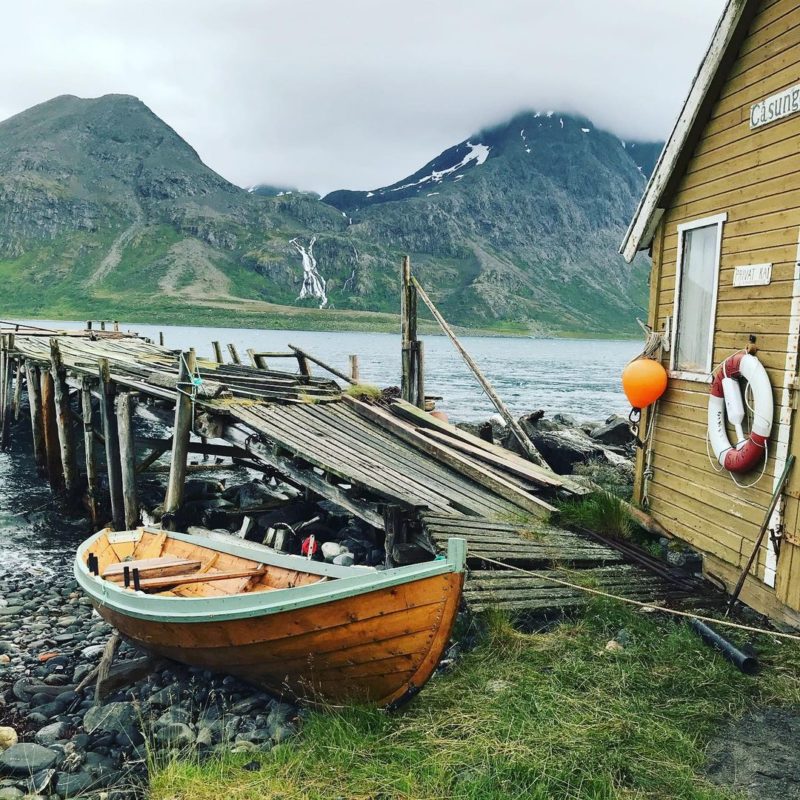 I'm thrilled to be traveling to Norway this summer for the inaugural Singla Creative Residency, founded by the amazing Hannah Viano and her partner Joe Talbert. Singla is a historic homestead on the arctic island of Arnøya, Norway, transitioning to a base for the arts, research, education, and adventure.
The homestead has a collection of historic fishing and farming tools, which I'm excited to explore along with the beautiful landscape. I hope to learn new perspectives of the Arctic, from past to present, and will see what creative threads emerge!
I will also share my time at Singla with other artists and look forward to seeing how we inspire each other. I depart for Norway at the end of July and will be preparing my supplies and practicing techniques until then. Stay tuned for updates here and Starlight and Storm on Instagram.