I have a show scheduled at the Jefferson Musem of Art and History in Port Townsend for this fall based on my Cooper Island Witnessing Climate Change Project. The exhibit has been delayed 16 months by Covid, and I'm excited to work on finally developing it!⁠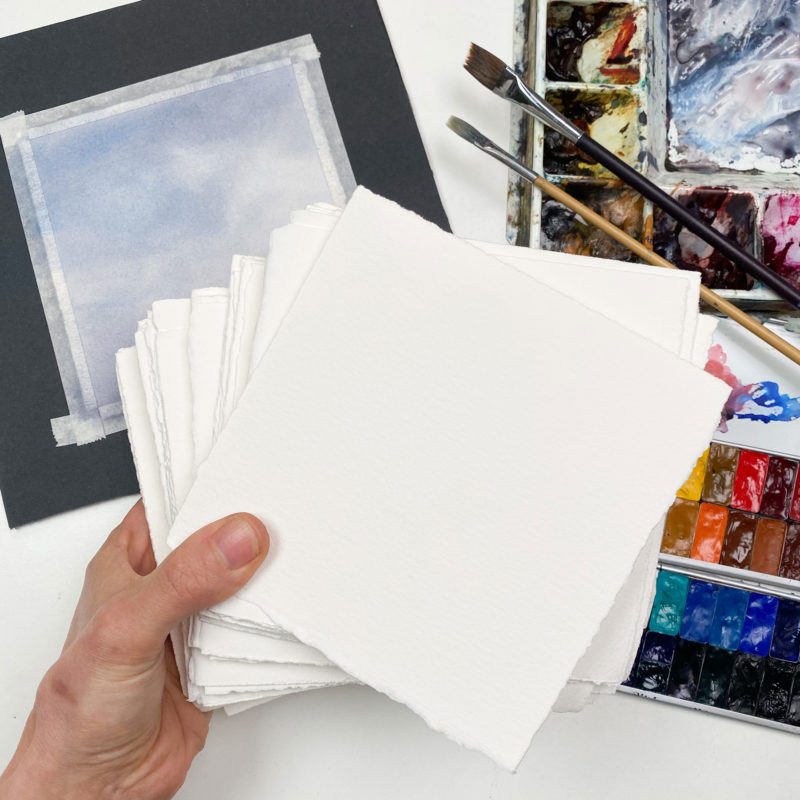 To warm up my hands and creative eye, I'm starting small with a series of 5″ x 5″ watercolor studies using my sketches, notes, and photos for inspiration. I've torn up four sheets of my favorite 26″ x 40″ 156lb Arches cold press paper into a stack of more than a 100 5″ x 5″ sheets. With 2-4 paintings in process at once, I'm slowly developing a collection and am having fun as I feel the familiar sense of obsession that takes over as I engage with a studio project. Even away from the desk, my mind turns over the colors and compositions, and I feel the spark of excitement to continue.⁠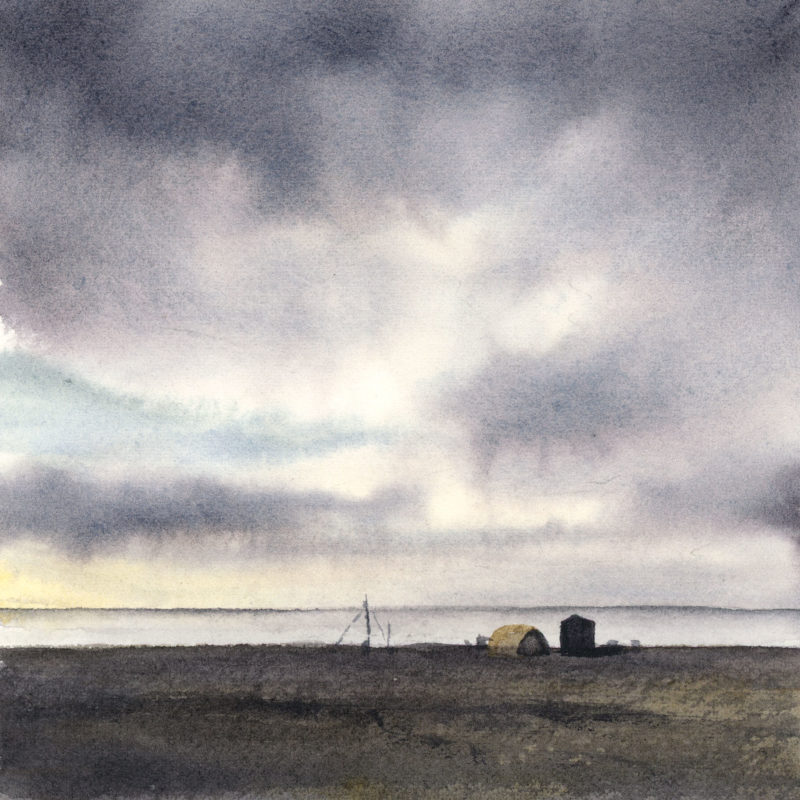 Carving out studio time has been particularly challenging during this period of Covid. Where I used to have extended hours for painting, I am now making the most of working a little bit every day, whether it's 30 minutes or a couple of hours. One of my mantras is, "a little bit often."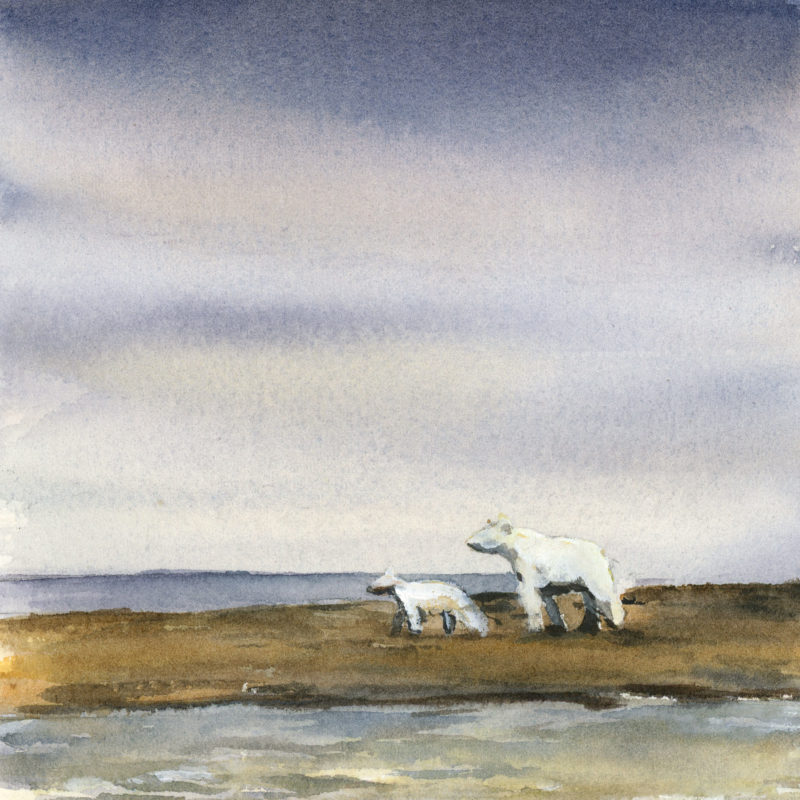 Each piece I complete is contributing to my sense of the subject, ideas, textures, and colors I'm drawn to— and building my confidence before I work larger! I'll be posting my sketches and notes here as my project develops and appreciate your support and encouragement!