Earlier this May, my husband and I took a week long vacation to explore Vancouver Island. We wanted some time in our favorite habitat, the evergreen trees and wild coastlines of the Pacific NW, before our baby girl comes in late June. Our adventure began with a ferry from Anacortes, Washington, through the San Juan Islands, to Sidney on Vancouver Island.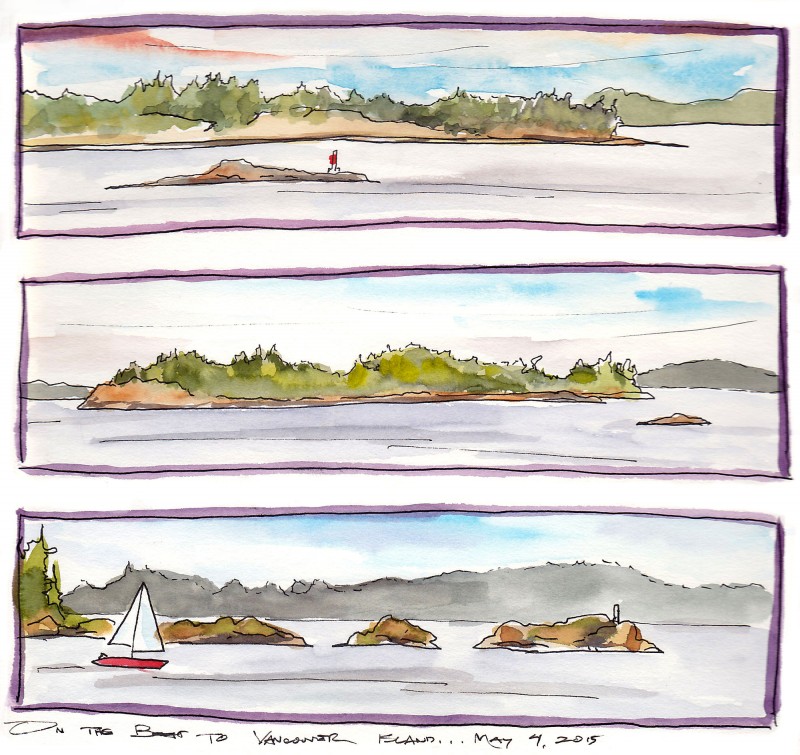 From Sidney, we made a long drive about halfway up and across Vancouver Island to Tofino, a small town on the west coast, bordering Pacific Rim National Park.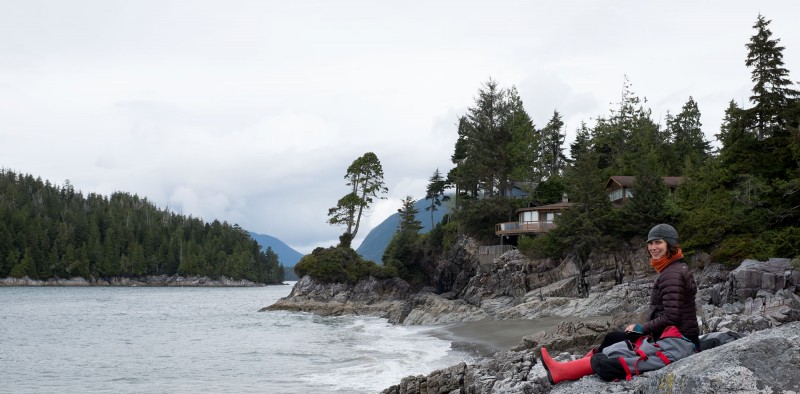 It's a gorgeous region with a friendly town, beaches, and rocky, windswept islands.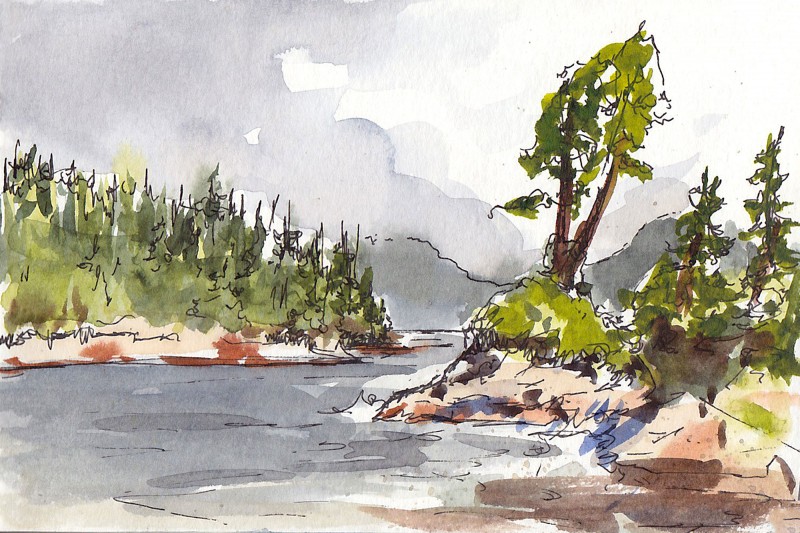 In between hiking, I found spots to put my feet up and sketch.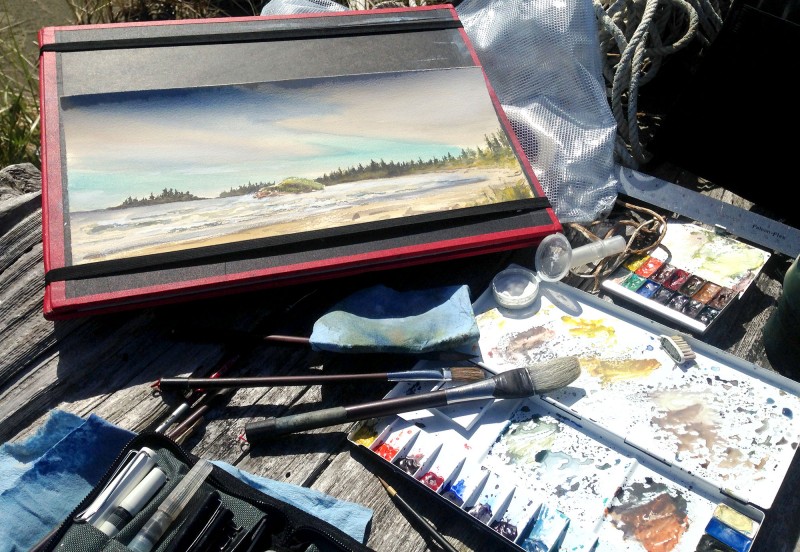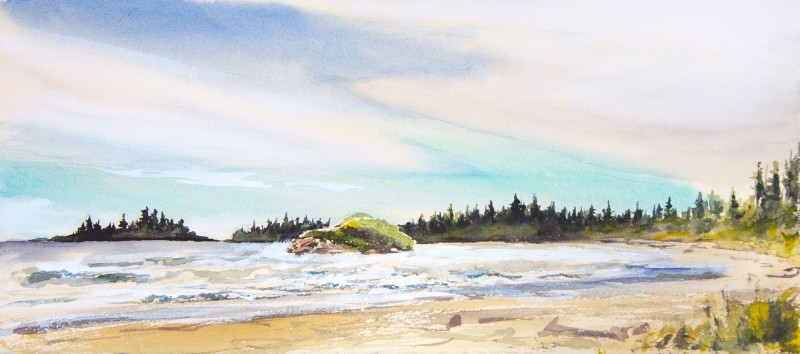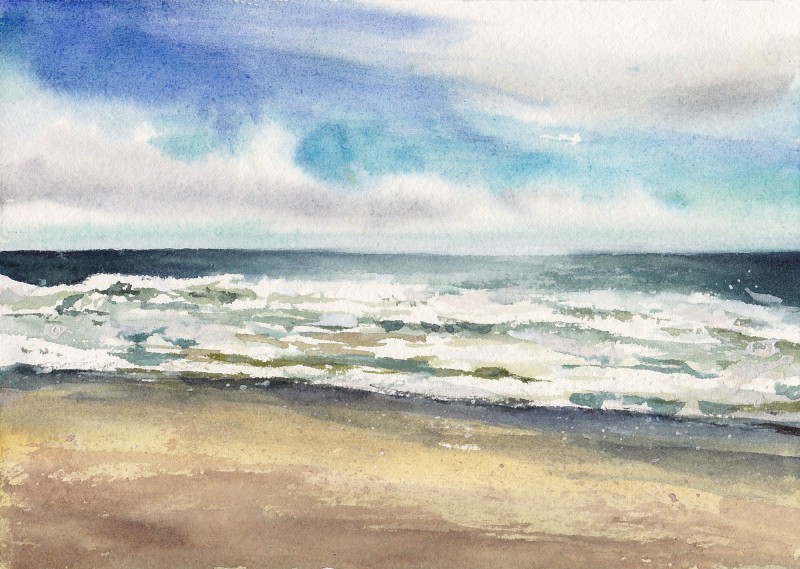 I love exploring beaches, both macro and micro!

Stay tuned for Part II!