I have a number of events this week, and if you're in the Seattle area, I'd love to see you. Tonight at 7pm, Tuesday, February 3rd, Dr. Kristin Laidre and I will present our Imaging the Arctic fieldwork and collaboration together at the Nordic Heritage Museum (suggested donation $5).

Saturday morning, February 7th, from 10–11am, I'm offering a special program at the Nordic Heritage Museum for younger participants (ages 8 and up, or younger if with a parent). We'll take a virtual expedition to Greenland and practice field sketching techniques. Cost is $10 and space is limited, so please call the museum to reserve your place: (206) 789-5707 x19.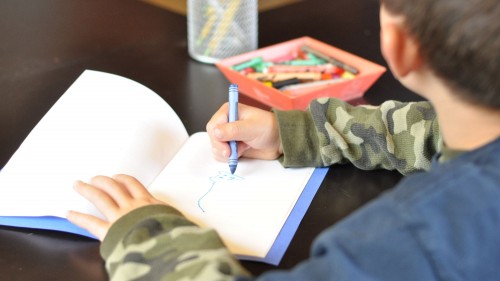 There's more! Saturday afternoon, February 7th, I'm thrilled to be joining Girls Can Do at Benaroya Hall, an event to inspire girls to follow their dreams. From 12:30-5pm, there's an exciting program of speakers, activities, and time for personal Q&A.  Everyone, including dads, grandpas, and brothers, are welcome to share the inspiration. Reserve tickets online and check out the "I am a possibility thinker campaign" that was aired on KOMO 4 news.
And finally, on Sunday, February 8th, Dr. Kristin Laidre and I are happy to be sharing our Imaging the Arctic project in Port Townsend, WA. Our presentation is part of the Future of Oceans lecture series, sponsored by the Port Townsend Marine Science Center. 3pm Sunday, February 8th, at the chapel in Fort Warden State Park, Port Townsend, WA. $10 general admission and free to teachers and students.