Imaging the Arctic Presentation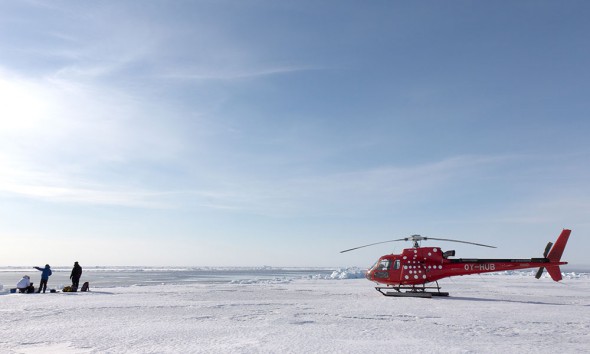 Happy new year, I hope you enjoyed the holidays and that 2014 is off to a great start! If you are in the Pacific NW this week, I invite you to come out to Bellingham Saturday, January 11th. Marine mammal biologist Dr. Kristin Laidre and I will present our Imaging the Arctic project for the Whatcom Museum's Saturday on Ice series. The event is in conjunction with the fabulous Vanishing Ice exhibition (which is well worth a visit in and of itself) and will include hands-on activities. Our presentation is at 2pm, I hope you can make it!
Whatcom Museum
121 Prospect Street, Bellingham, WA.