Witnessing Climate Change
I am excited to announce my new project, Witnessing Climate Change: 45 Years in the Arctic. I am collaborating with science educator Katie Morrison to share the research and experiences of biologist George Divoky who has been studying the Black Guillemots of Cooper Island in Alaska since 1970. In late July, Katie and I will fly to Utqiagvik (formally Barrow) to join George at his field site of Cooper Island.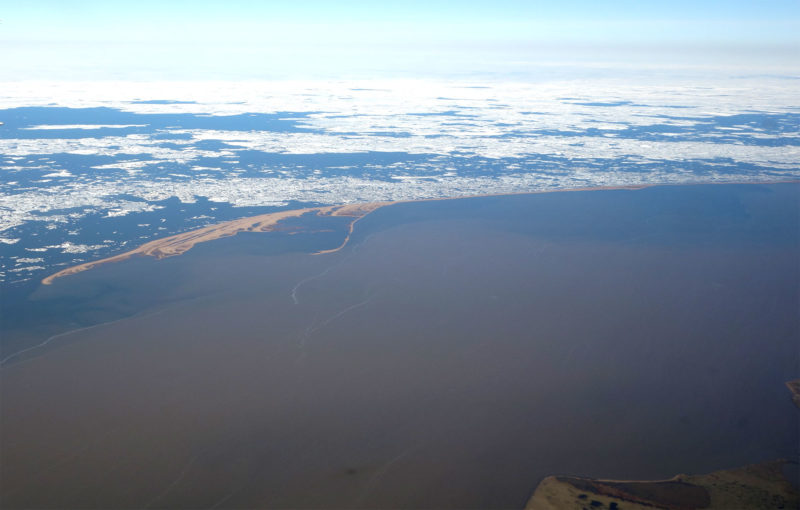 The island is a low sand and gravel spit, approximately 4 miles long and 25 miles east of Point Barrow where George has studied a population of Black Guillemots for 45 years. The Guillemots are circumpolar seabirds, and their Arctic populations are associated with sea ice throughout the year.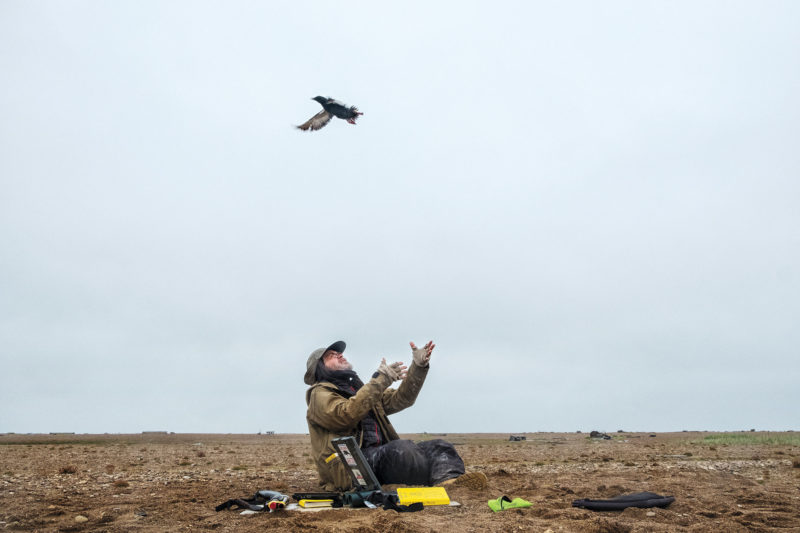 Over the years, George has observed tremendous changes, from earlier egg laying in response to earlier snow melt, the bird's starving as their favorite prey has disappeared with retreating pack ice, as well as increasingly frequent visits by hungry polar bears eating the chicks. His long-term data set provides compelling evidence of the biological consequences of a warming Arctic and he brings a unique perspective and voice to the emotional impact of witnessing change on this scale.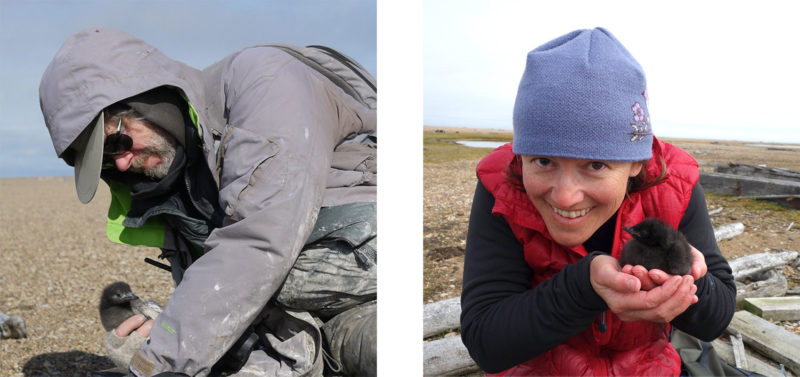 Katie also brings unique strengths to this project with 18 years of experience as a science teacher and having worked previously in the field with George. Traveling together this summer for two weeks, Katie and I will collect images, sketches, and recordings to become inspiration for a series of paintings and stories to illustrate impacts of climate change, on both a biological and emotional level. I'll be posting more updates as we develop our project and depart for the field and also invite you to become a sponsor of the project!
Pledge Your Support
Your support will help cover my travel and equipment expenses, as well as the development of new outreach materials. I'm happy to offer three levels of sponsorship, each with special gifts:
[asp_product id="16456″]
[asp_product id="16461″]
[asp_product id="16462″]
Thank you! Your support and enthusiasm helps make my work possible.