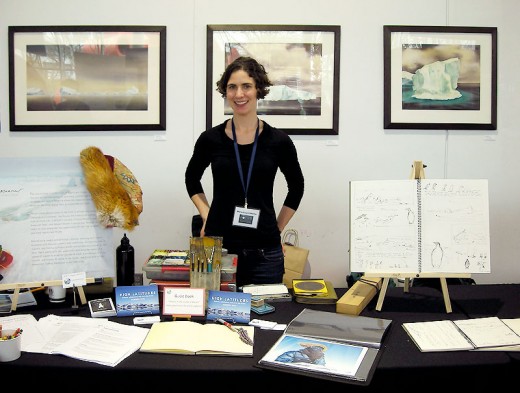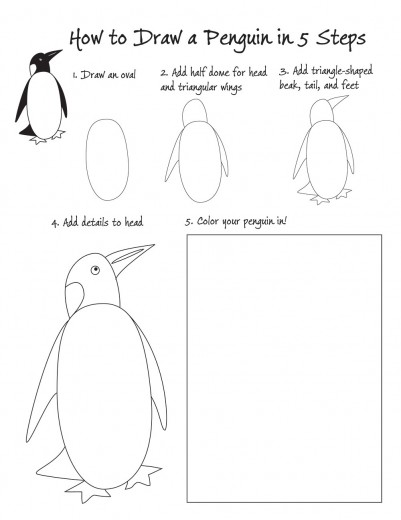 I'm home in Twisp after a busy and fun week in Seattle. Polar Science Weekend was a success- I hung four framed watercolors from my new Antarctic Iceberg series and brought a number of my field sketchbooks, supplies, and some handouts to share with the visitors. I also made a "How to Draw a Penguin in 5 Steps" worksheet this year that was especially popular with younger kids.
Polar Science Weekend was a great opportunity to meet families and people of all ages as well as the local scientific community who I hope to continue collaborating with. I do truly believe that art and science overlap through making observations and cultivating curiosity. While I love my personal time out sketching and in the studio, I'm delighted to share the art of sketching and nature journaling with others to encourage awareness of the environment.
On that note, following Polar Science Weekend, I gave a presentation and series of workshops for the 3rd, 4th, and 5th graders at the University Child Development School in Seattle. It's a lovely school with wonderful kids! I look forward to working with them again soon. If you're interested in hosting a workshop or event, please learn more here and contact me with any questions.