Learn to create your own journals and sketchbooks book with me! This Wednesday, Aprill 22nd is the beginning of my North Seattle Community College bookmaking class which will continue Wednesday evenings 6:3opm – 9:30pm at the Sand Point Education Center. We make simple pamphlets, accordion style, casebound books and I will also share journaling techniques. I'd be delighted to have you join me!
Please contact me with any questions.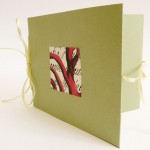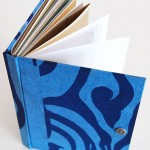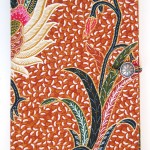 Special thanks to my "Nature's Pages" workshop for sharing your beautiful books!