I teach a nature journaling program to a fantastic group of kindergarten students from Meridian School in Seattle. Each year, the teachers and I develop three nature journaling sessions around a theme. I love building rapport with the students and seeing how much they grow and learn over the year.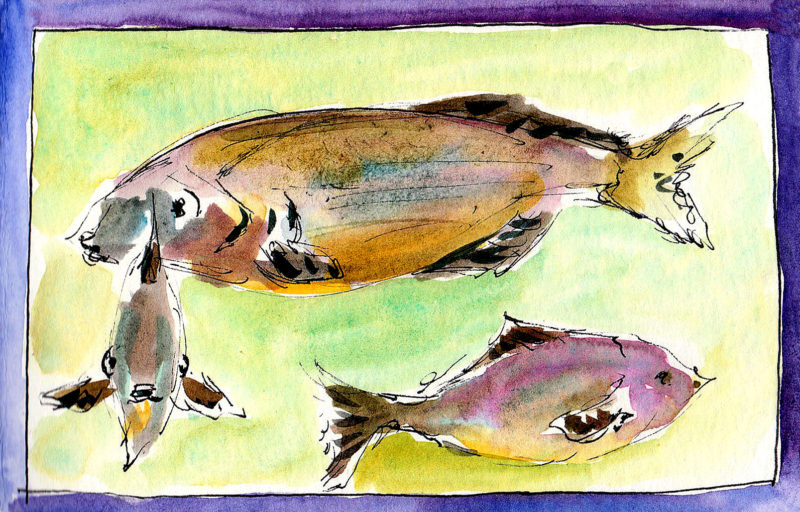 This year, our workshops have revolved around the theme of Oceania and I recently joined the kindergartners on a field trip to the Seattle Aquarium. We practiced field sketching around touch tanks, completed a "find and sketch" scavenger hunt and painted postcards inspired by the animals. We used pencil, sharpie pen, watercolor crayons, and water brushes to make sure we kept things clean in the aquarium.

As I circulated among the 30+ kids, I managed a few of my own sketches as well.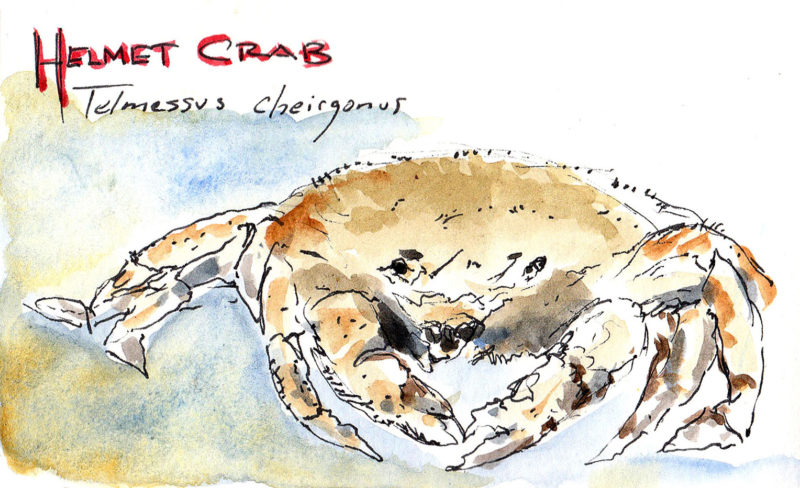 I was impressed by the kids' focus and attention to detail as they dove into their art projects. Once back at school, they'll have the opportunity to write and mail their postcards. All in all it was a fun and productive day!

Read more about my Meridian School workshops.