Scott Expedition Centennial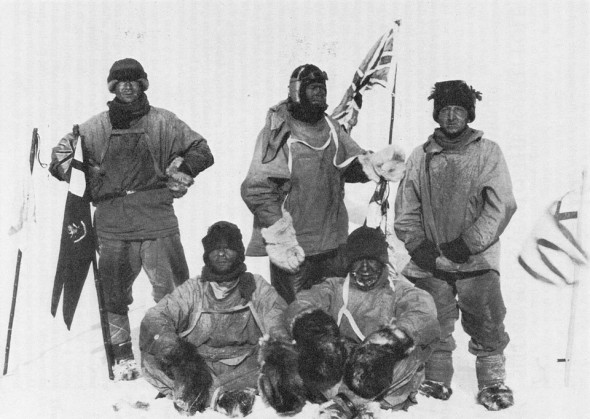 Today marks the 100th anniversary since the final journal entry made by Robert Scott on his British Terra Nova expedition in Antarctica from 1910-1912. The expedition had scientific objectives as well as the goal of being the first to reach the South Pole. This feat was accomplished one month before Scott and his companions arrived there by Norwegian explorer Roald Amundson. Scott's team died on their return home, but out of their tragedy emerged a legacy of science in Antarctica.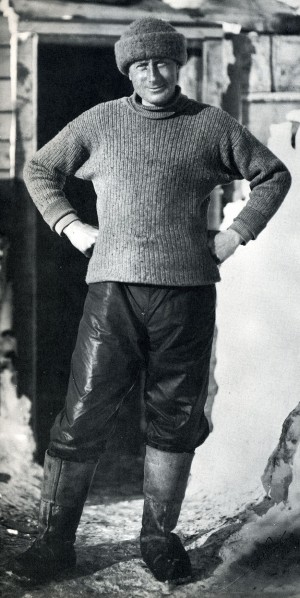 One of Scott's closest companions was Edward Wilson, one of my greatest inspirations. Wilson was a doctor, ornithologist, and disciplined artist. He first joined Scott on the Discovery Expedition to Antarctica from 1901-1904, and returned to Antarctica on the ill-fated Terra Nova, creating evocative watercolors, sketches, and observations that illuminated the polar environment and expedition life. He wrote of days like this, "…the morning was a glorious one, brilliant sunshine ahead all night and the sea as smooth as glass and the pack all loose enough to make a way through. These days are with one for all time—they are never to be forgotten—they are found nowhere else in all the world but at the poles… One only wishes one could bring a glimpse of it away with one with all its unimaginable beauty."(Jan 4, 1911, 'Terra Nova' Diary). Through Wilson's art, we all have a glimpse.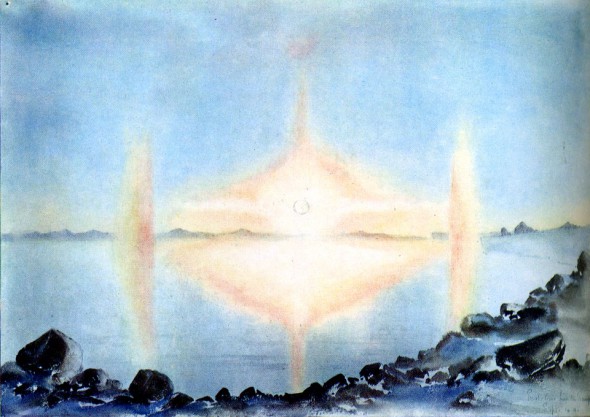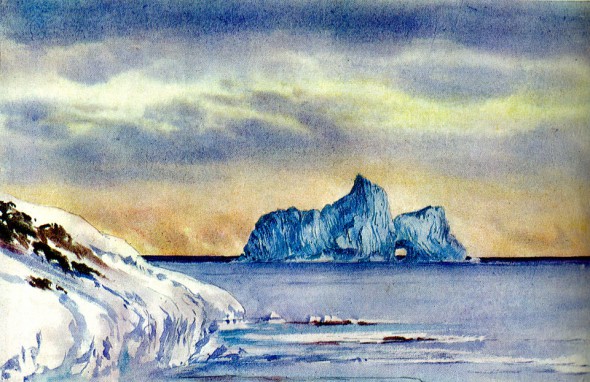 Wilson sketched with pencil and watercolor. He would add vodka to his painting water to help keep it from freezing (a trick I've adopted) or simply add notes to his sketches to complete later onboard the ship. His detailed study of birds and the polar environment became the basis for the book, Edward Wilson's Birds of the Antarctic.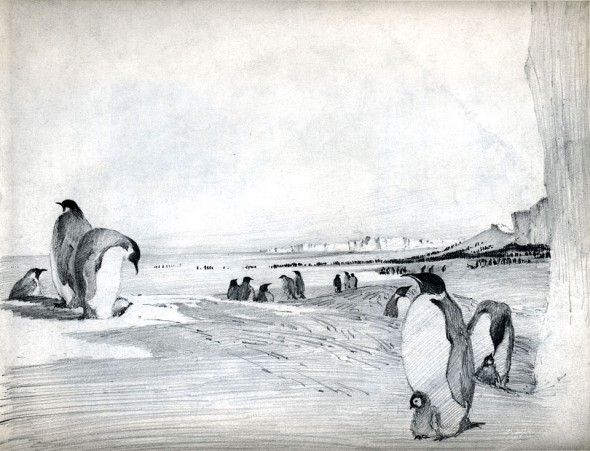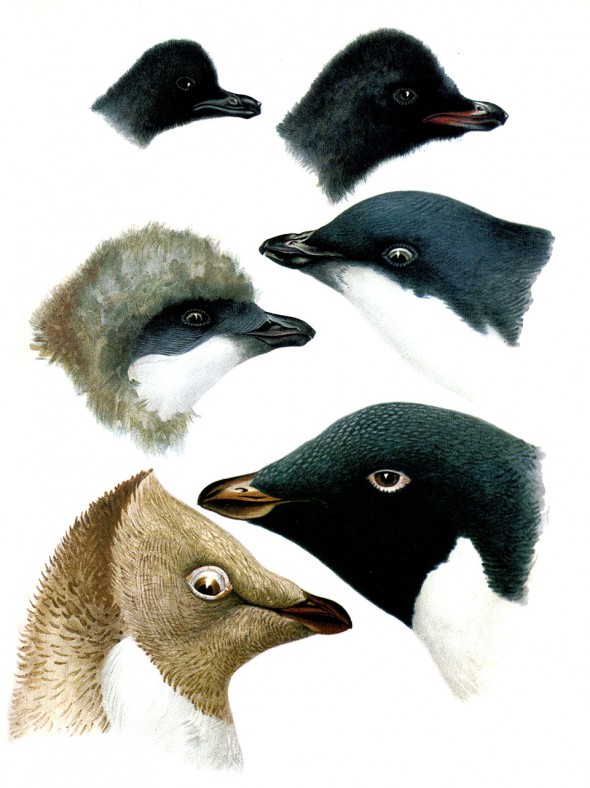 Finally, Edward Wilson, who was affectionately called "Uncle Bill" was admired for his good humor. He drew lively sketches of the ship life, and also contributed his work to the expedition newspaper, the South Polar Times.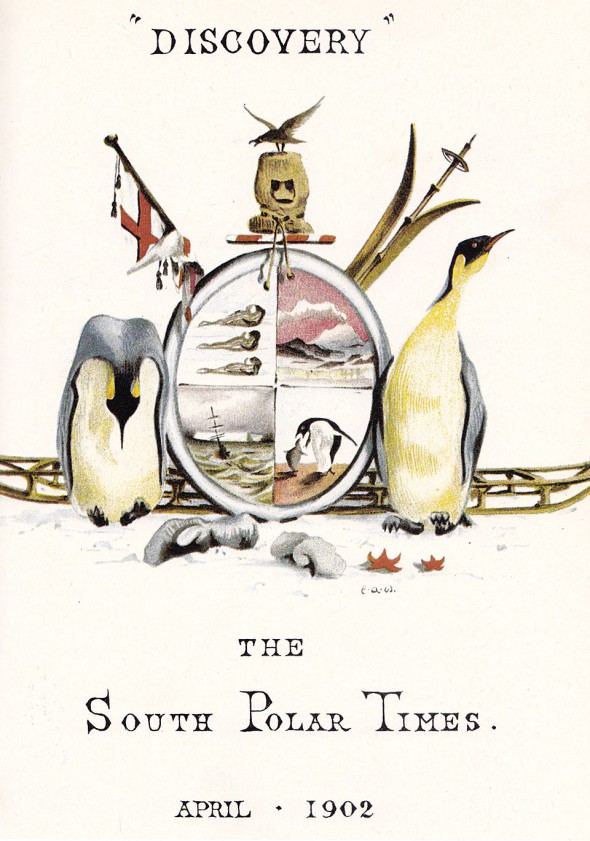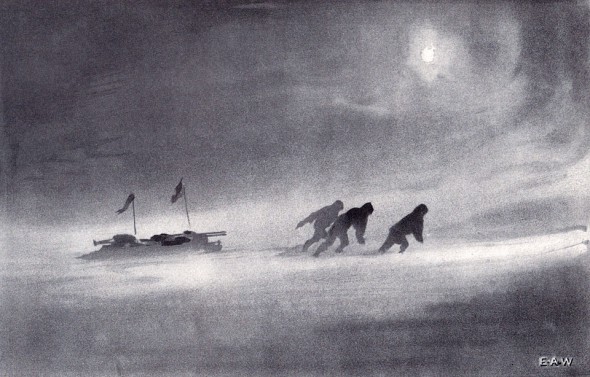 In his journal, Scott wrote to Wilson's wife, "…I should like you to know how splendid he was at the end—everlastingly cheerful and ready to sacrifice himself for others… I can do no more to comfort you than to tell you that he died as he lived, a brave, true man—the best of comrades and staunchest of friends…" (from Diary of the Terra Nova Expedition). I'll toast to that, and add, an inspiration!