Shop
Archival prints and hand-picked field sketching and painting supplies
I currently have 5″ x 5″ archival giclée prints available here, and provide my hand-picked sketching and painting supplies on the new Art Toolkit website!
All archival prints are:
Hand-signed.
Printed in Port Townsend on 140 lb. acid-free paper with a 1.5″ border for a total print size of 8″ x 8″.
Custom framing available by request.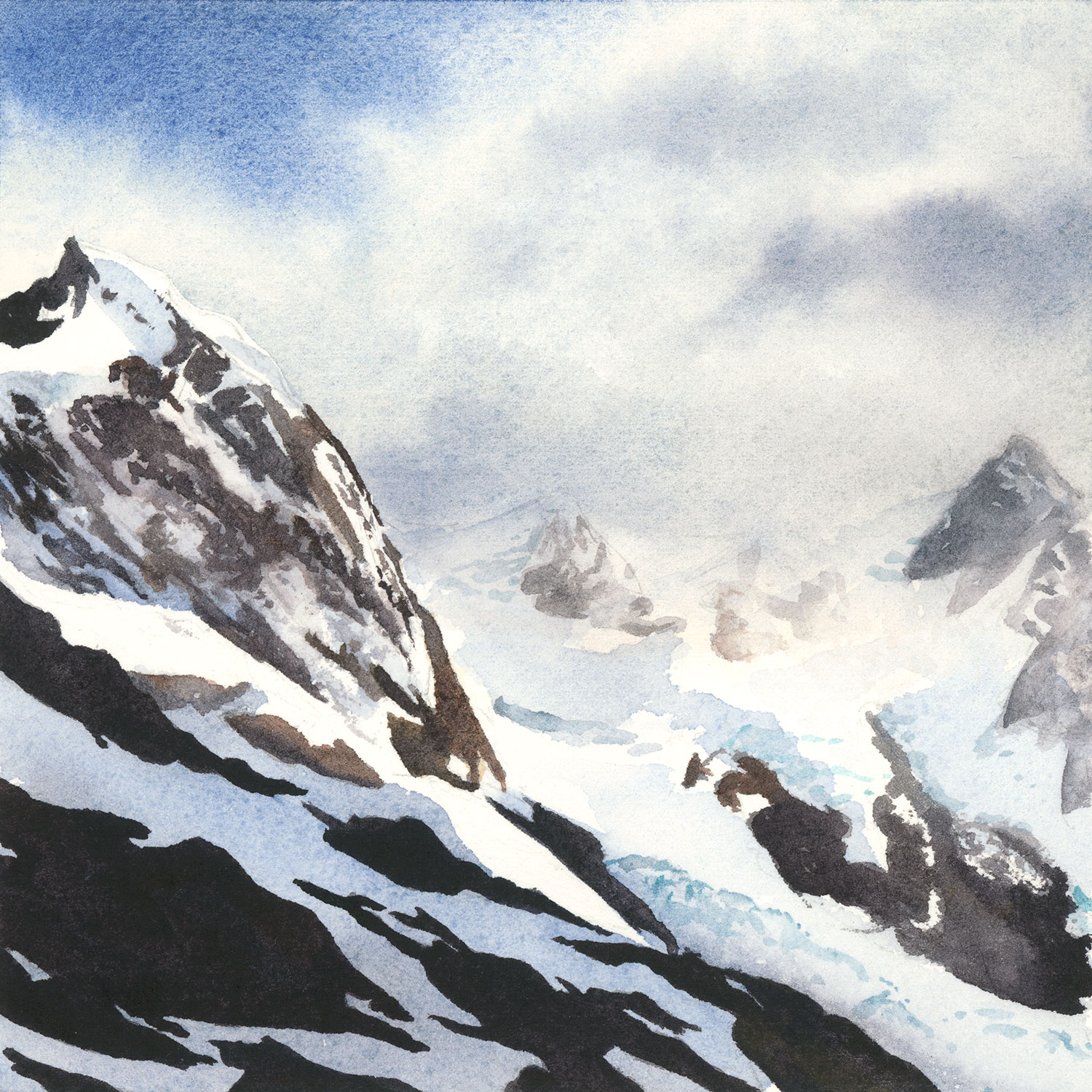 South Georgia Glacier
5" x 5" Archival Print
$30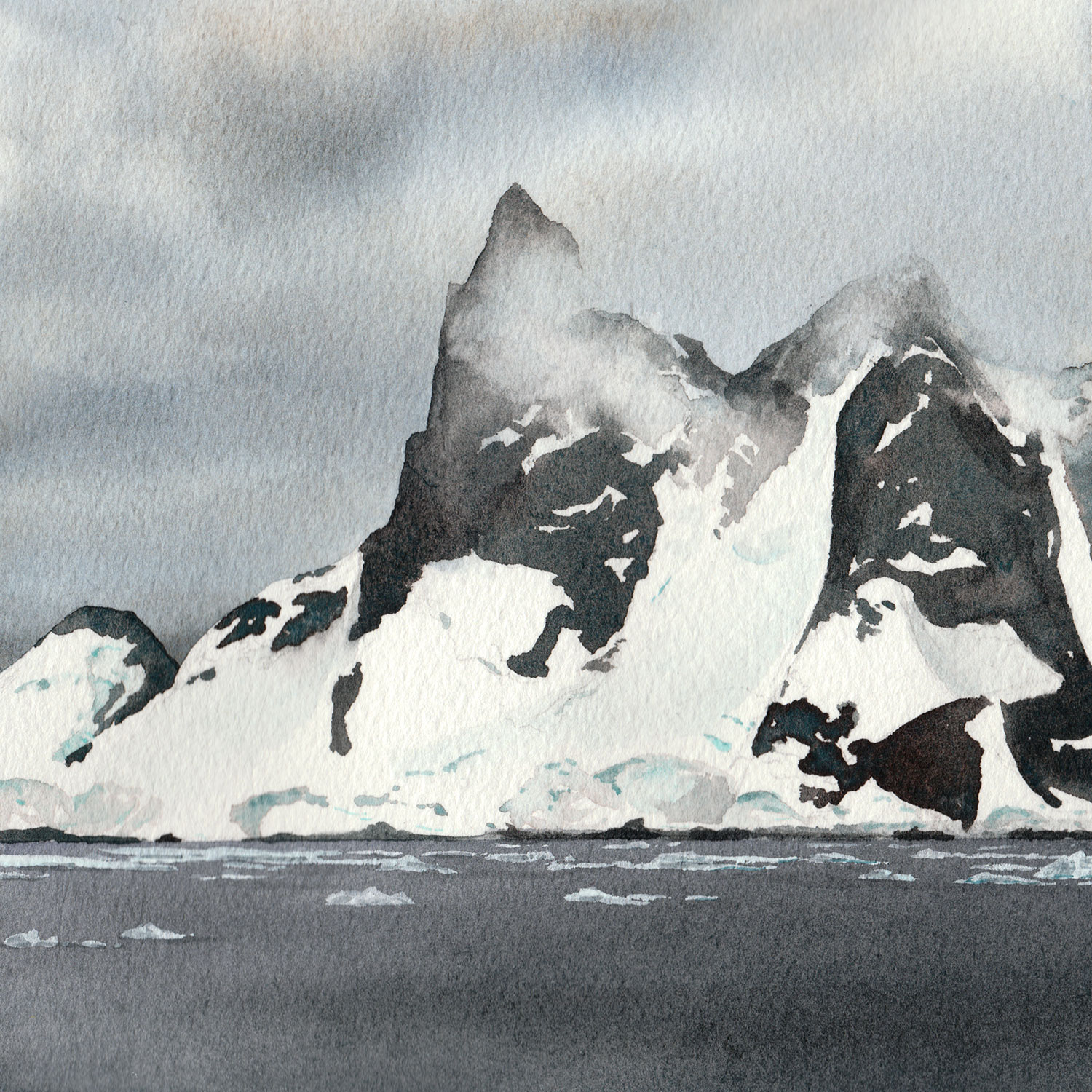 South Georgia
5" x 5" Archival Print
$30
Iceberg, Antarctic Sound
5" x 5" Archival Print
$30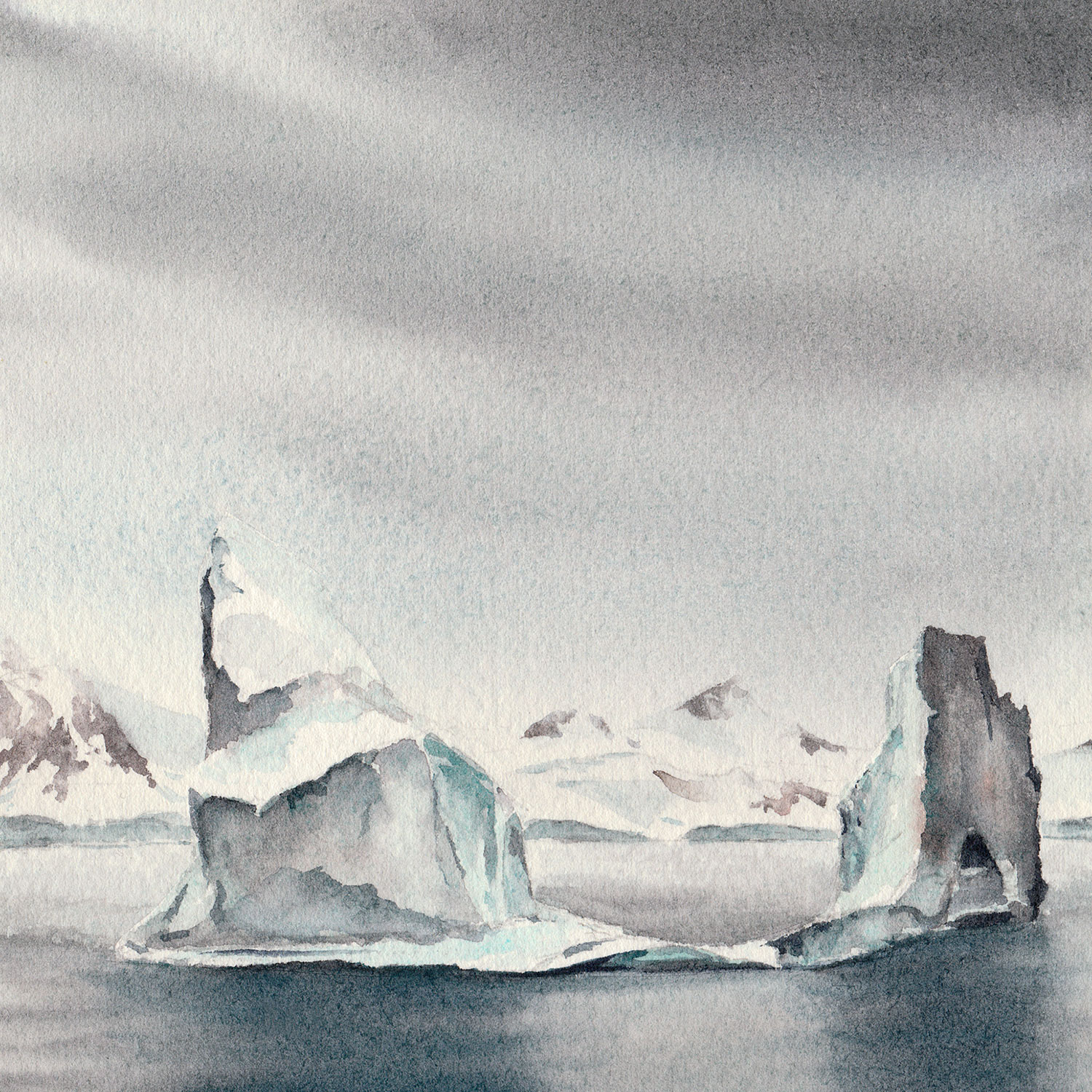 Paradise Harbor Study
5" x 5" Archival Print
$30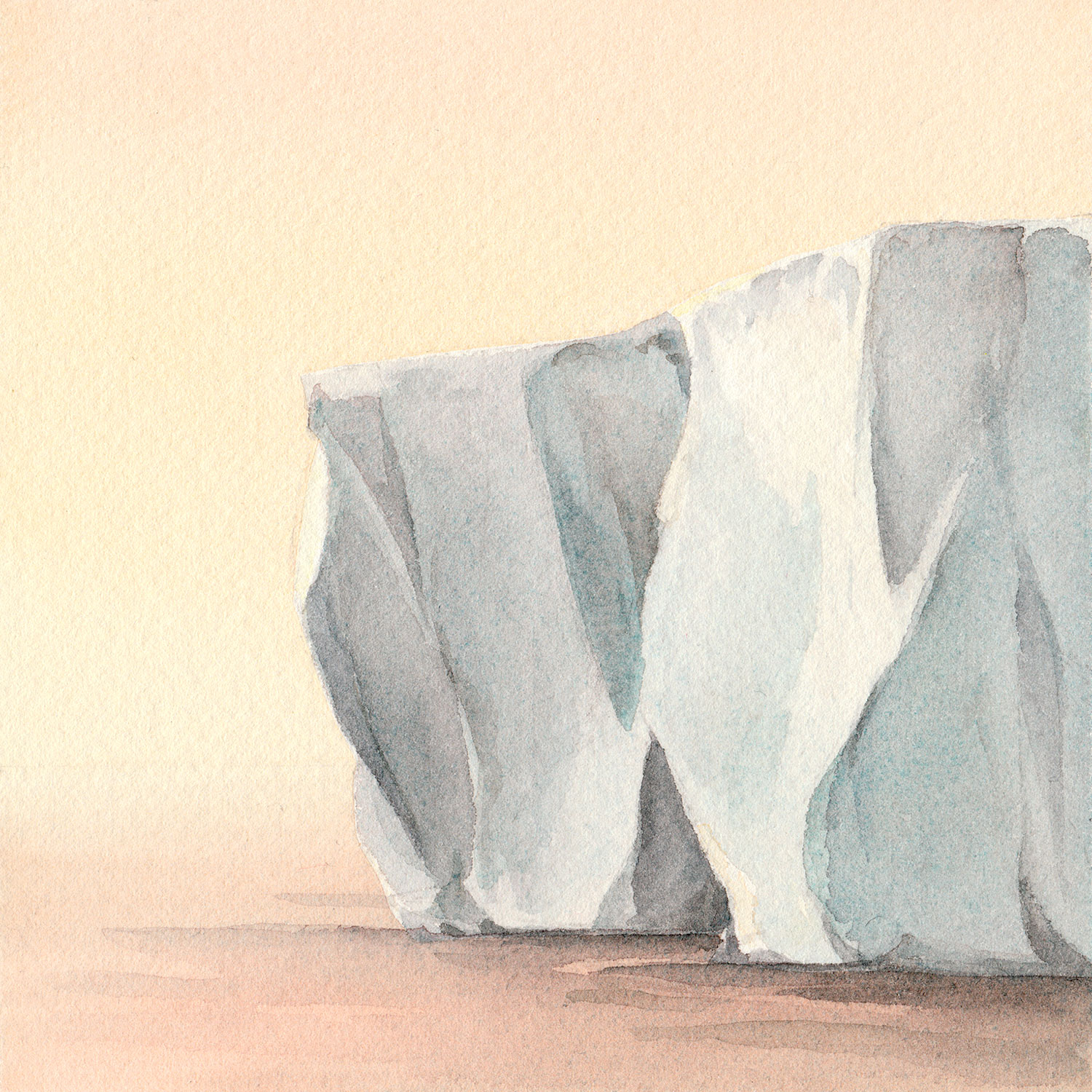 Tabular Study, Weddell Sea
5" x 5" Archival Print
$30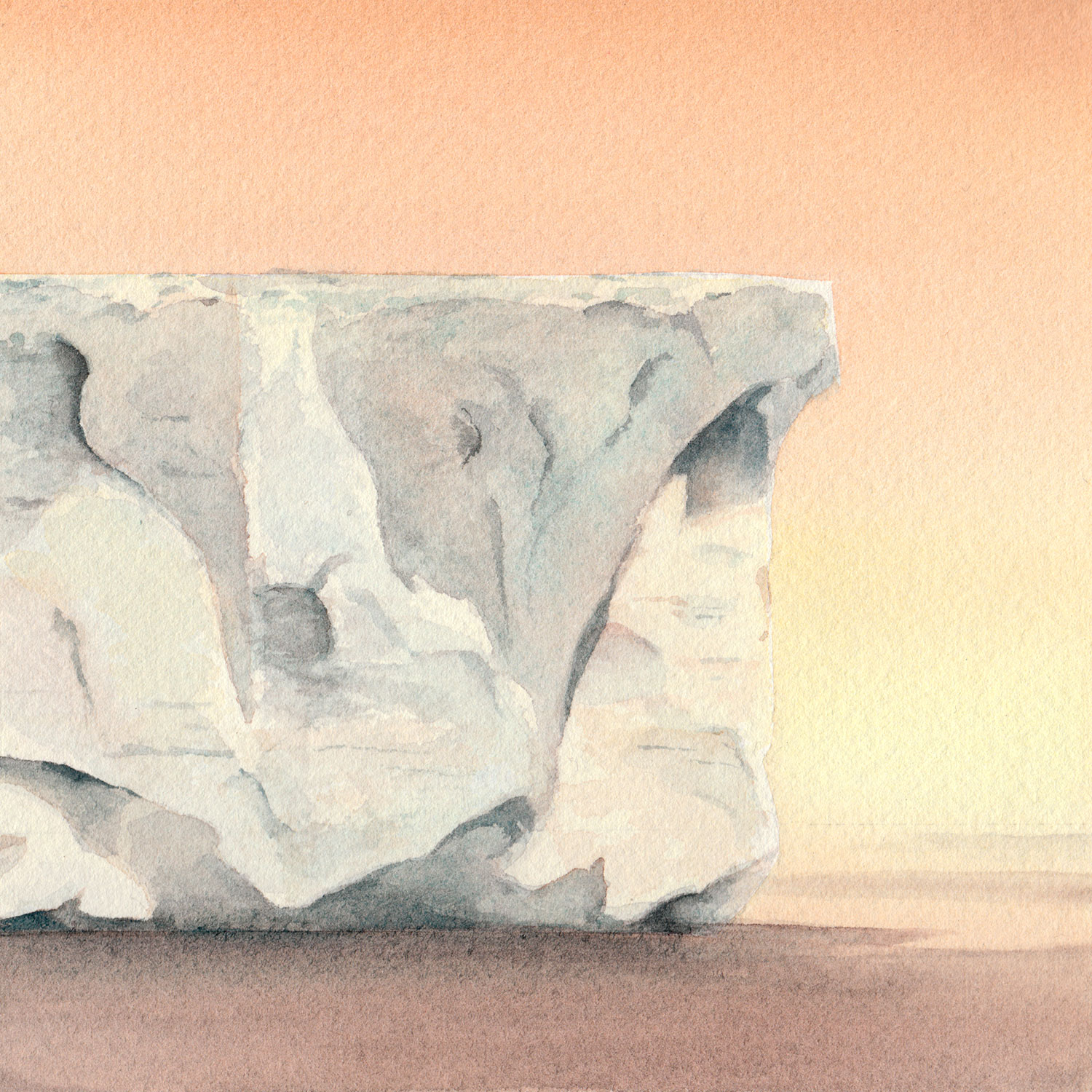 Tabular Study II, Weddell Sea
5" x 5" Archival Print
$30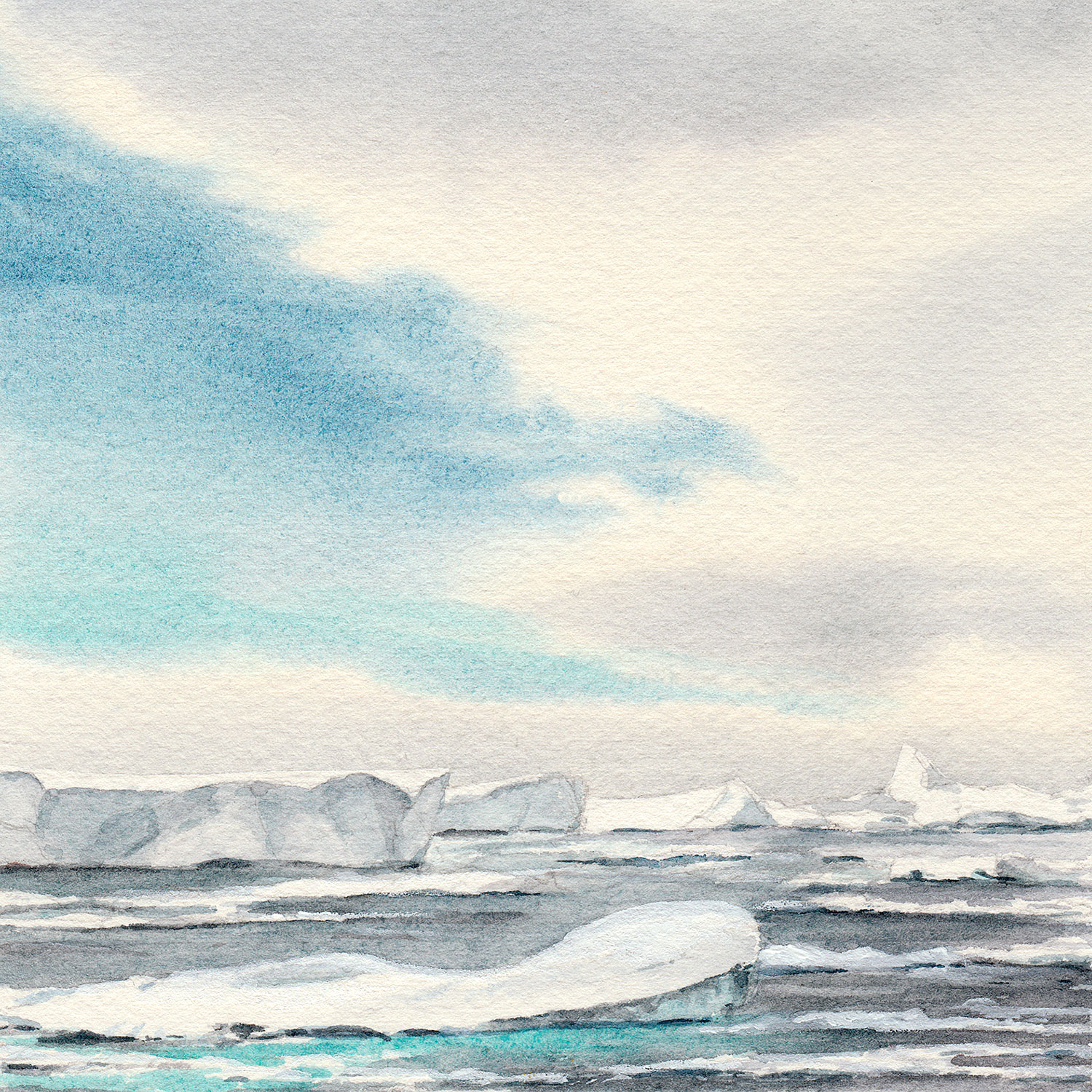 Lemaire Channel
5" x 5" Archival Print
$30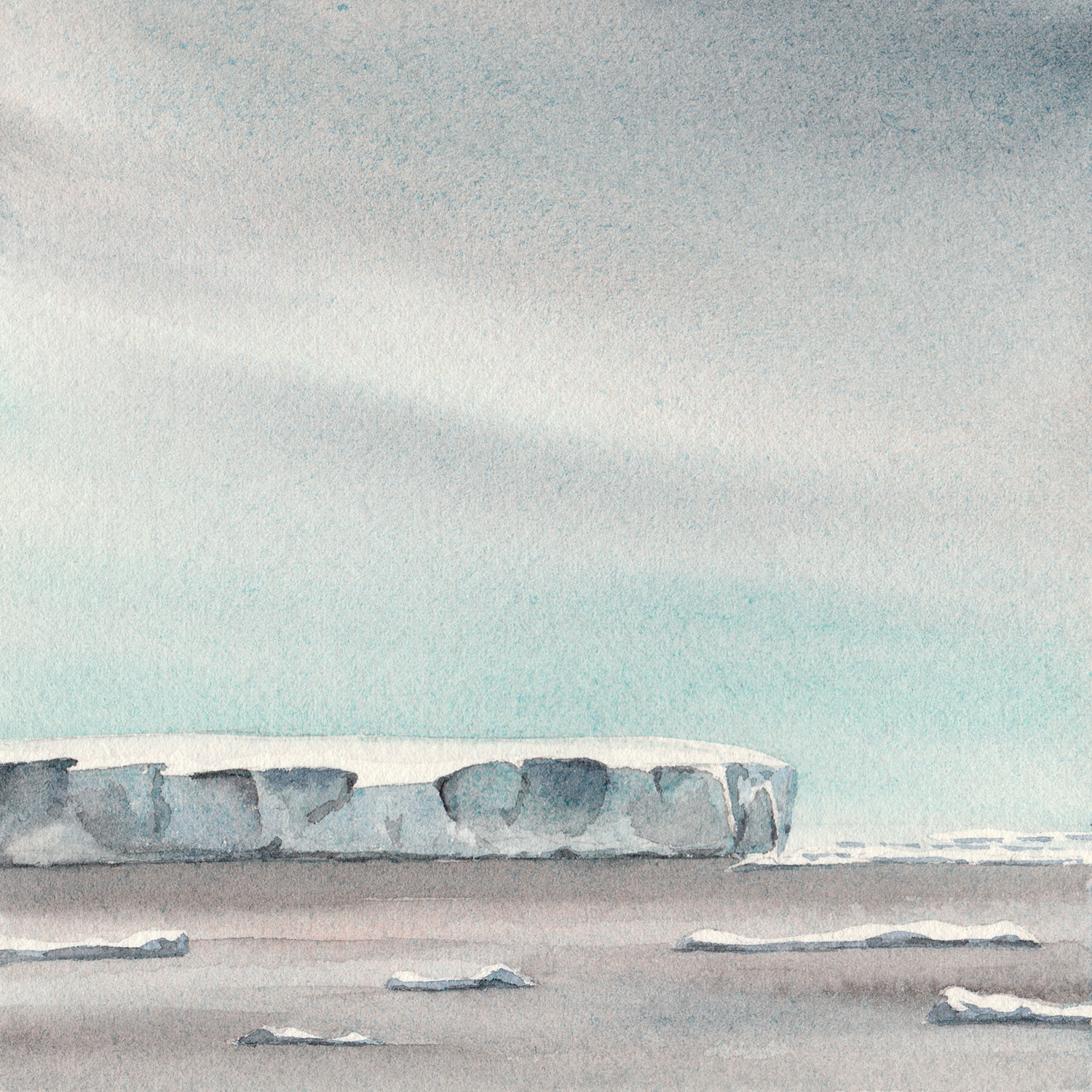 Tabular, Hope Bay
5" x 5" Archival Print
$30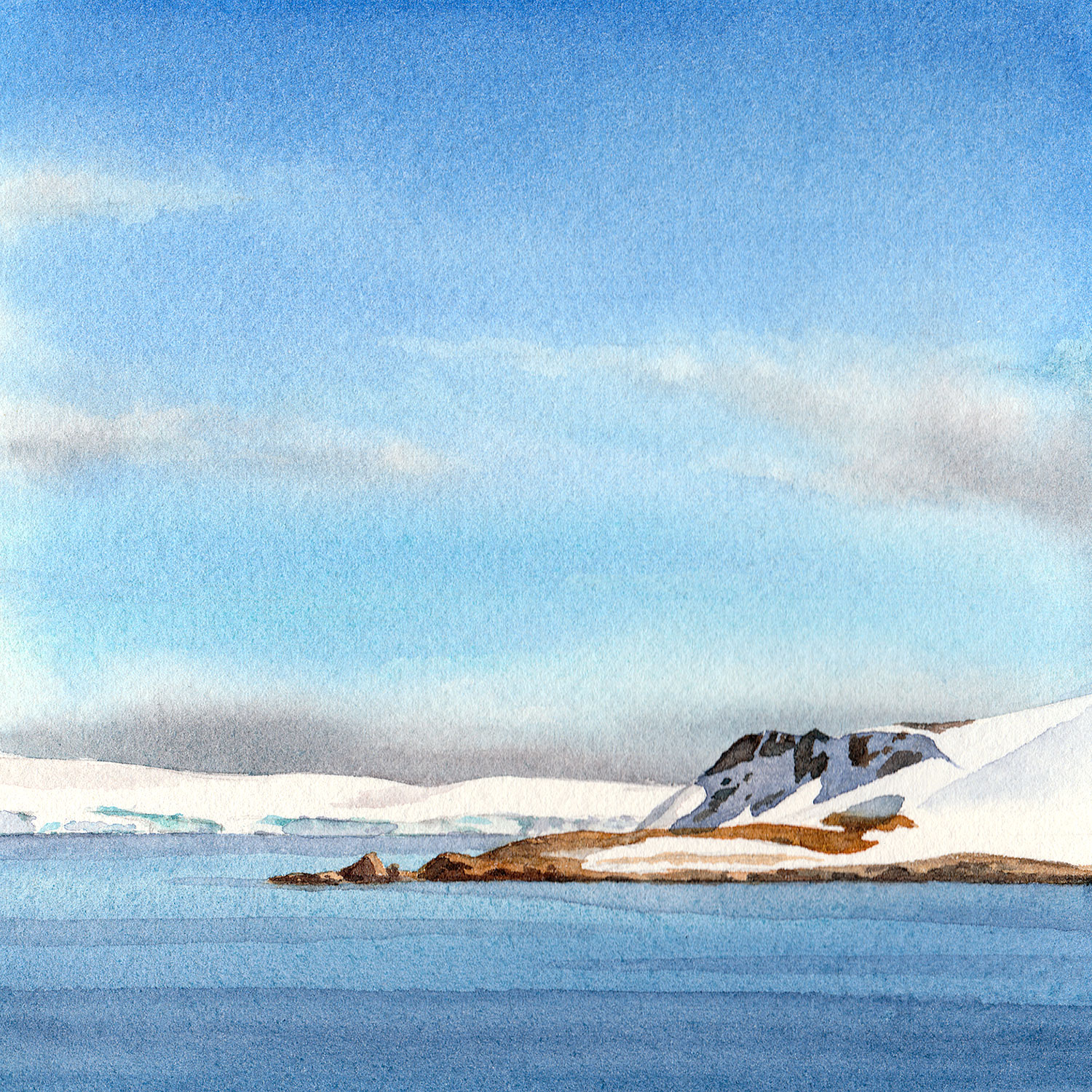 Yankee Harbor Study
5" x 5" Archival Print
$30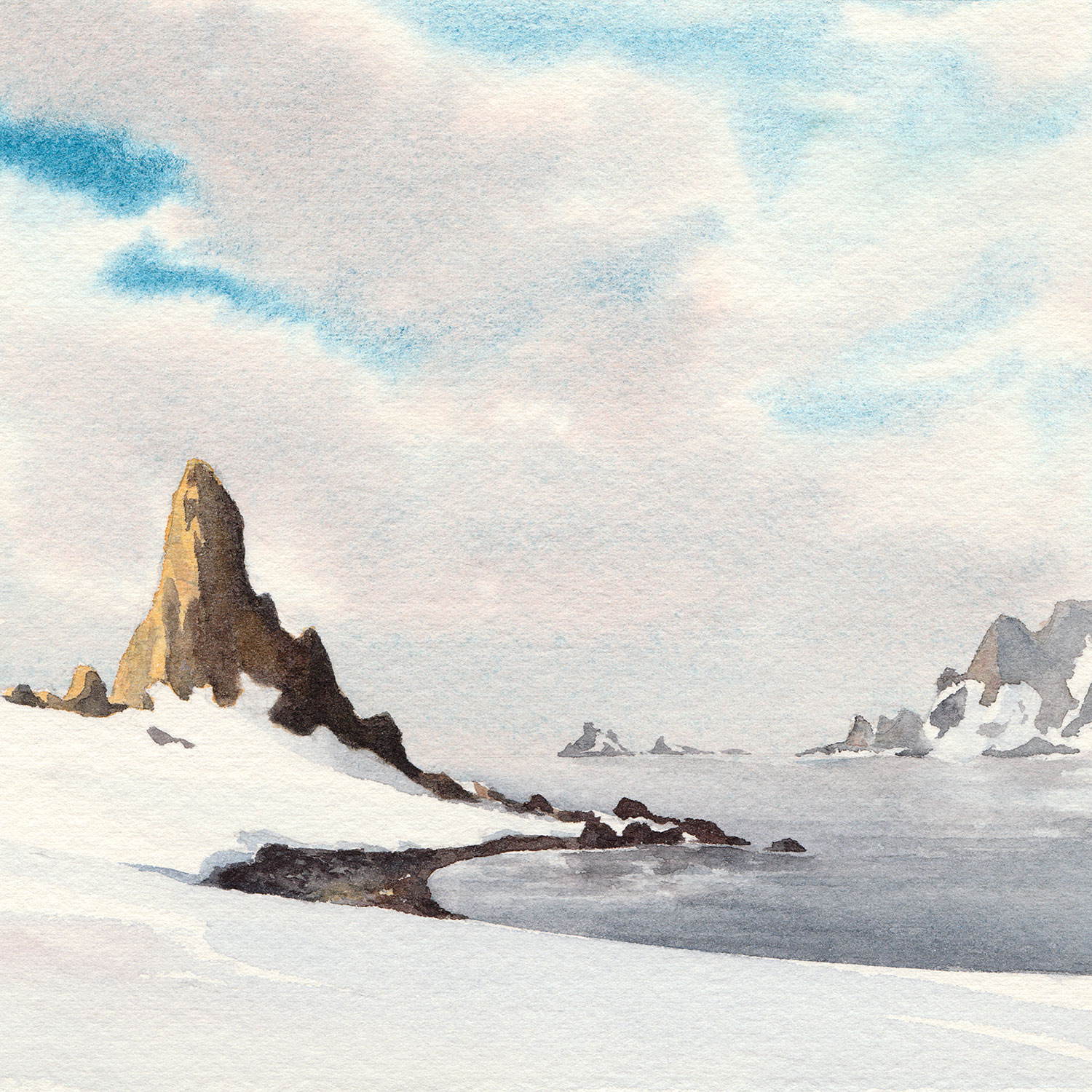 Half Moon Island Study
5" x 5" Archival Print
$30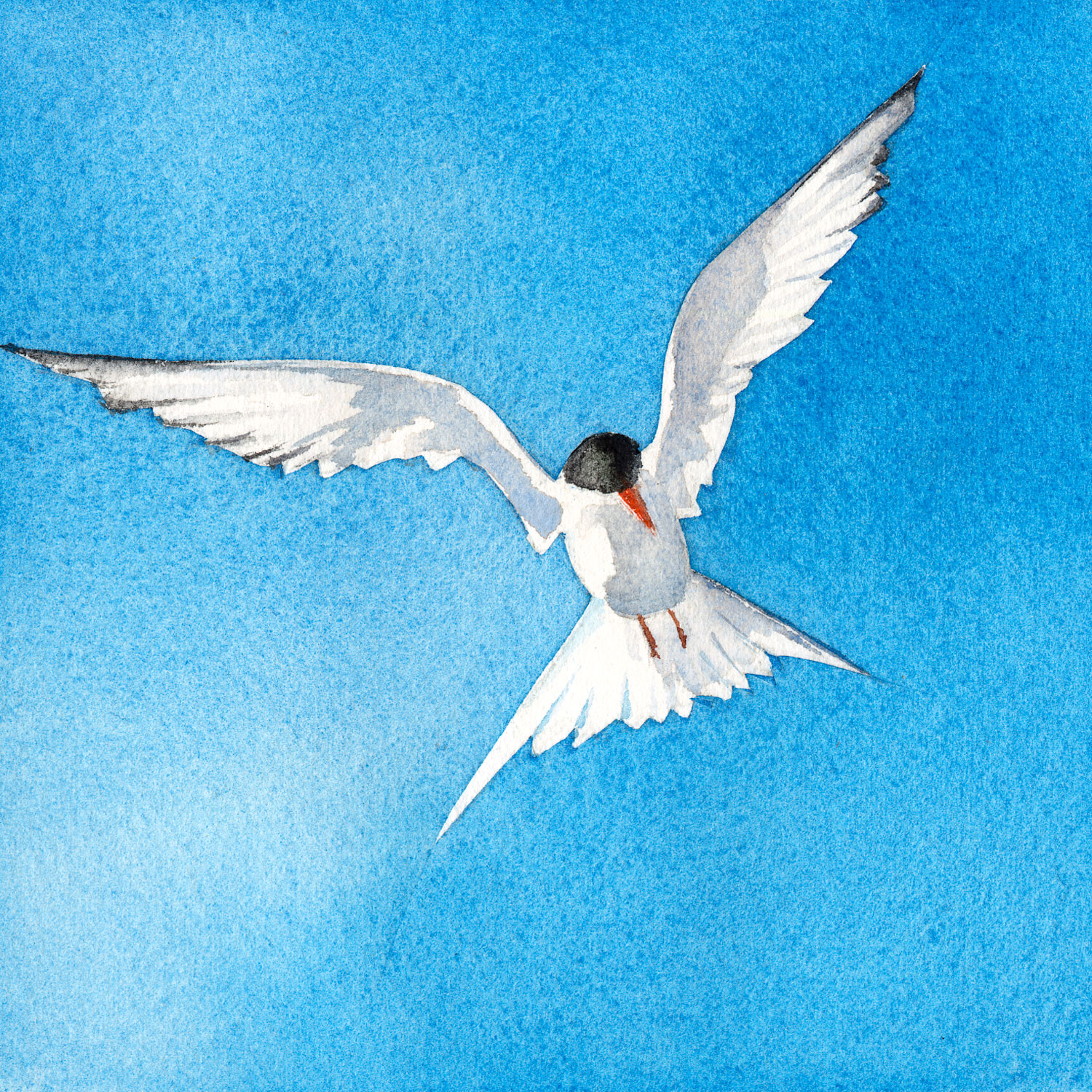 Hover
5" x 5" Archival Print
$30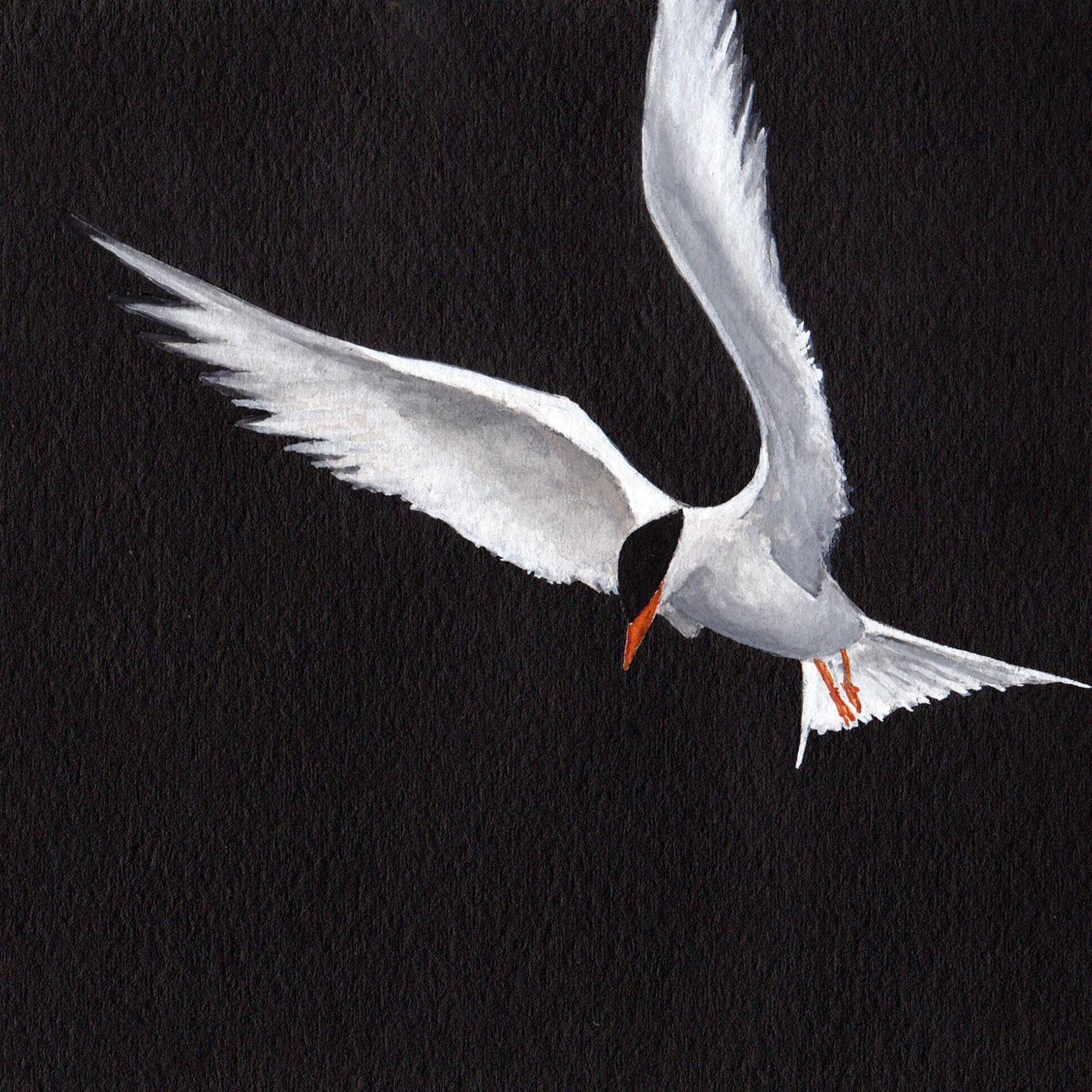 Hover II
5" x 5" Archival Print
$30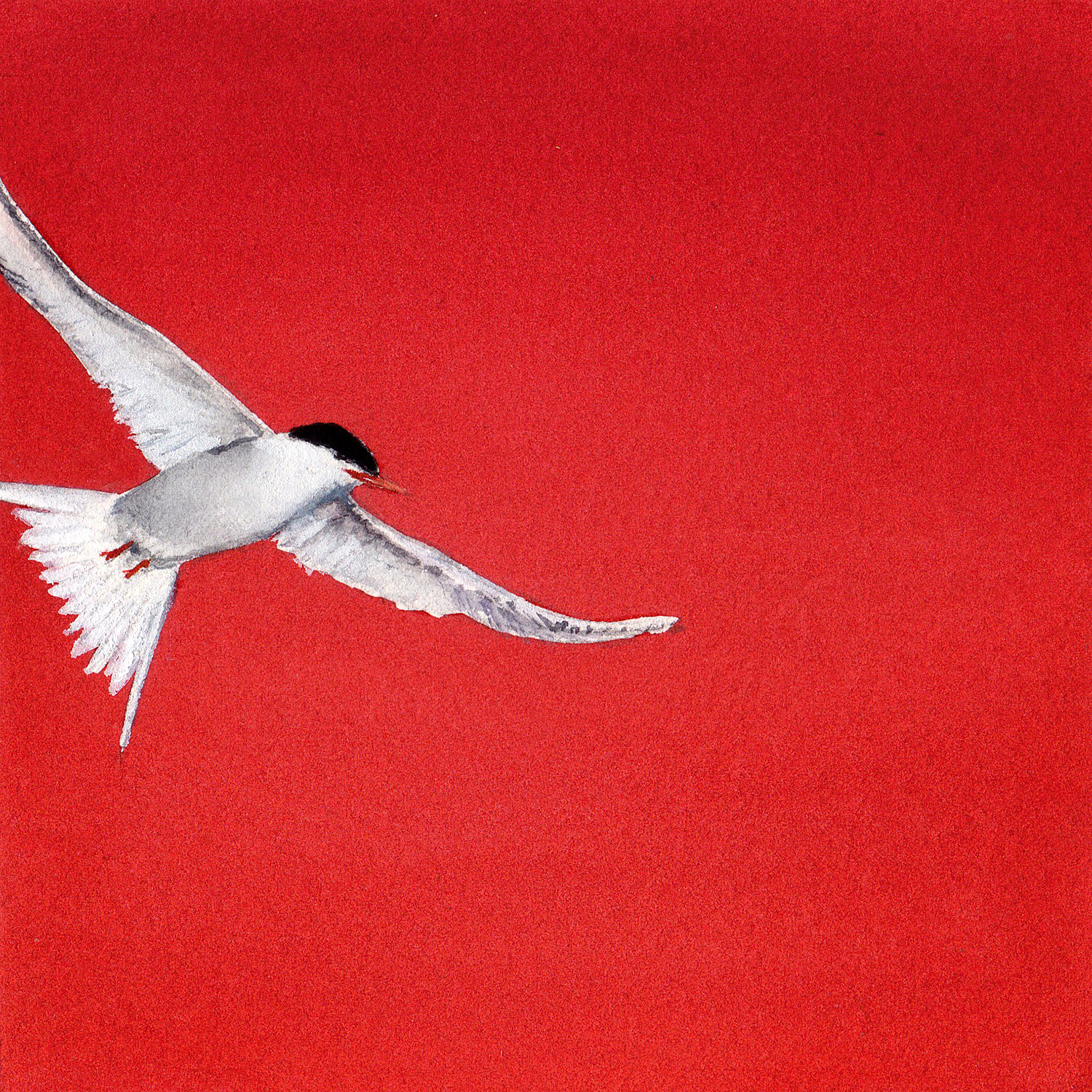 Red Tern
5" x 5" Archival Print
$30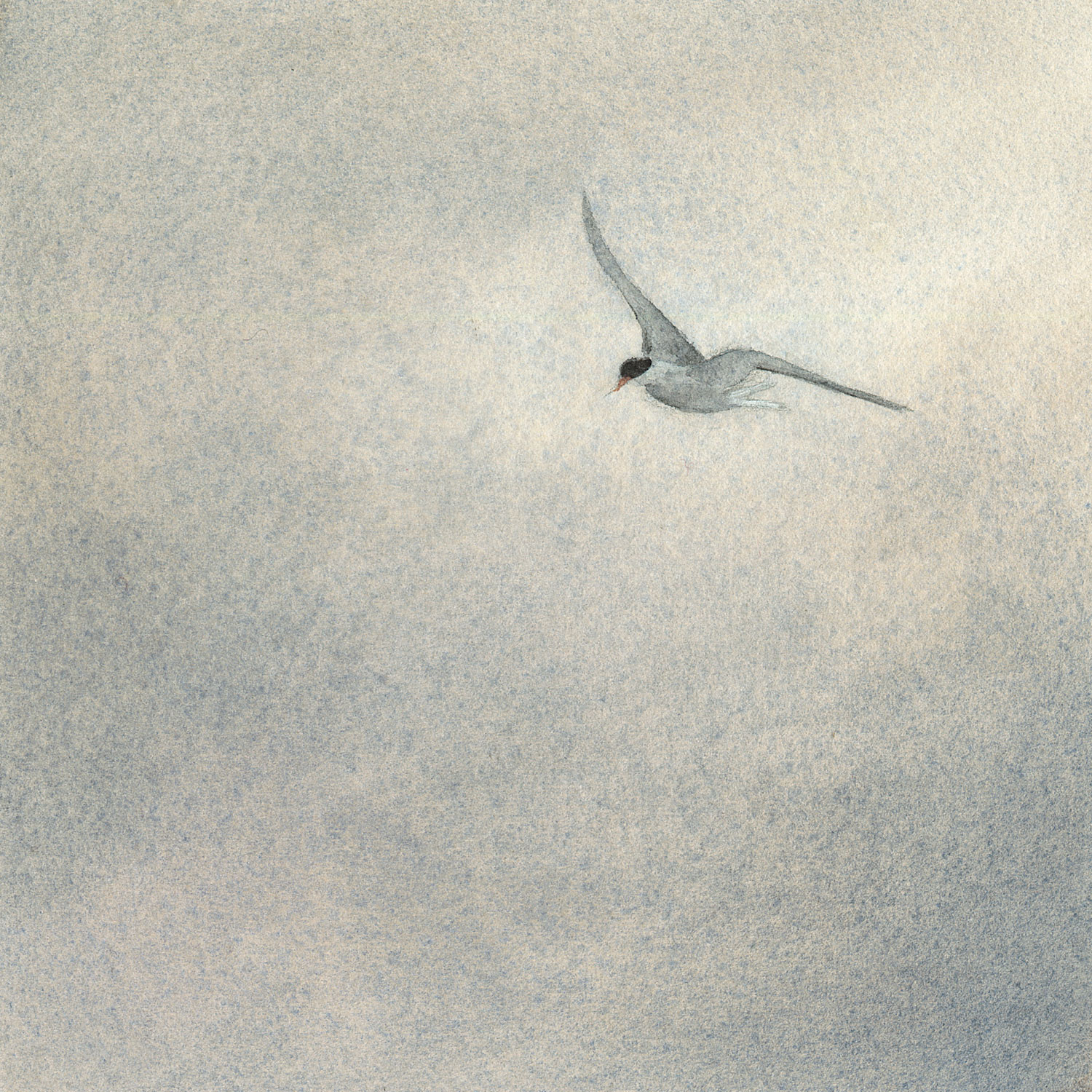 Seeking
5" x 5" Archival Print
$30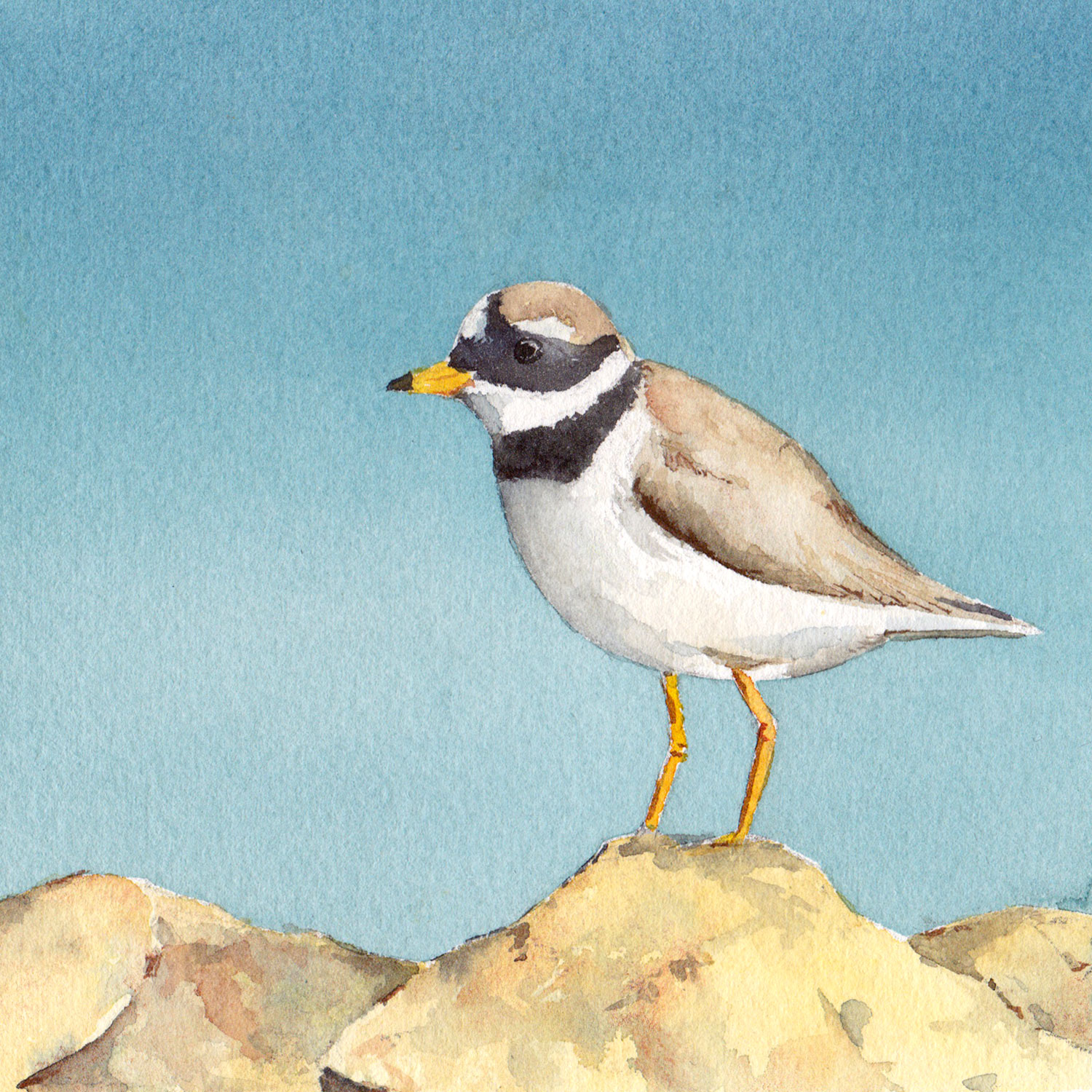 Ringed Plover
5" x 5" Archival Print
$30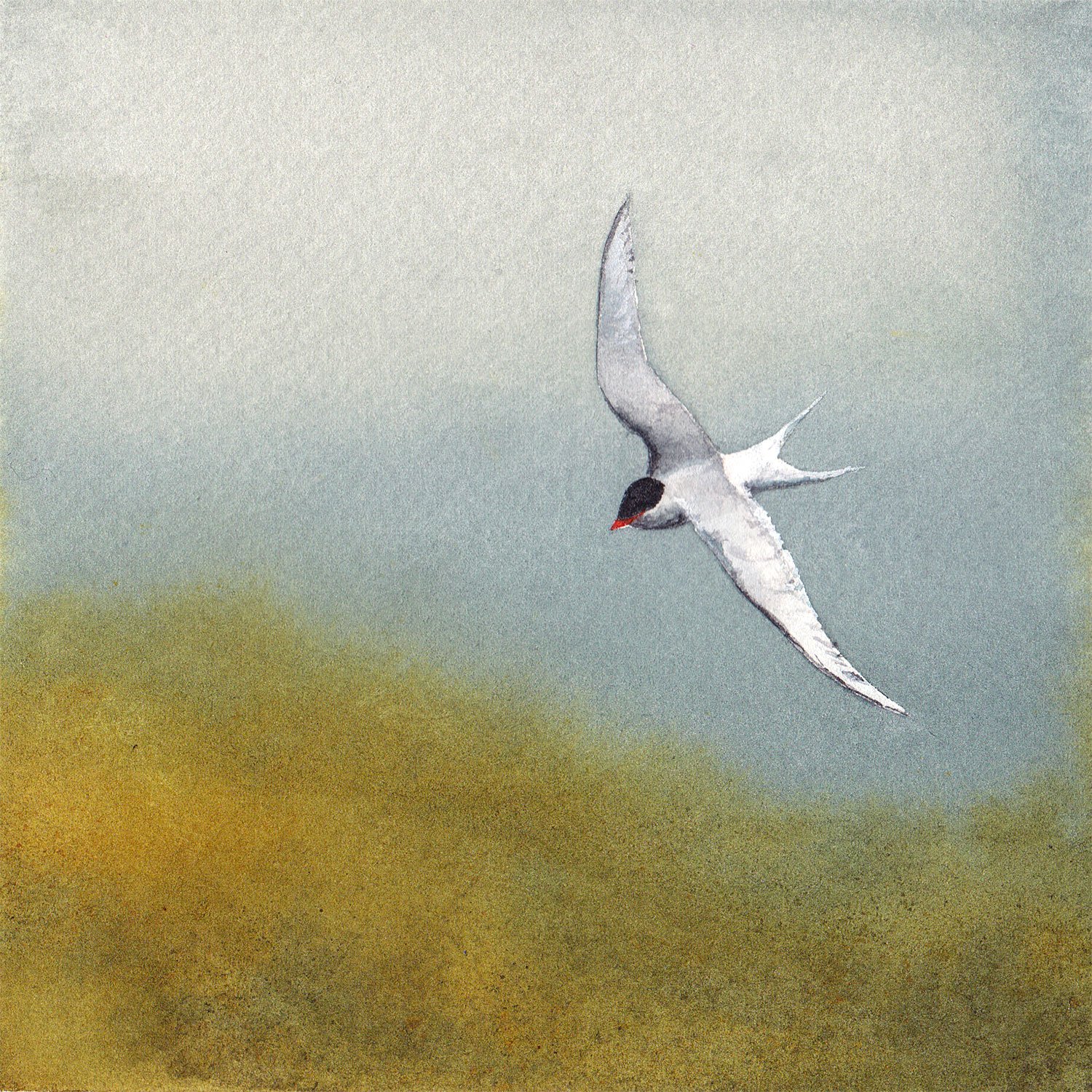 Overland
5" x 5" Archival Print
$30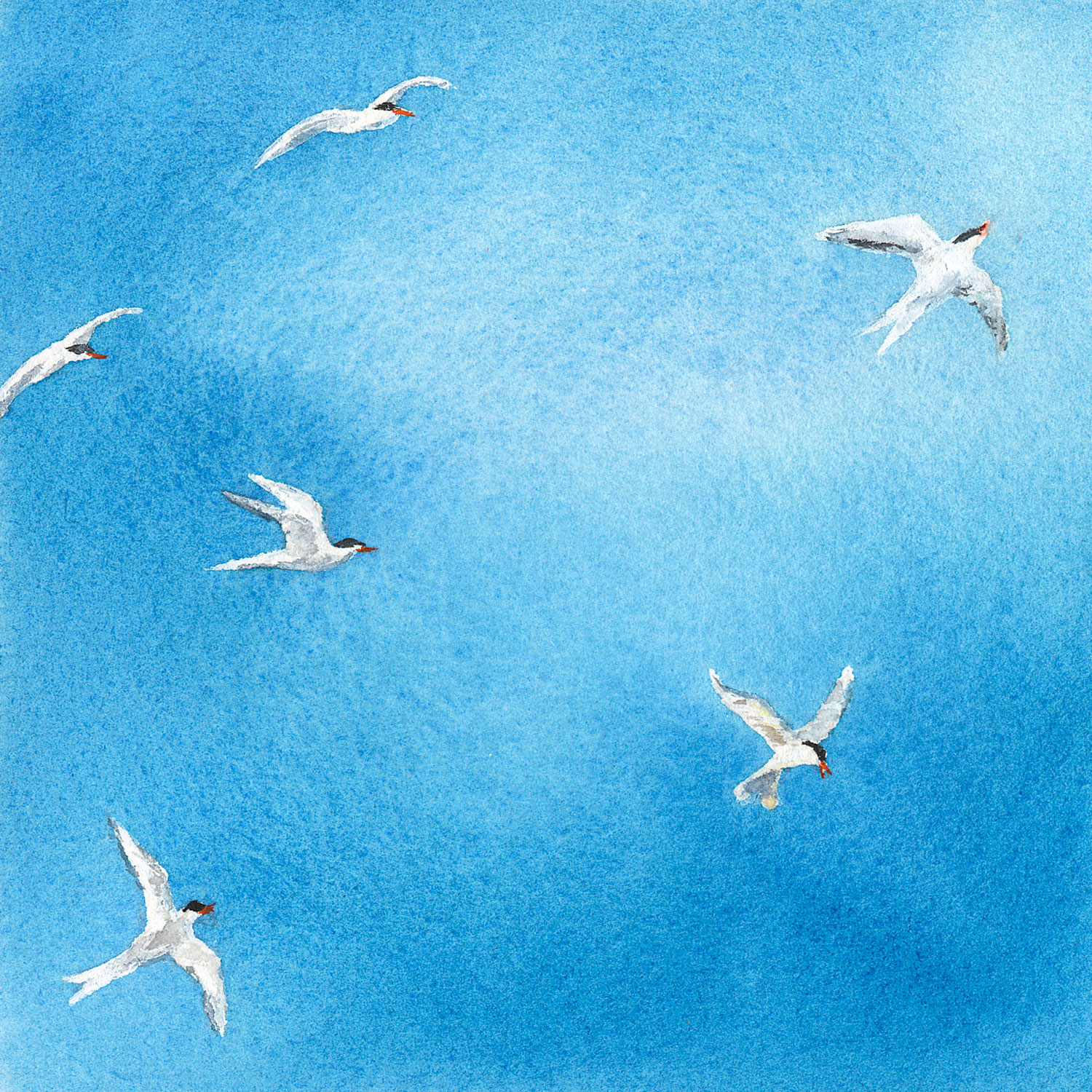 Flock
5" x 5" Archival Print
$30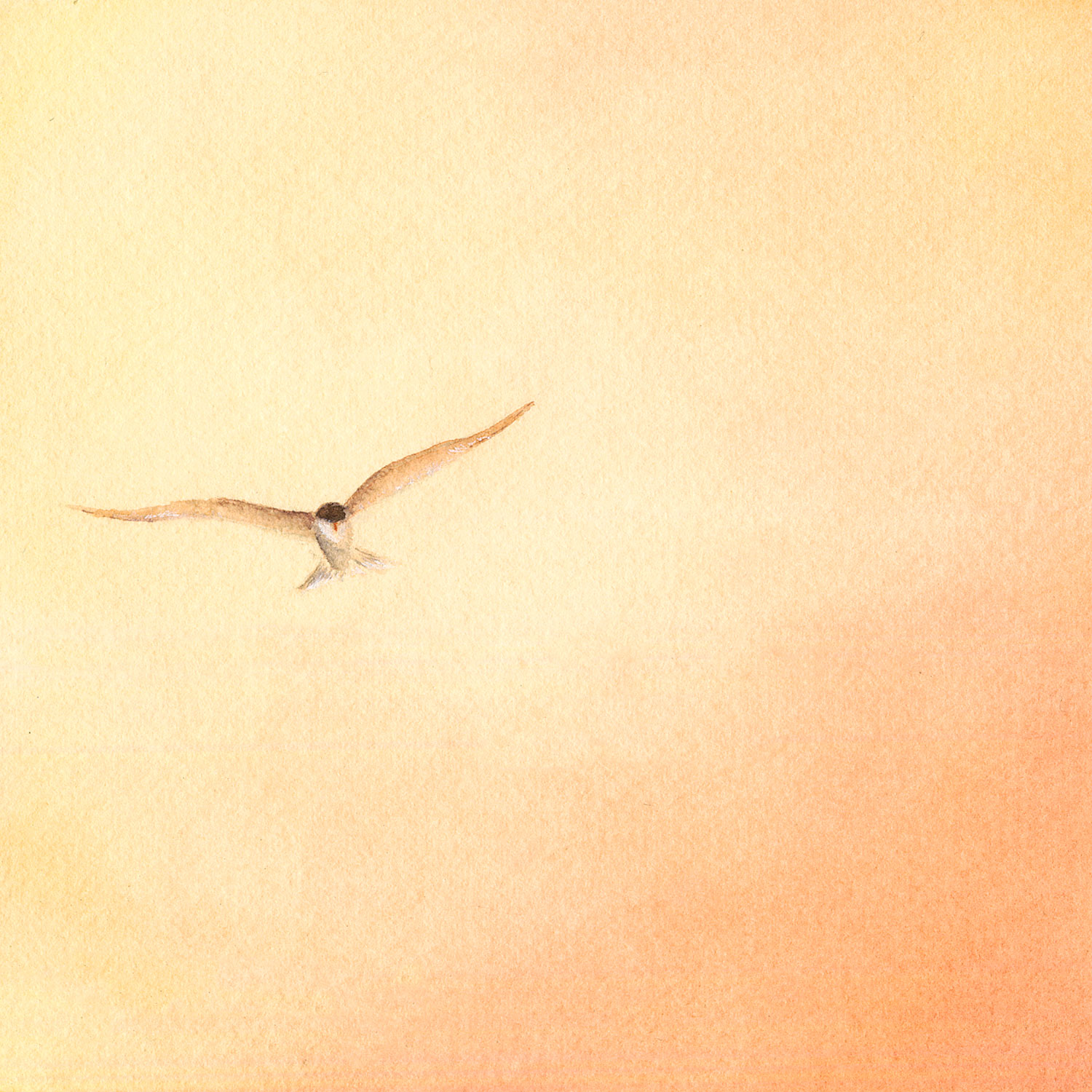 Soaring
5" x 5" Archival Print
$30
Yellow Tern
5" x 5" Archival Print
$30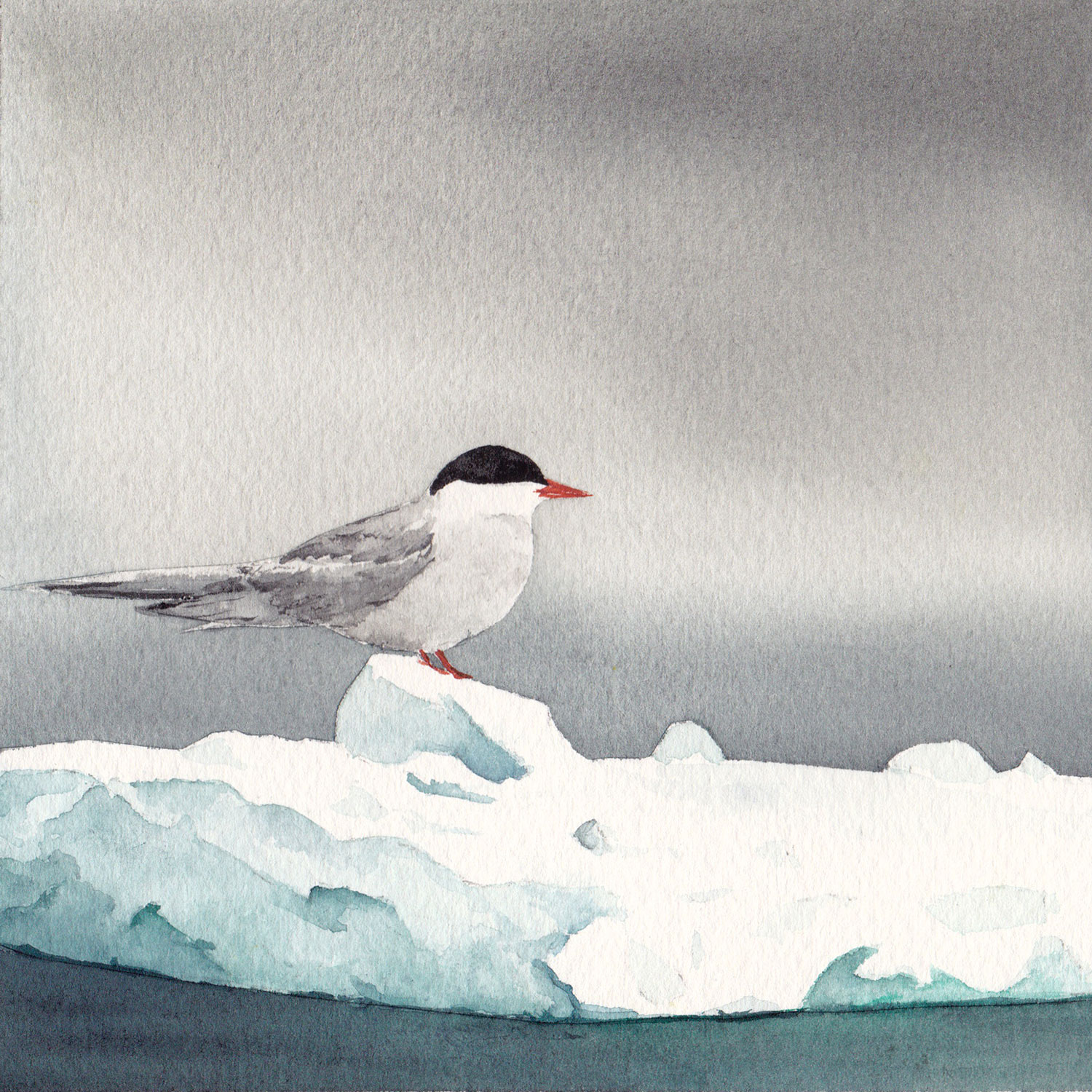 Sitting Out The Storm
5" x 5" Archival Print
$30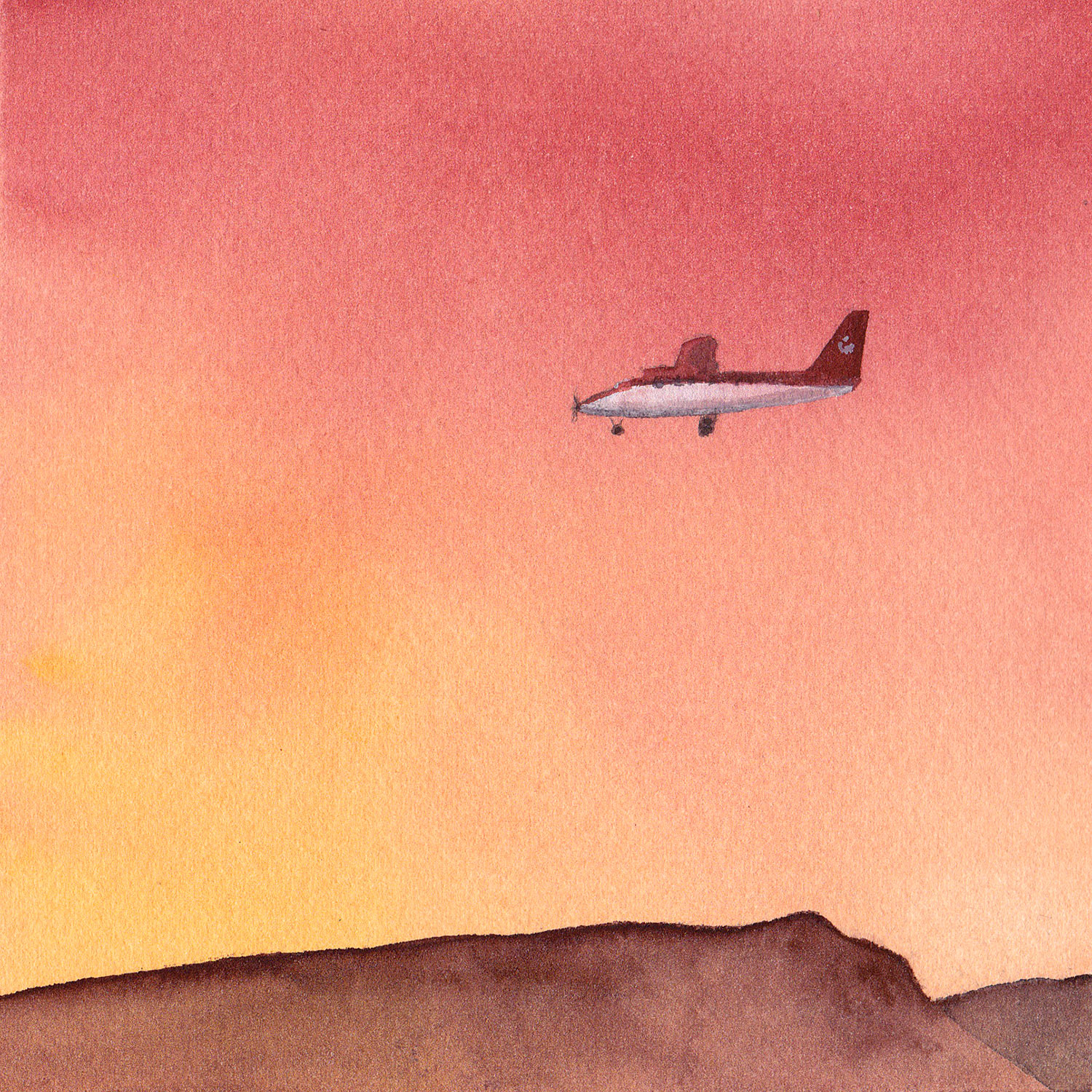 Dawn Arrival
5" x 5" Archival Print
$30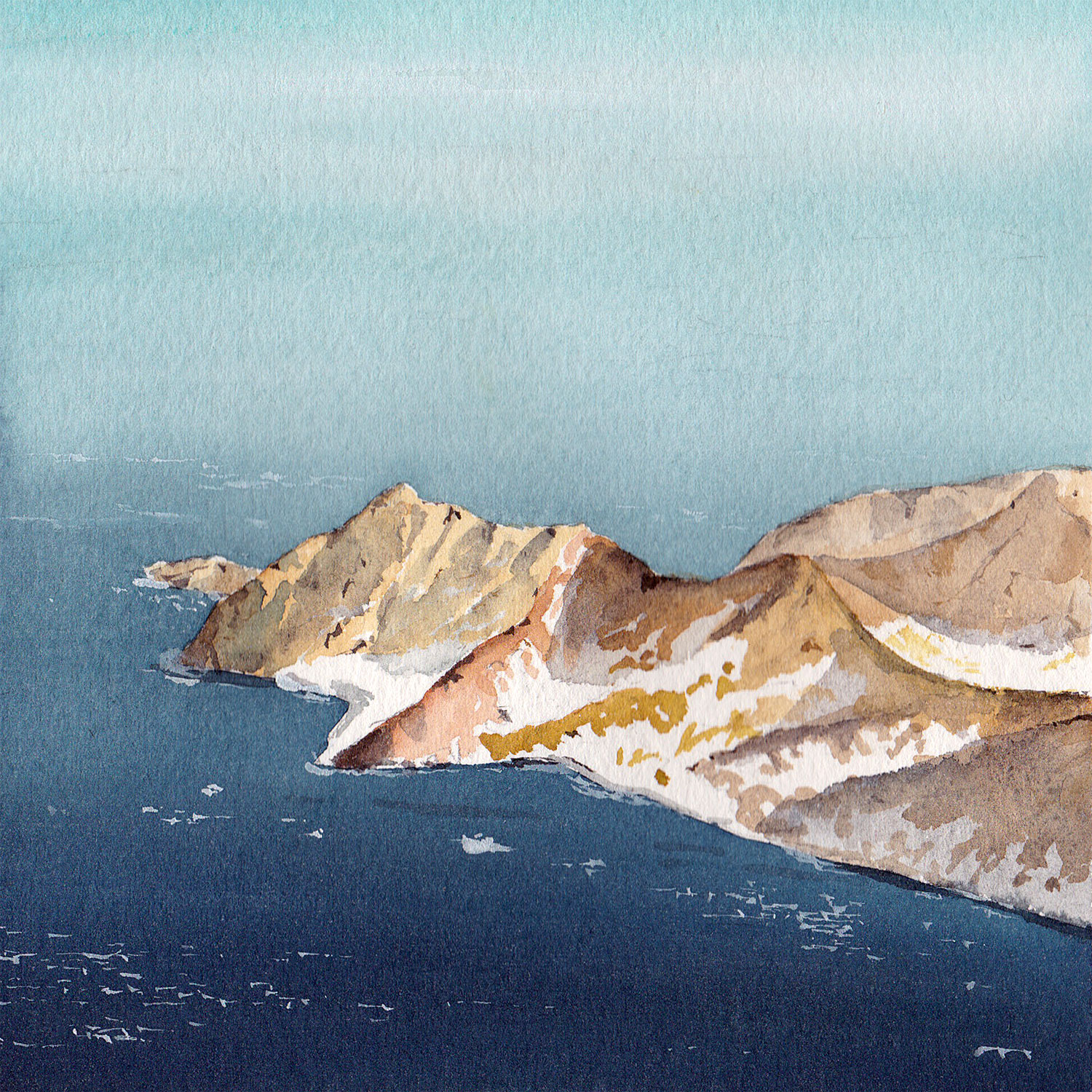 Peninsula
5" x 5" Archival Print
$30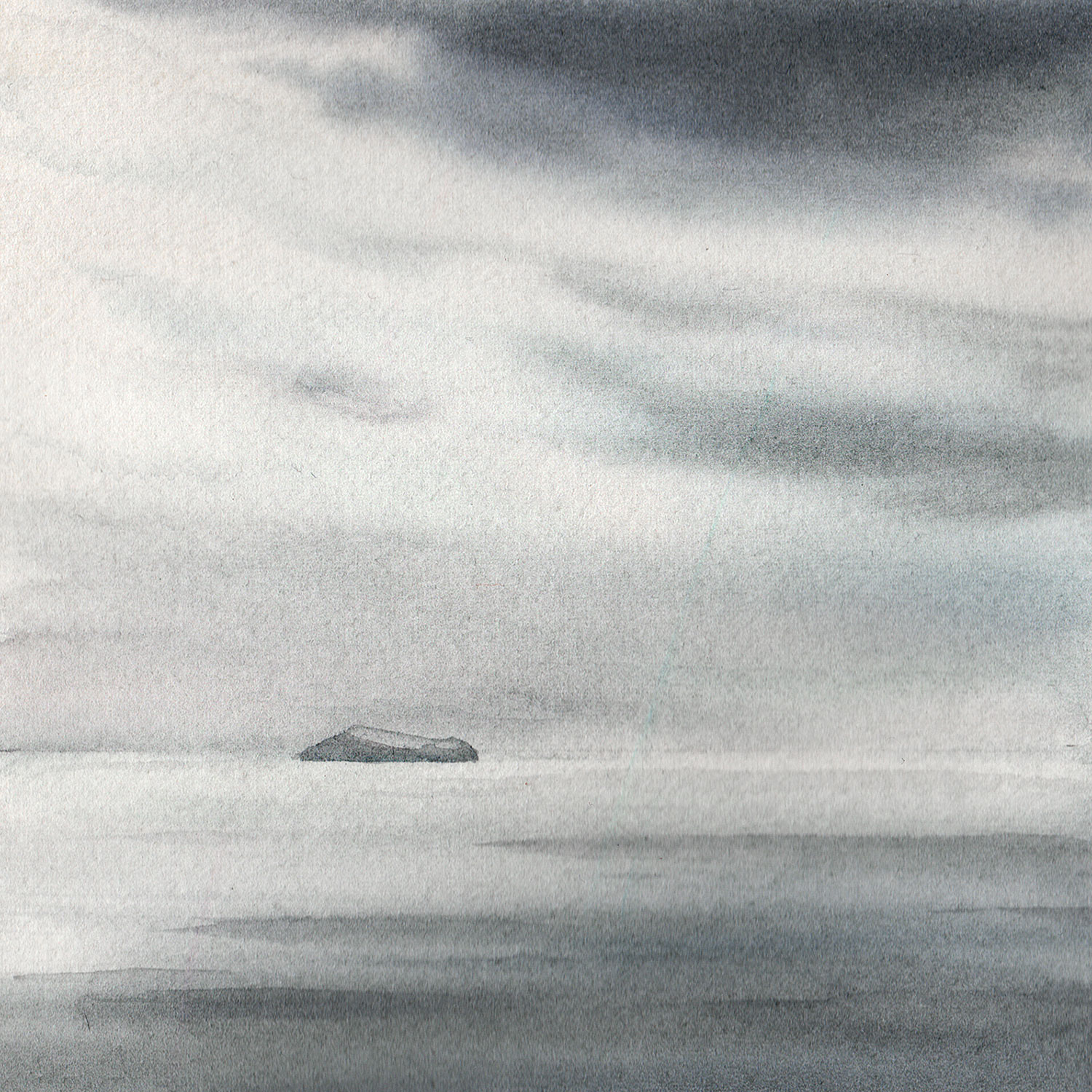 Last Iceberg
5" x 5" Archival Print
$30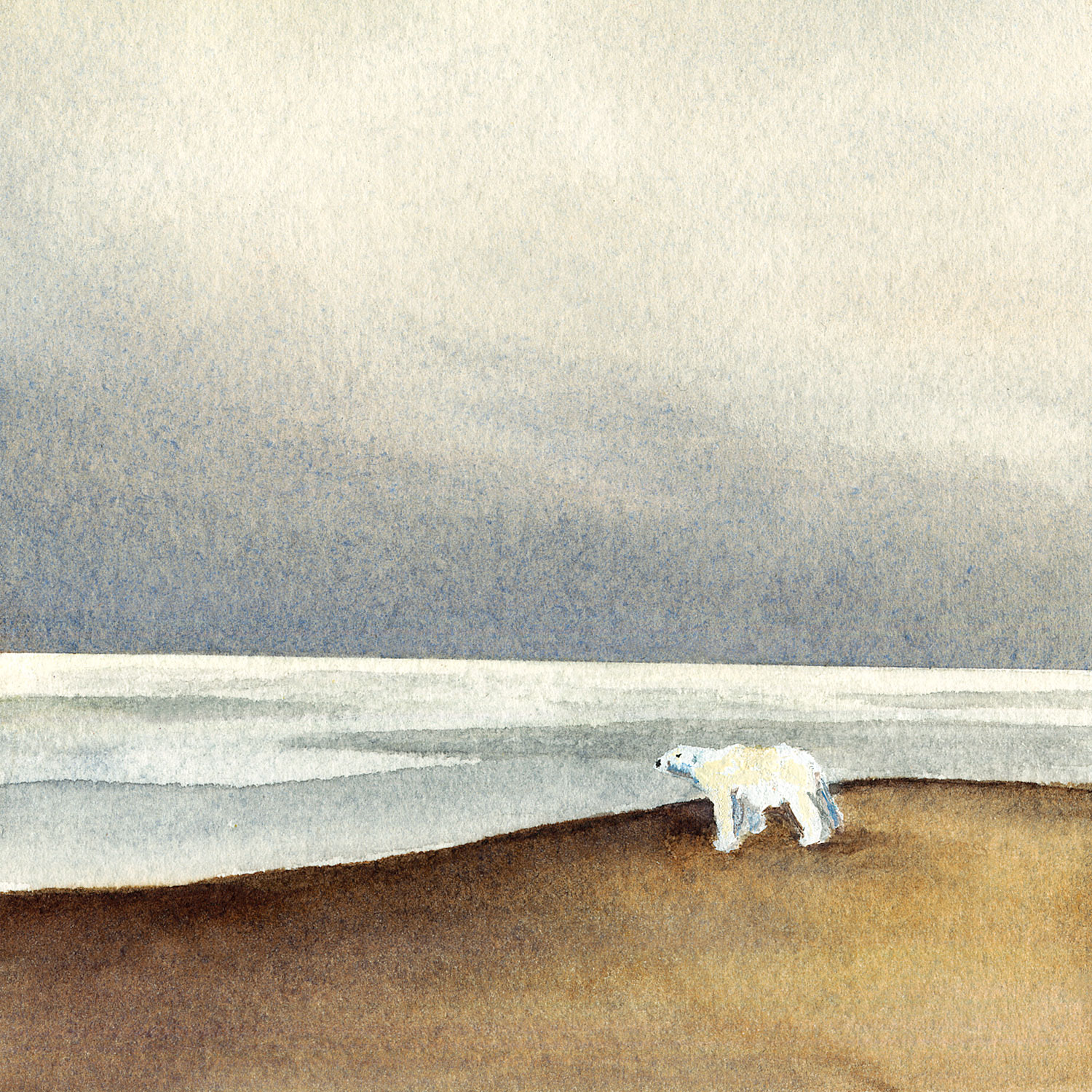 Looking Out
5" x 5" Archival Print
$30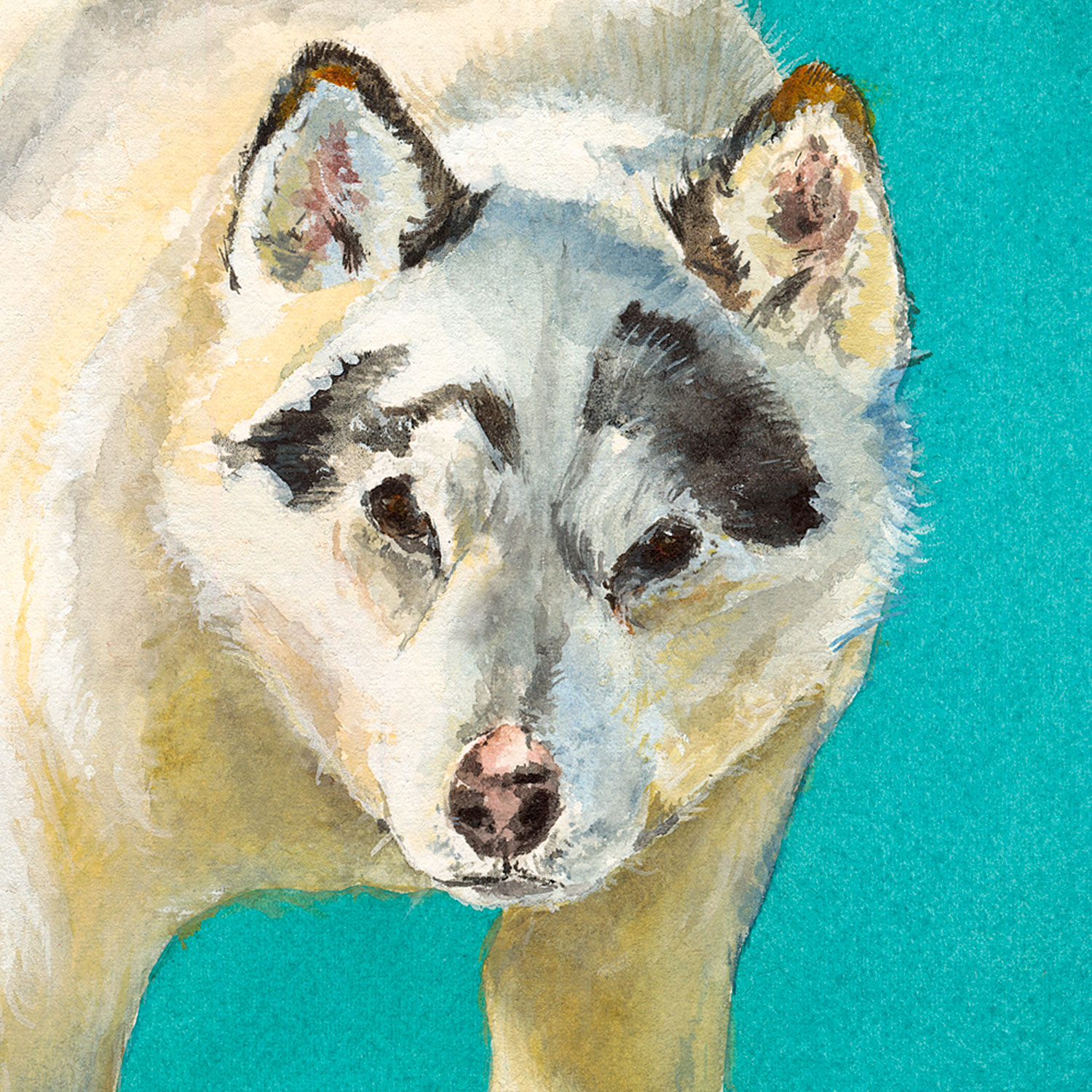 Gaze
5" x 5" Archival Print
$30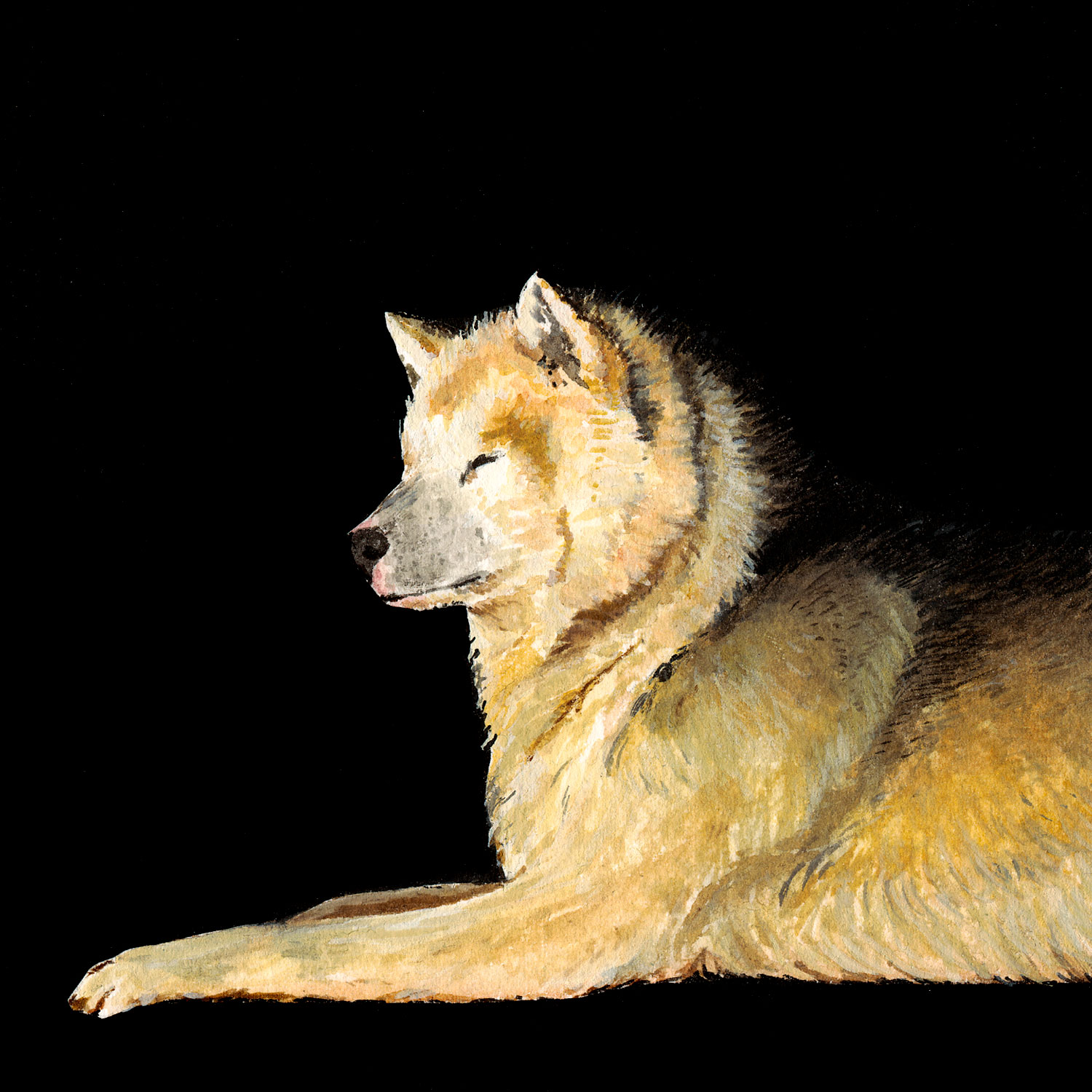 Lying Sled Dog
5" x 5" Archival Print
$30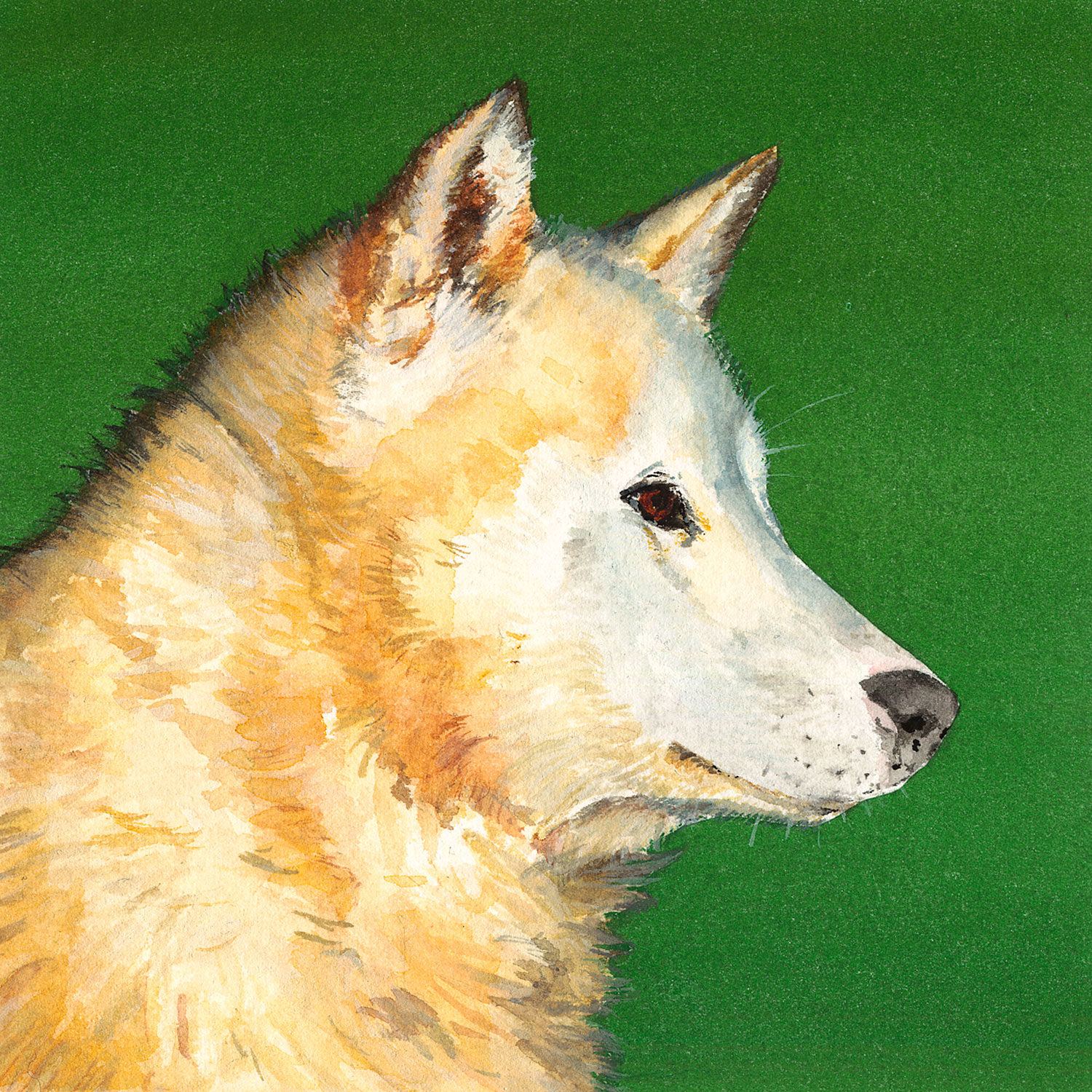 Green Sled Dog
5" x 5" Archival Print
$30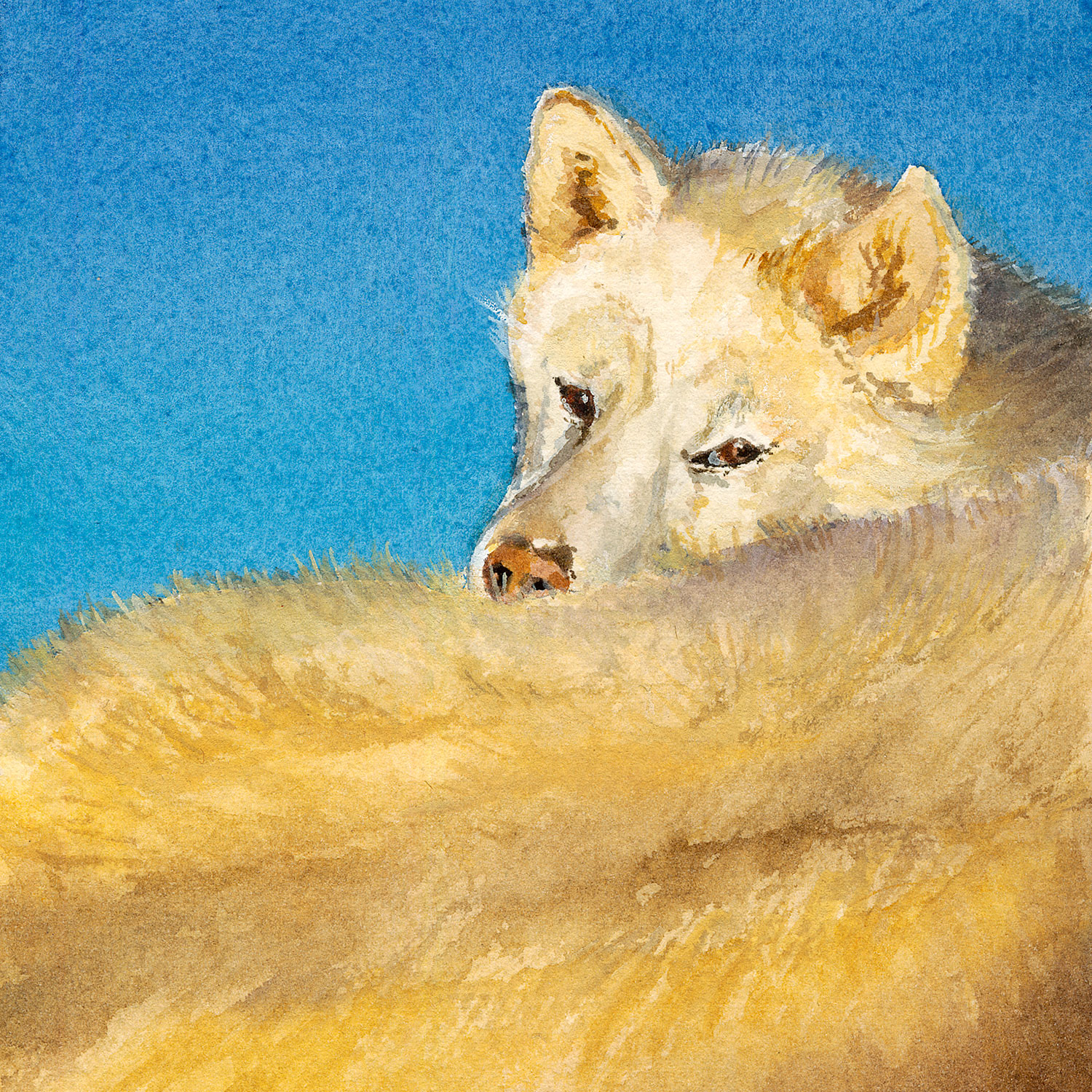 Napping
5" x 5" Archival Print
$30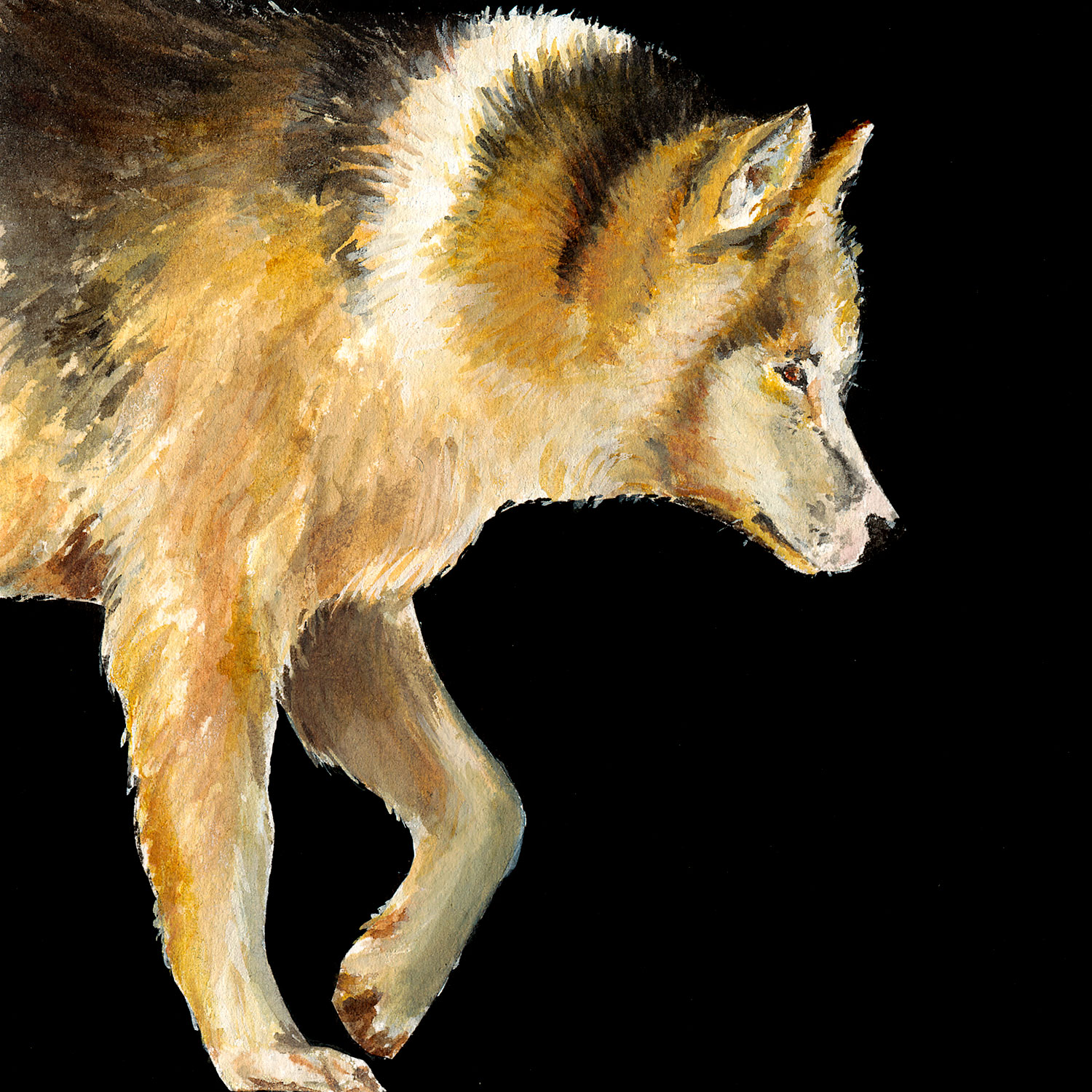 Pacing
5" x 5" Archival Print
$30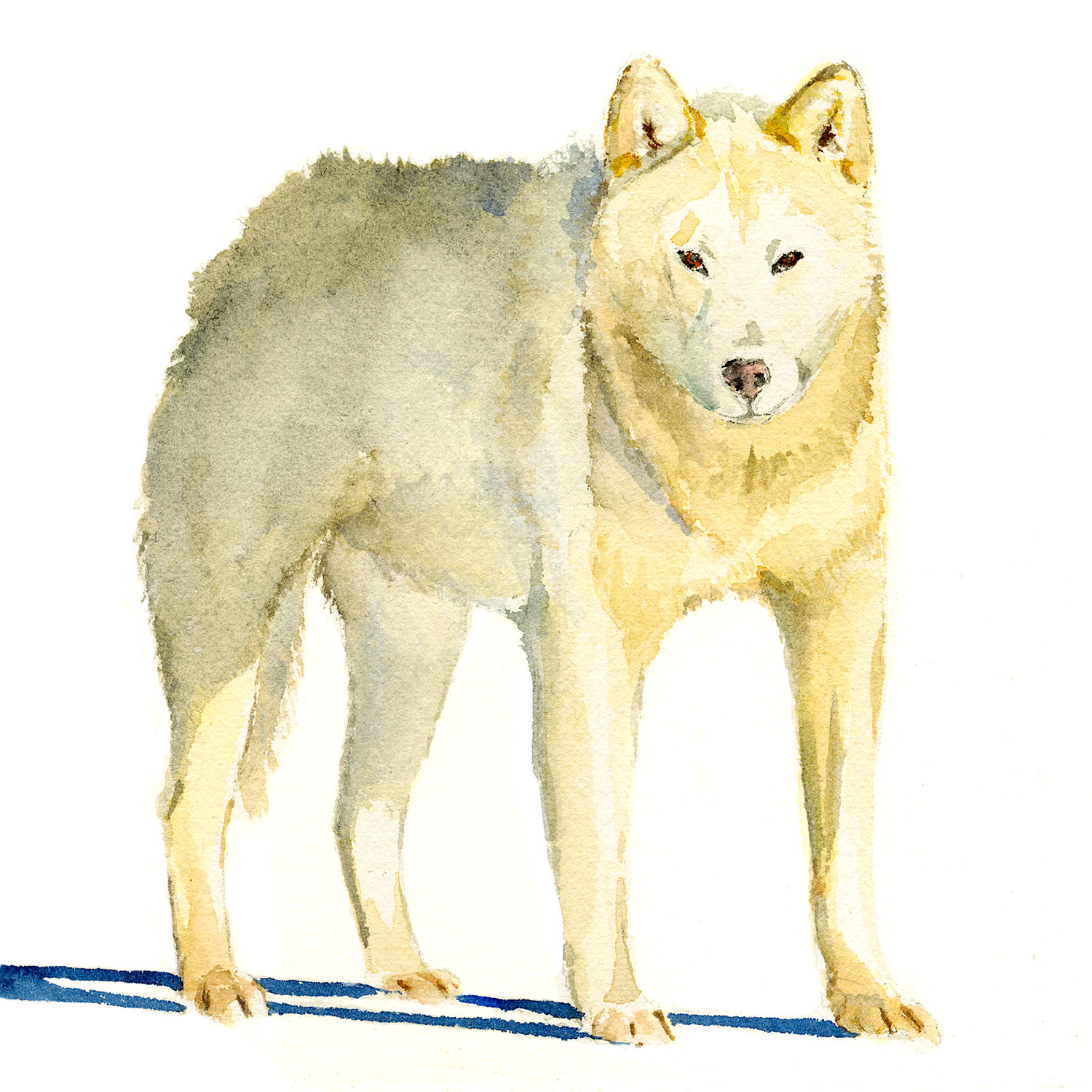 Prepared Sled Dog
5" x 5" Archival Print
$30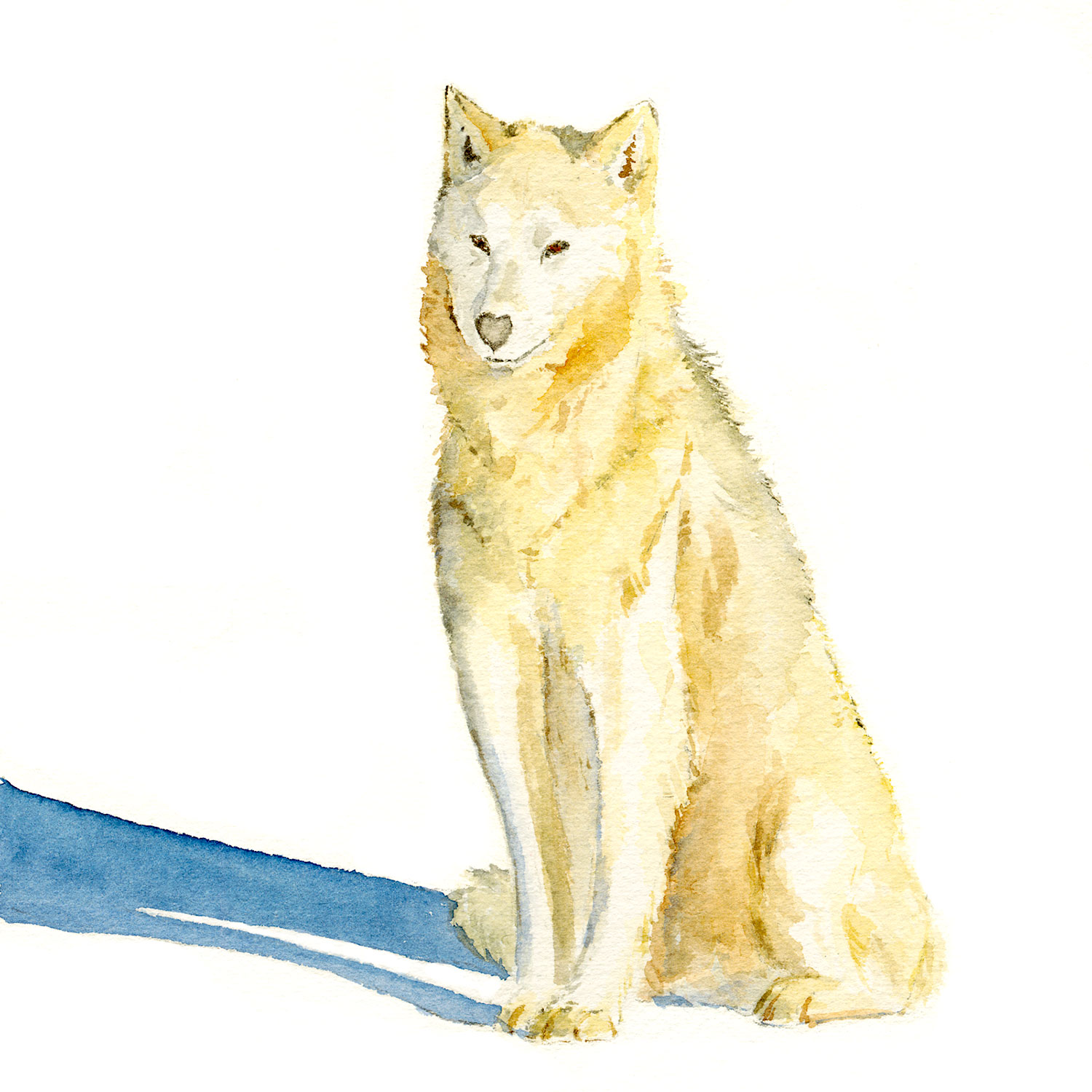 Sitting Sled Dog II
5" x 5" Archival Print
$30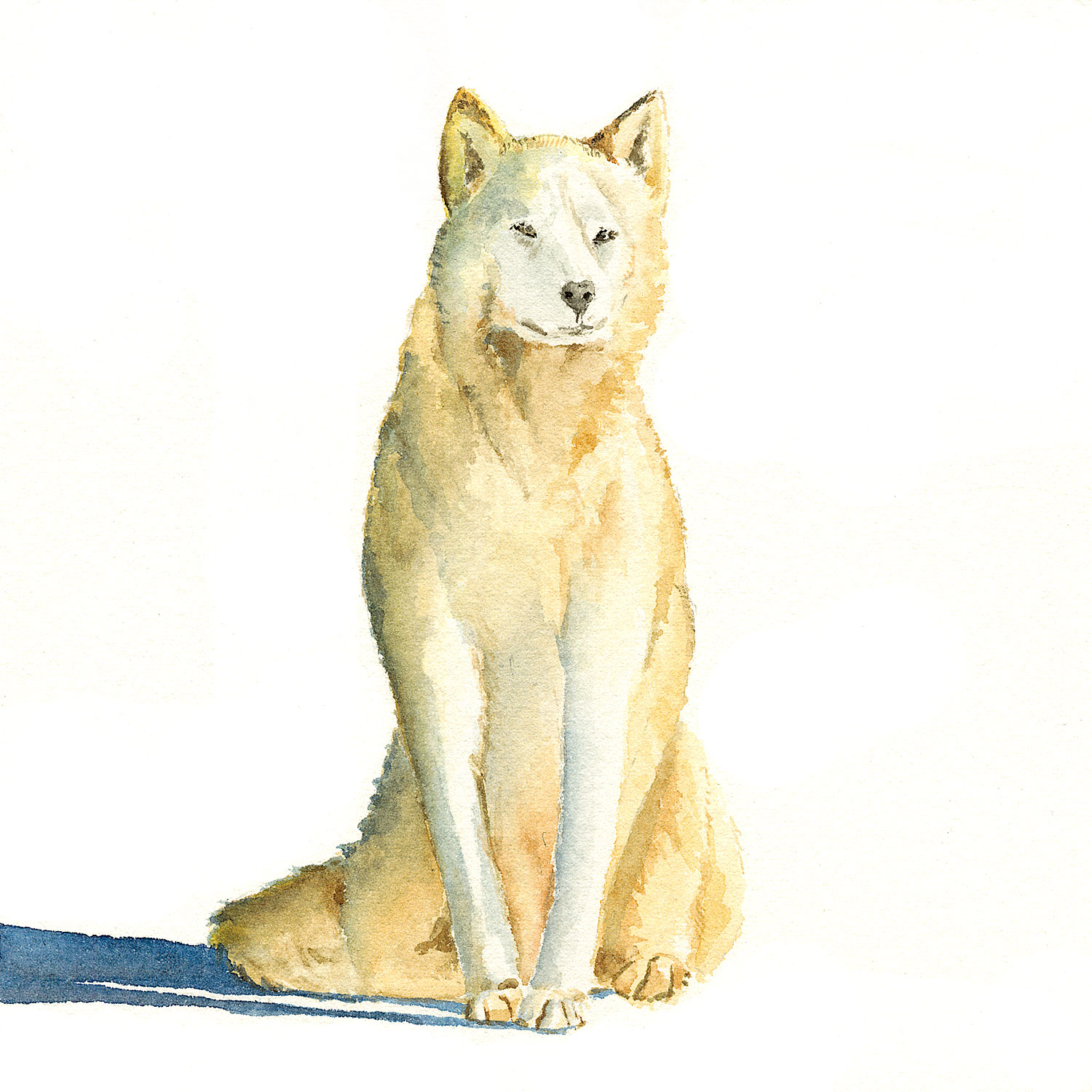 Sitting Sled Dog
5" x 5" Archival Print
$30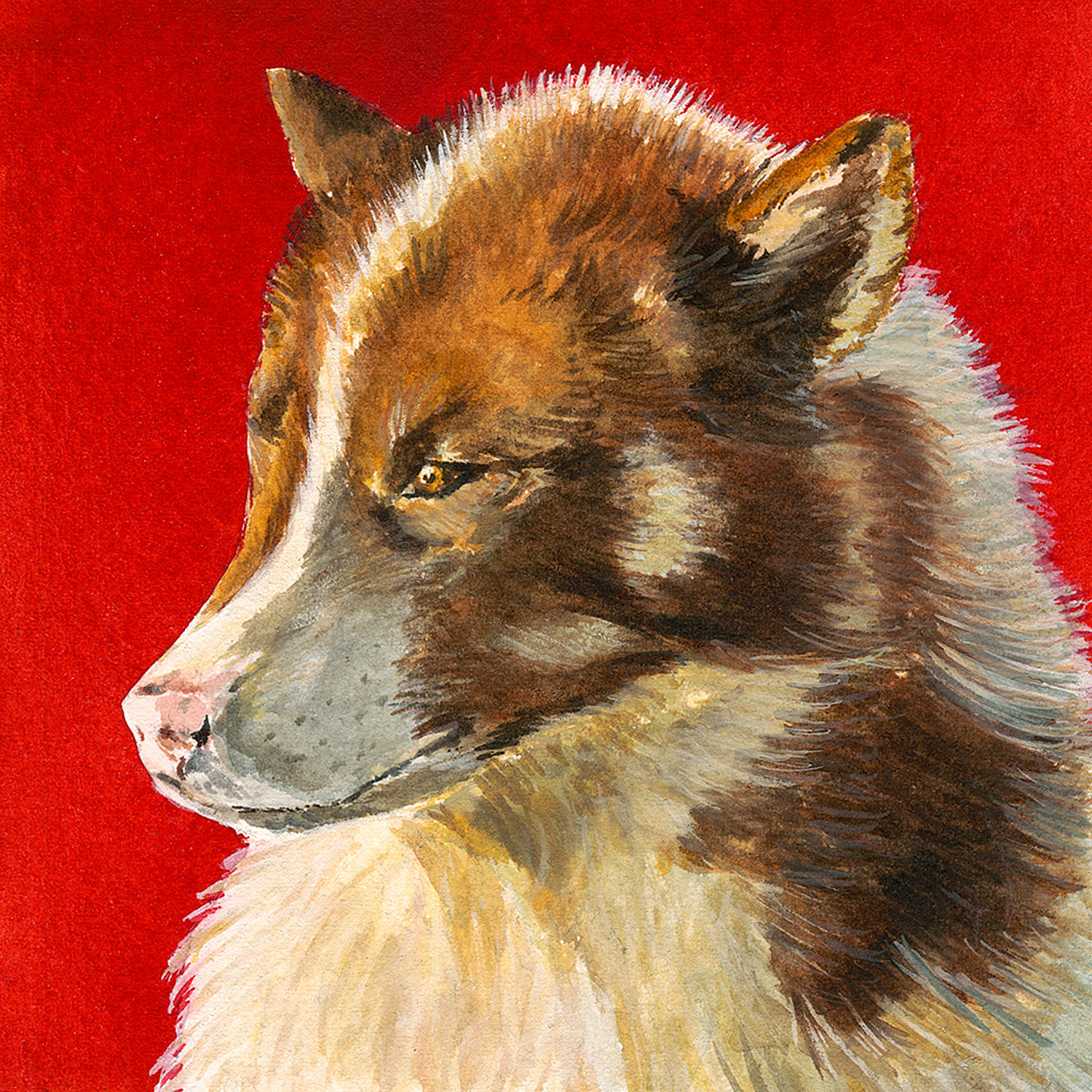 Sled Dog on Red
5" x 5" Archival Print
$30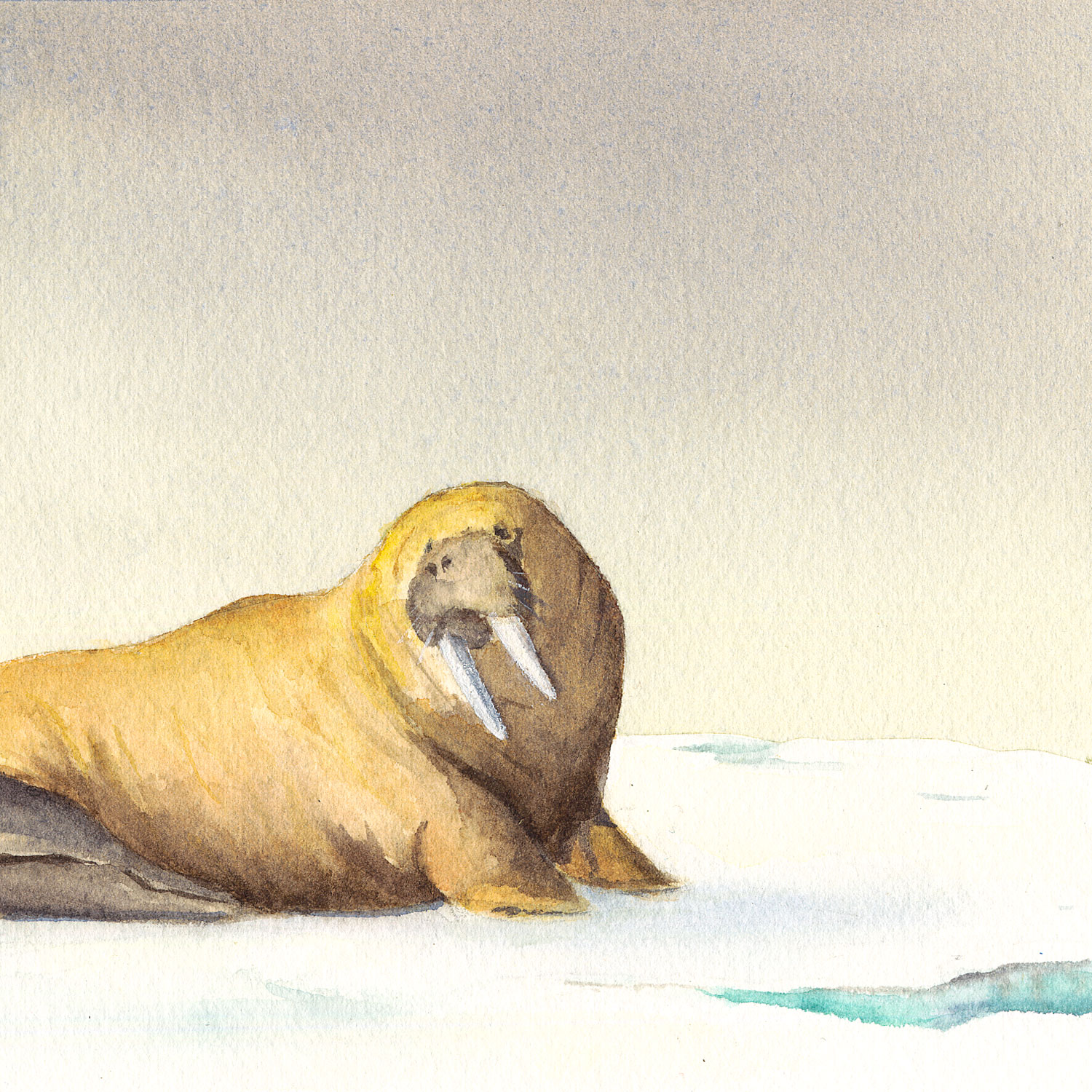 Sunbathing
5" x 5" Archival Print
$30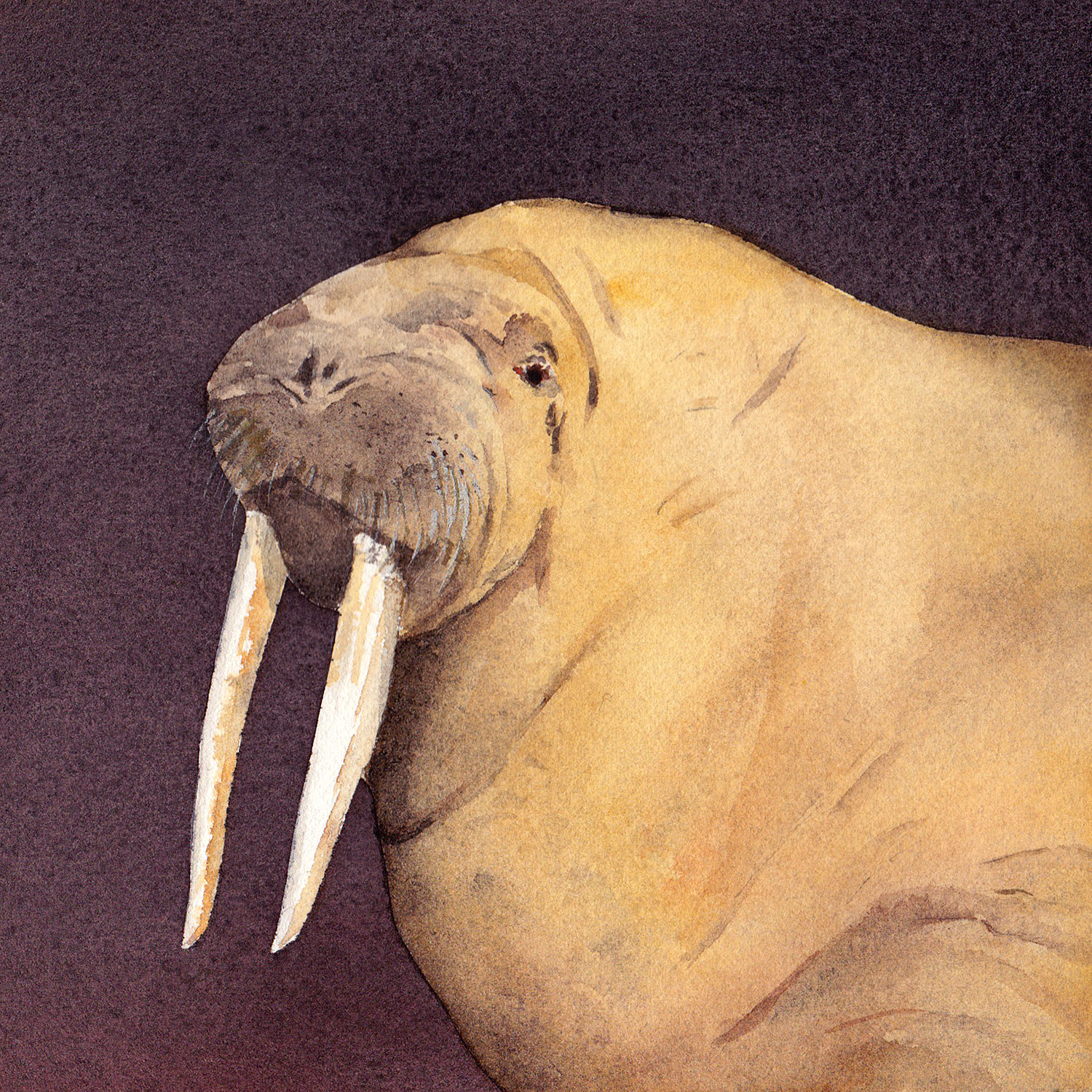 Walrus
5" x 5" Archival Print
$30